 Rep. Jim Himes (D-Conn.), a former Wall Street executive, is joining Rep. Randy Hultgren (R-Ill.) to introduce legislation that would undercut one of the most meaningful elements of the 2010 Dodd-Frank Wall Street Reform Act.
"We need financial regulation that allows businesses and the banks they use to have access to the tools that help keep prices of consumer goods—like groceries and home heating oil—steady, while ensuring that the taxpayers are never again on the hook for the types of wild bets helped crash the economy in 2008," Himes said in a press release. "This bill maintains Dodd-Frank's prohibition on that risky behavior at banks that are insured by the taxpayers while allowing businesses that produce products Americans use every day to continue to use swaps to maintain predictability in their operations and in the prices of their products."
"The discussion of derivatives in the political world has become a zero sum game," Himes told the Connecticut Mirror. "But there's a lot more common ground here than the people who are yelling about this would have you believe.
This article was edited after publication to clarify the effect of the bill and updated to include a comment from Himes.
Before You Go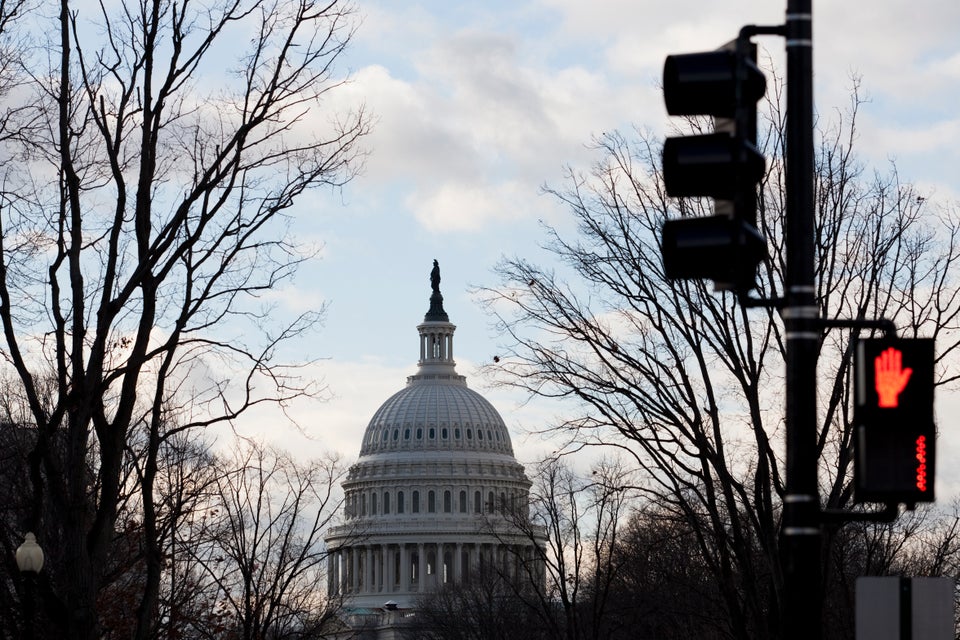 113th Congress Facts
Popular in the Community