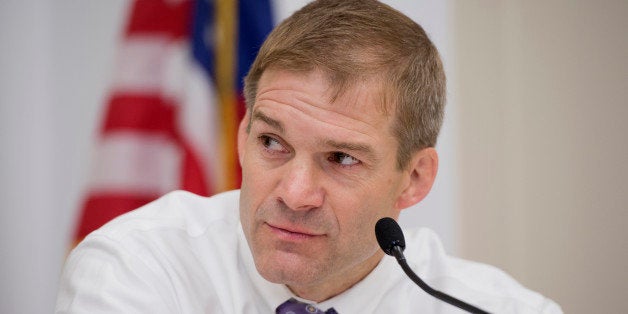 Rep. Jim Jordan (R-Ohio) said Wednesday that the Republican Party erred in holding up funding for the federal government over defunding Obamacare, and instead should have focused on delaying some of the law's provisions for a year.
"In hindsight, we should have, in my judgment, simply focused on delaying Obamacare ... We should've said, one-year delay, and just stuck with that simple direct message, and said it's unfair to treat Americans in an unequal fashion," Jordan told the conservative radio host Bill Bennett.
"If we'd been more consistent in our argument -- and it's what we have to do going forward, sticking to that fundamental argument -- I think we could win this with the American people and begin to reverse the direction of this Obamacare," Jordan added.
Former Rep. Allen West (R-Fla.), a tea party favorite, made a similar argument in an interview on Brian Kilmeade's radio show on Wednesday.
"For us to create the new language and say that we're going to defund it, I think that that was an expectation. It was a bridge too far," he said. "But if you start talking about having the individual mandate delayed like the employee mandate, that's something that all the American people can understand."
"It looks like we're hemorrhaging support, we're losing support," Bennett said on his show on Wednesday, comparing public disapproval of Republicans to disapproval of Democrats and Obama. "The American people are getting more impatient with us, and not with him -- which they should be."
Jordan said that, at the very least, Republicans can still point to sequestration's budget cuts as a victory for their party.
"The sequester has been positive, no doubt about it," Jordan said. "There are some positives that we actually can point to that we're doing what needs to be done for the country."
Farah Mohamed contributed reporting.
Before You Go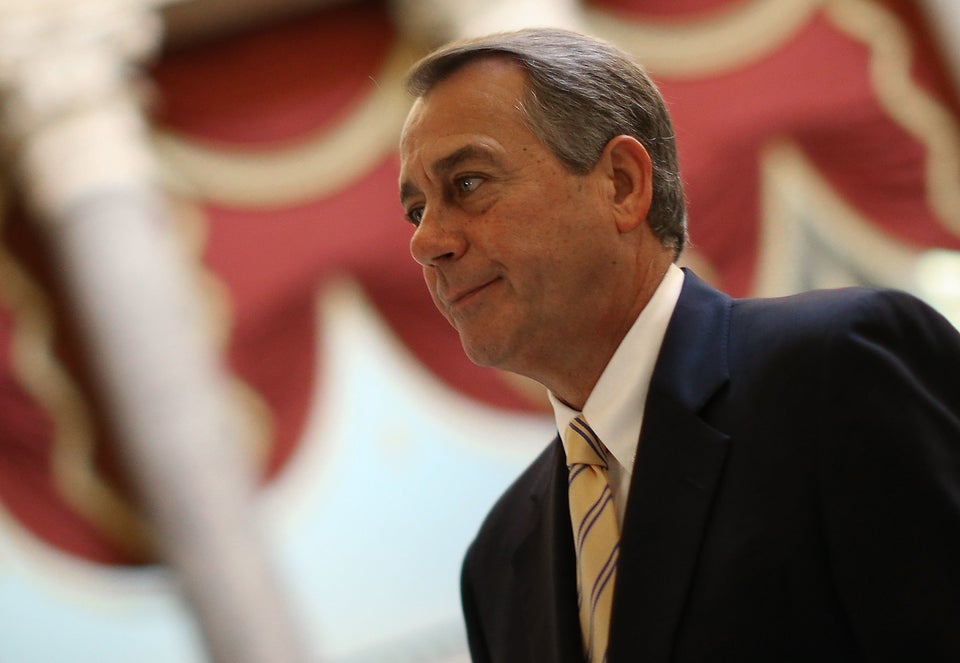 John Boehner's Shutdown Showdown Stares
Popular in the Community