West Virginia Gov. Jim Justice (D) made it clear he thinks a budget bill state lawmakers sent to his desk is a load of bull crap.
Justice rolled out a copy of the bill with poop on top during a Thursday announcement saying he'd veto the legislation.
He uncovered the third tray to reveal a stack of papers ― presumably the budget bill, which lawmakers passed on Sunday ― with what Justice called "bull-you-know-what" on top.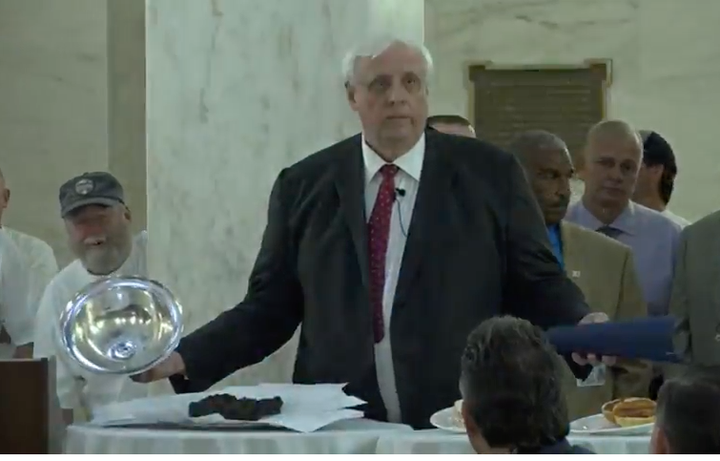 "We don't have a nothing burger today, and we don't have a mayonnaise sandwich today," Justice said. "We all should take ownership for this, but what we have is nothing more than a bunch of political bull-you-know-what."
Here's a closer look at the you-know-what.
After vetoing the bill, Justice said he hopes lawmakers will "stop the bull crap."
"I hope and pray that the silliness will stop," he said.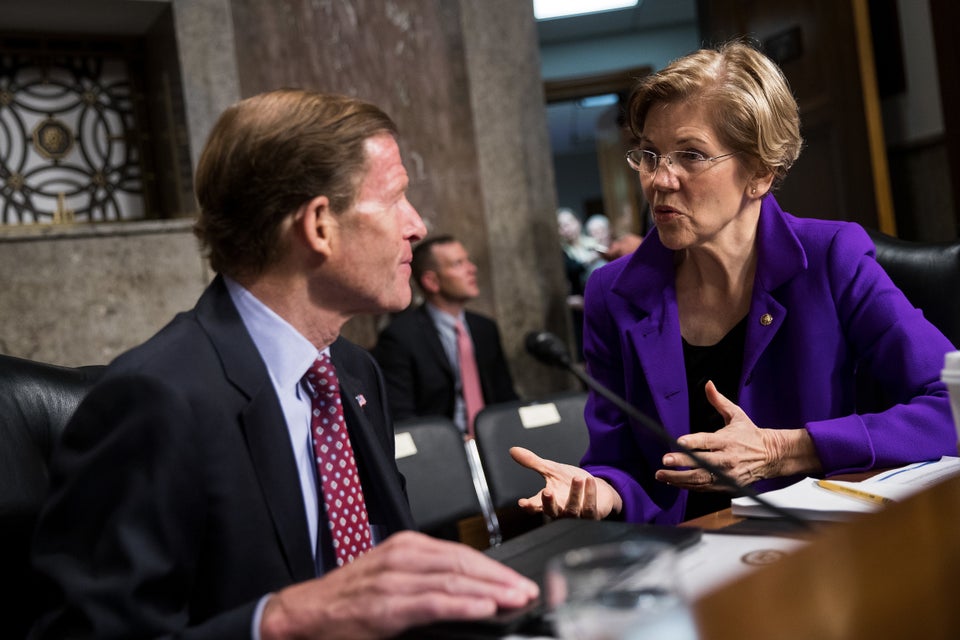 2017 Scenes From Congress & Capitol Hill
Popular in the Community