West Virginia Gov. Jim Justice (R) told his state's striking teachers they "need to be back in the classroom" as he spoke at a series of town halls on Monday.
Speaking and taking questions in Wheeling, Martinsburg and Morgantown throughout the day, Justice urged the state's educators to end their strike Tuesday and promised he'd establish a task force in the next seven to 10 days to look into some of their concerns.
"I love you … but I'm not happy with you. You should be appreciative of where you are," Justice said to teachers in Wheeling.
"You need to be back in the classroom," he said. "The kids need to be back in the classroom."
The comments come days after Justice faced criticisms that he's missing in action at the state Capitol. His administration has denied a Freedom of Information Act request to view his calendars and appointment books.
West Virginia's 20,000 teachers have been on strike since Thursday, after Justice offered them a 2 percent pay increase starting this summer, followed by 1 percent increases in 2020 and 2021. But the teachers, who ranked 48th in teacher pay across the U.S. in 2016, say that's not enough to cover their rising costs of living. Many teachers have reported that they've had to take second jobs and yet still live paycheck-to-paycheck with their current salaries.
Another major concern is that premiums for the state's employee health plan will rise next year if the state doesn't fill a $39 million shortfall.
"In West Virginia, we know they weren't known for having high salaries, but they were known for good health insurance," Don Scalise, a government and history teacher at Cabell Midland High School, told HuffPost last week. "That used to be something to attract people. Now that's eroding."
Justice said at the town halls Monday that his task force would try to address the insurance issue.
He also said he'd like to hold a special session to look into raising the severance tax on oil and gas producers in the state by 2.5 percent, something both sides agree could cover better pay and benefits for teachers, he said. That higher tax could be added as a condition in a bill currently moving through the state's legislature.
Justice also caught flak for his choice of opening words during the town hall at Spring Mills High School in Martinsburg.
"OK, everybody. Nobody's going to shoot at me or anything, are you?" he asked the crowd, just over a week after a gunman killed 17 students and adults at a high school in Parkland, Florida.
Before You Go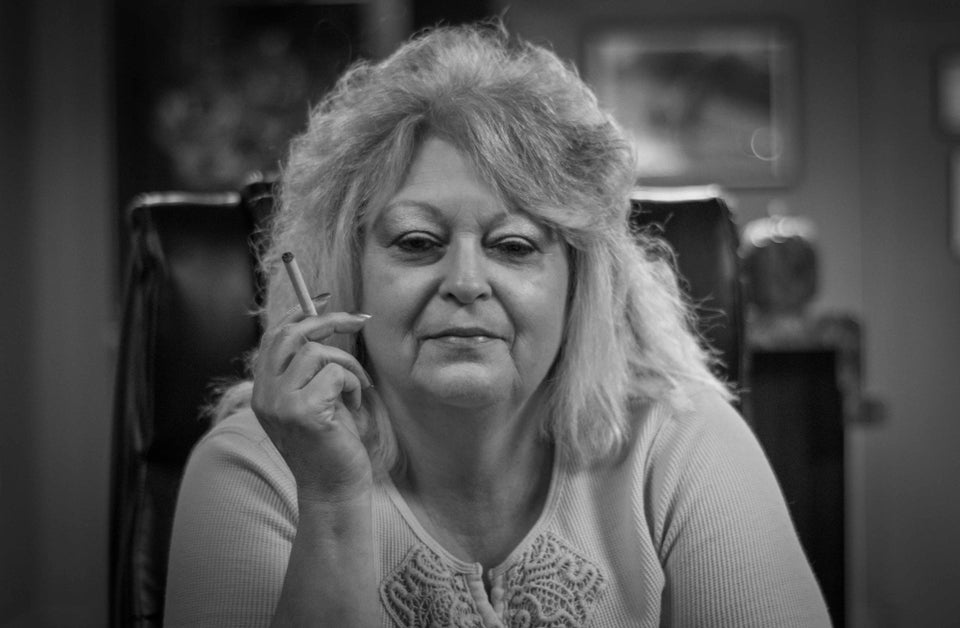 Trump Voters In West Virginia
Popular in the Community