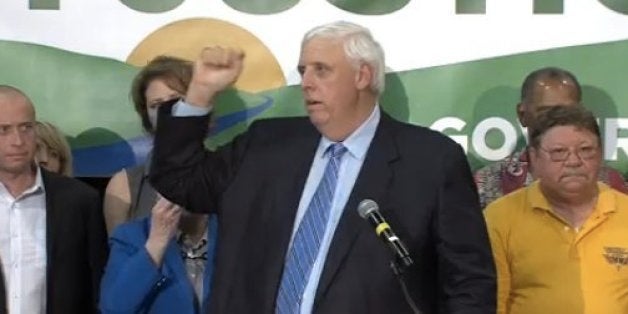 Jim Justice, a billionaire coal executive and owner of The Greenbrier resort, officially entered the West Virginia gubernatorial race on Monday.
Justice, a Democrat who has never held political office, announced his campaign during an event at the White Sulphur Springs Civic Center.
"We need somebody to step forward who doesn't have a vested interest in trying to do something for themselves, and do something," Justice said, arguing the state needs "somebody who isn't a politician."
In remarks Monday, Justice said he'd work to get coal miners "back to work" and help bring jobs to the state.
"This [race] is about one thing: jobs," Justice said.
State Senate Minority Leader Jeff Kessler (D) has also expressed interest in running for governor, launching a pre-candidacy campaign to raise funds for a primary race. U.S. Sen. Joe Manchin (D), who served as governor of West Virginia from January 2005 to November 2010, recently confirmed he would not be running for governor again in 2016, instead choosing to embark on another Senate run.
The state's current governor, Earl Ray Tomblin, has served since 2010 and isn't eligible for another term.
Justice made headlines in 2009 when he spent approximately $43 million purchasing The Greenbrier and its surrounding properties and paying a break-up fee to Marriott, which had been working on a deal to obtain the hotel. The Charleston Gazette has more on Justice's business background:
Justice grew up in Raleigh County and now lives in Lewisburg. He made his fortune from coal mining, farming and timbering.

In 1977, Justice started Bluestone Farms, an agriculture operation that has grown to more than 50,000 acres of farmland in four states. Justice's farms produce more grain than any other operation on the East Coast.

After his father died in 1993, Justice took control of Bluestone Coal Corp. In 2009, he sold some of his family's coal operations to Mechel, a Russian coal conglomerate. Justice bought back his West Virginia mining operations from the Russian company earlier this year.

Over the years, numerous fines and violations have dogged Justice's coal companies.
The Democratic Governors Association welcomed Justice to the race in a statement Monday.
"The DGA welcomes Jim Justice to the West Virginia governor's race," said Elisabeth Pearson, executive director of the DGA. "Jim Justice is a strong candidate with a record of creating jobs for working families and investing in West Virginia communities. We are confident that Democrats will keep the West Virginia governor's office in 2016."
This post has been updated to include a statement from the DGA.
Before You Go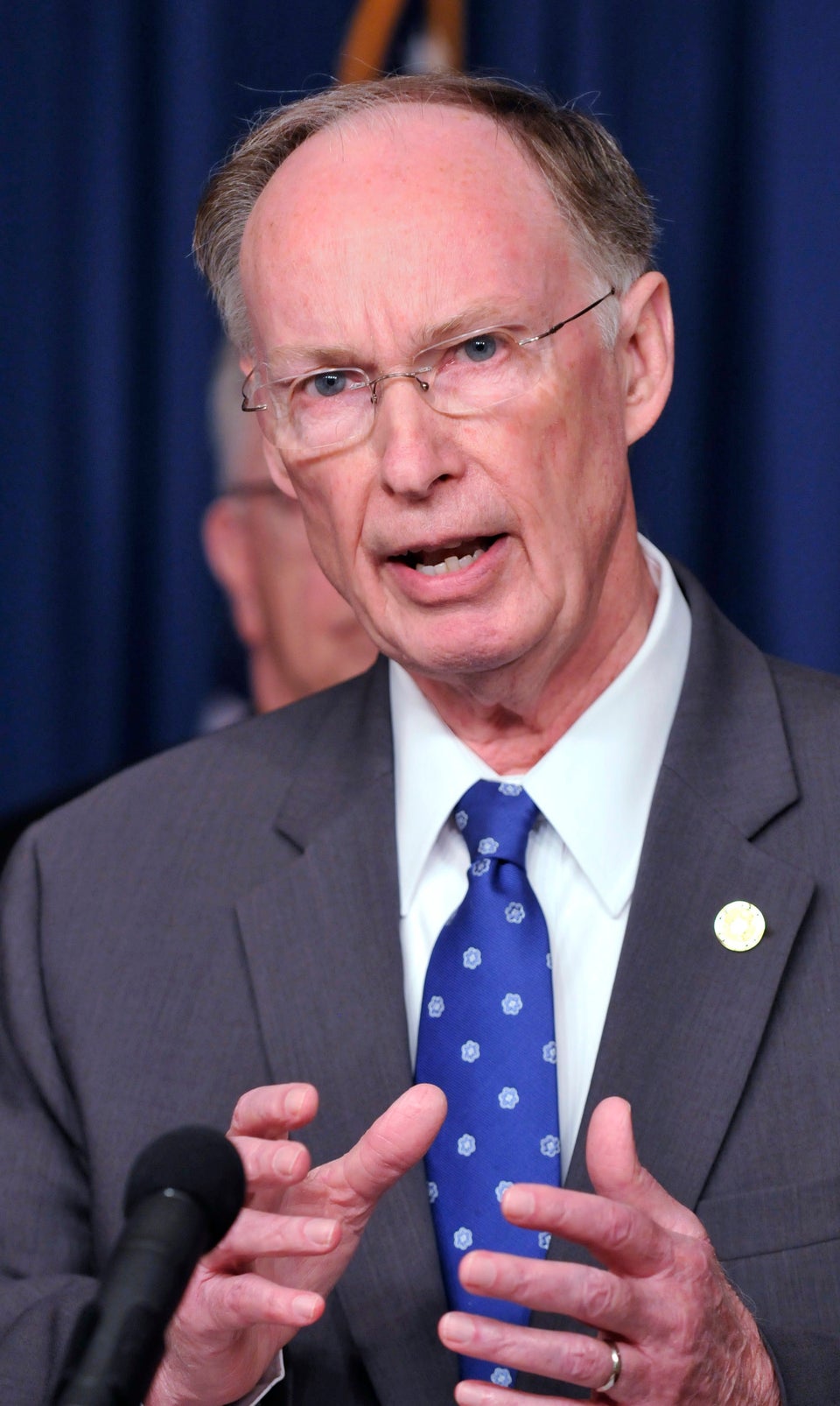 United States Governors
Popular in the Community