"The impetus was really -- we saw after the most recently, this push that okay, it's time to really move the national Democratic Party to a much more liberal agenda, in this case, Senator Warren was the standard bearer -- she's on the cover of a lot of magazines," he said in an interview on Sirius XM with Ari Rabin-Havt. "We were a bit alarmed by that."
He added that Warren was an excellent senator from Massachusetts but questioned whether she could be good for the party nationally.
"That Social Security plan was the final moment for us," he said. "That Social Security plan had been out there but really languishing -- because Senator Warren has such a powerful compelling voice, she started talking about it, and it suddenly it became much more talked about and viable alternative."
He rejected the idea that the Monday op-ed was a way to take Warren "down a peg."
"She is a very compelling elected official and national figure," he said. "Her involvement in that particular bill, we just looked at it and said 'okay, this seems to be starting to get out of hand.'"
The op-ed Monday has caused strong pushback among progressives, with progressive groups calling on Democratic lawmakers who are honorary co-chairs of Third Way to denounce it and resign their affiliations with the group. So far, no one has said they will quit the group, but Rep. Allyson Schwartz (D-Pa.), who is running for governor of Pennsylvania, denounced the op-ed. In addition, Reps. Joe Crowley (D-N.Y.) and Ron Kind (D-Wis.) also said that they did not agree with the op-ed.
Before You Go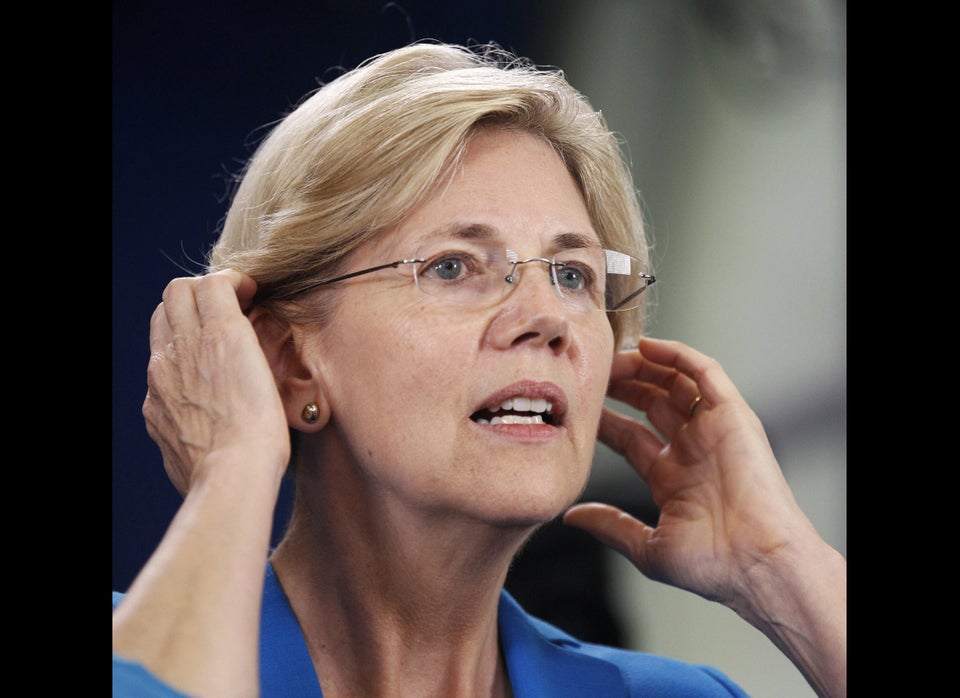 Elizabeth Warren
Popular in the Community