 The topics for the first 2012 presidential debate were announced on Wednesday by moderator Jim Lehrer.
Lehrer, who has moderated a total of 11 debates, made the announcement through the Commission on Presidential Debates. The 90-minute October 3rd debate will be divided into six 15-minute segments.
Lehrer said the first three segments will focus on the economy. The last three segments will focus on "health care, the role of government, and governing."
President Barack Obama and Republican presidential nominee Mitt Romney will debate a total of three times in October. For the first time in 20 years, a woman was selected to moderate a presidential debate. CNN's Candy Crowley will moderate the second presidential debate between Obama and Romney. CBS' Bob Schieffer will moderate the third forum.
A debate between Vice President Joe Biden and Rep. Paul Ryan will also occur in October. ABC's Martha Raddatz will moderate the debate, which will take place in Danville, KY.
Related
Before You Go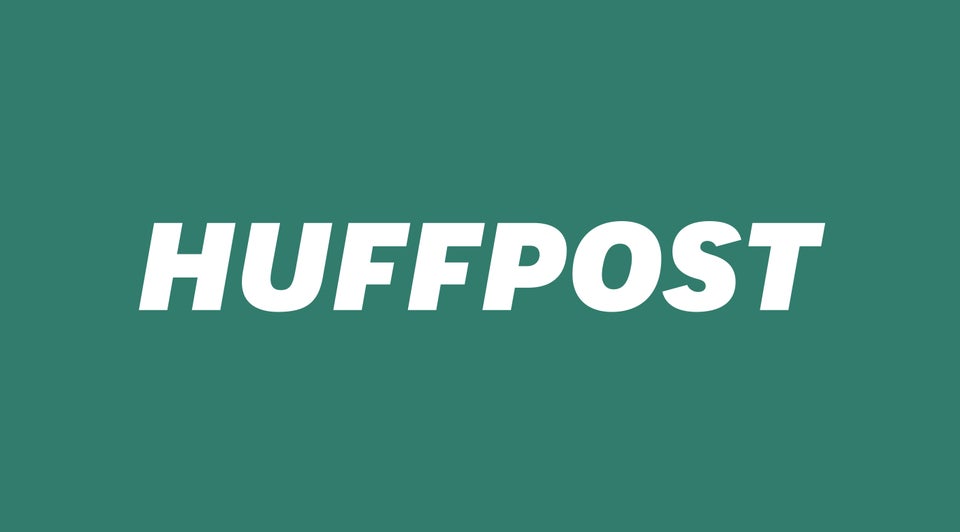 Controversial Debate Questions
Popular in the Community