Jim Martin, 93, proved he was a badass when he parachuted into France 70 years ago, ahead of the D-Day invasion.
He proved he hasn't lost his touch when he completed a tandem parachute jump on Thursday to commemorate the anniversary of D-Day. 93-year-old U.S WWII veteran Jim Martin of the 101st Airborne, left, completes a tandem parachute jump onto Utah Beach, western France, on Thursday June 5, 2014, as part of the commemoration of the 70th anniversary of D-Day. World leaders and veterans prepare to mark the 70th anniversary of the invasion this week in Normandy. (AP Photo/Thibault Camus)
Martin told Reuters he wanted to do the jump now because he may be the last man from his unit of the 101st Airborne Division to ever do it again.
"They are making me do a tandem," Martin told Reuters. "They are worried about me getting hurt. I said, 'Don't worry about it. If I get hurt or I get killed, what is the difference? I've lived 93 years. I've had a good life.'"
Read more on Martin from Reuters here.
Myth #1: Your genes predetermine how healthy you are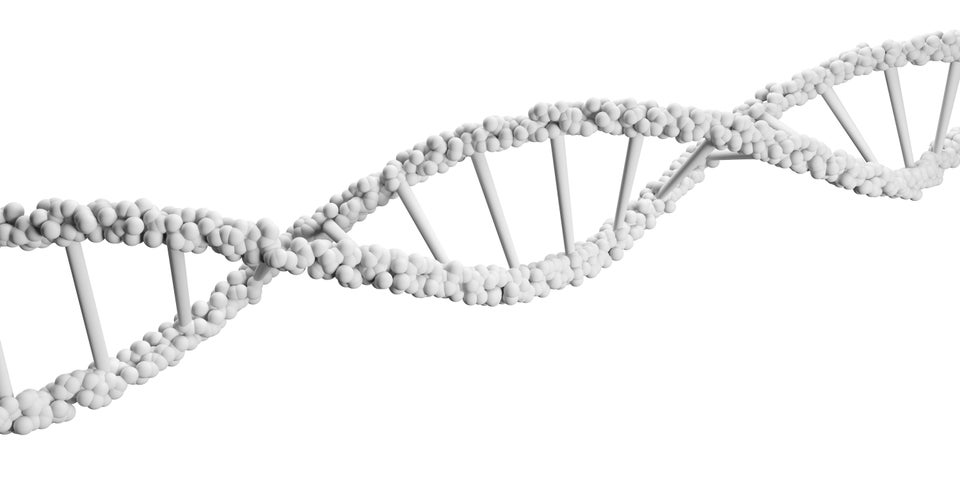 Myth #2: Getting older means feeling older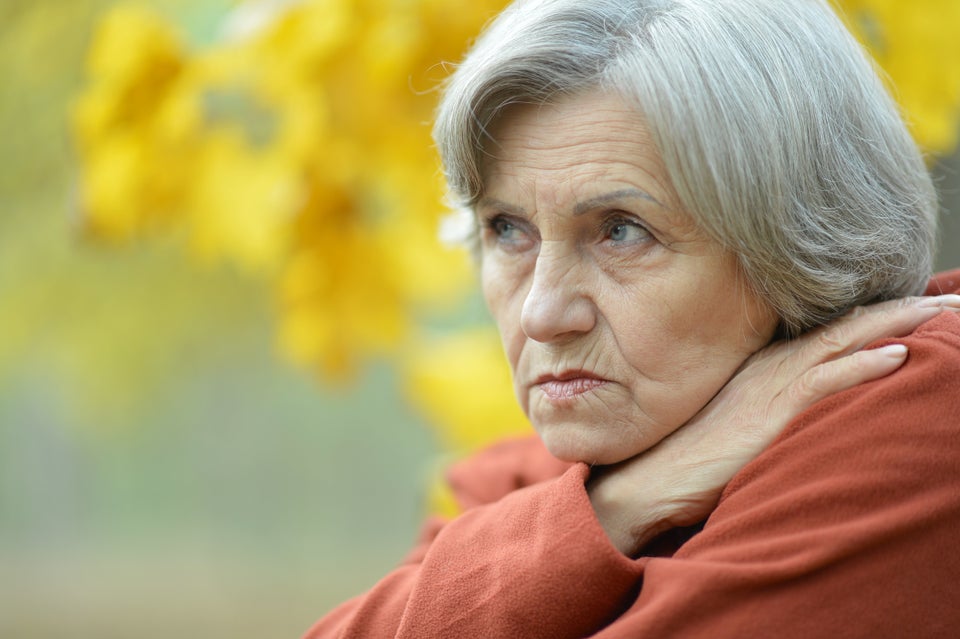 Myth #3: Your body gets frail as you age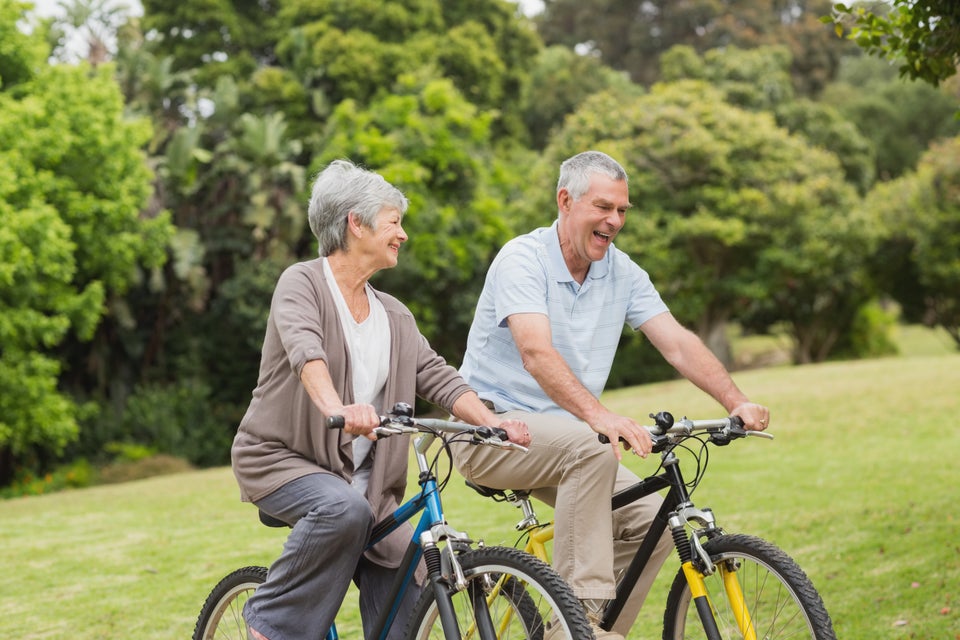 Myth #4: Your brain is destined to deteriorate over time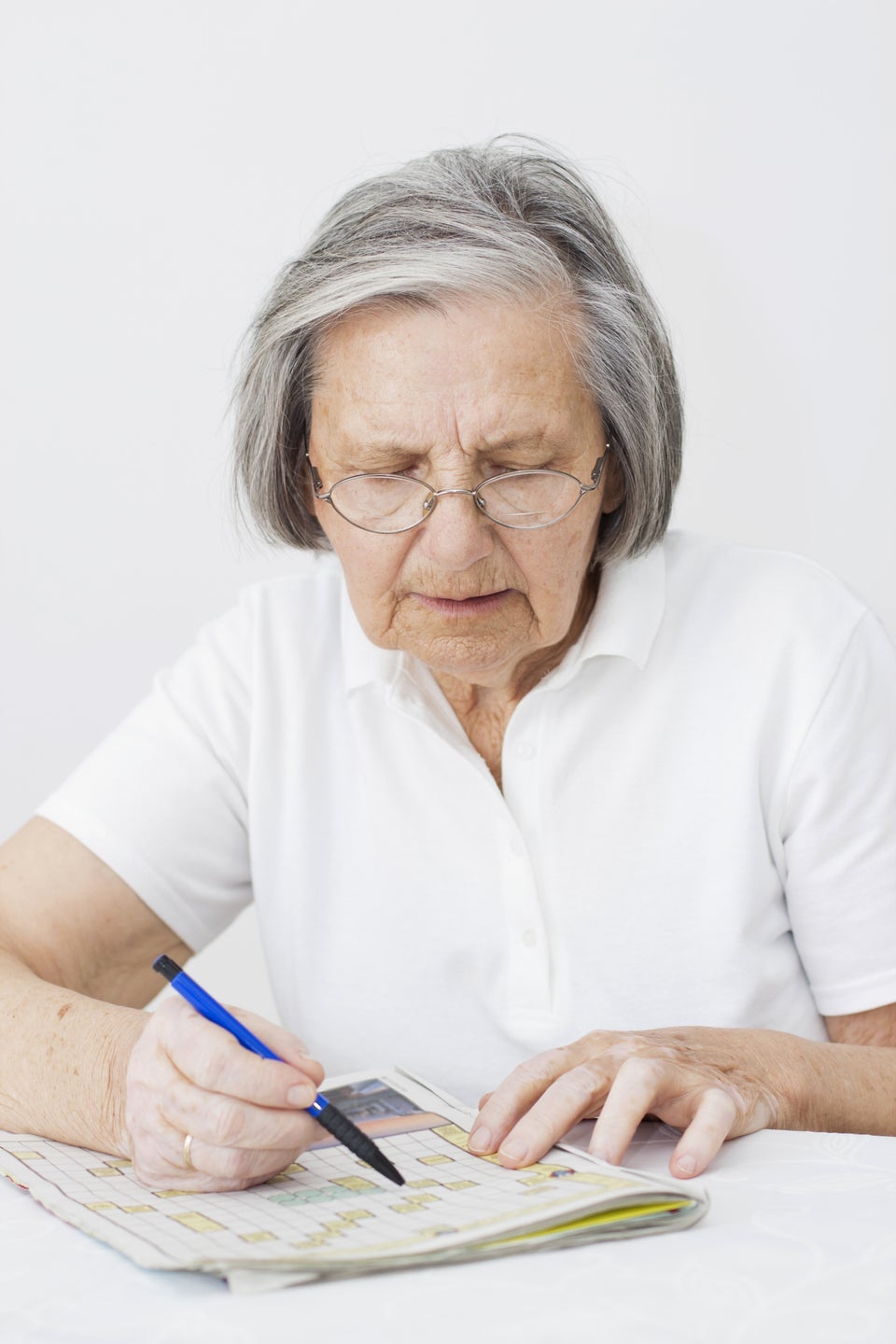 Myth #5: Your energy decreases as you age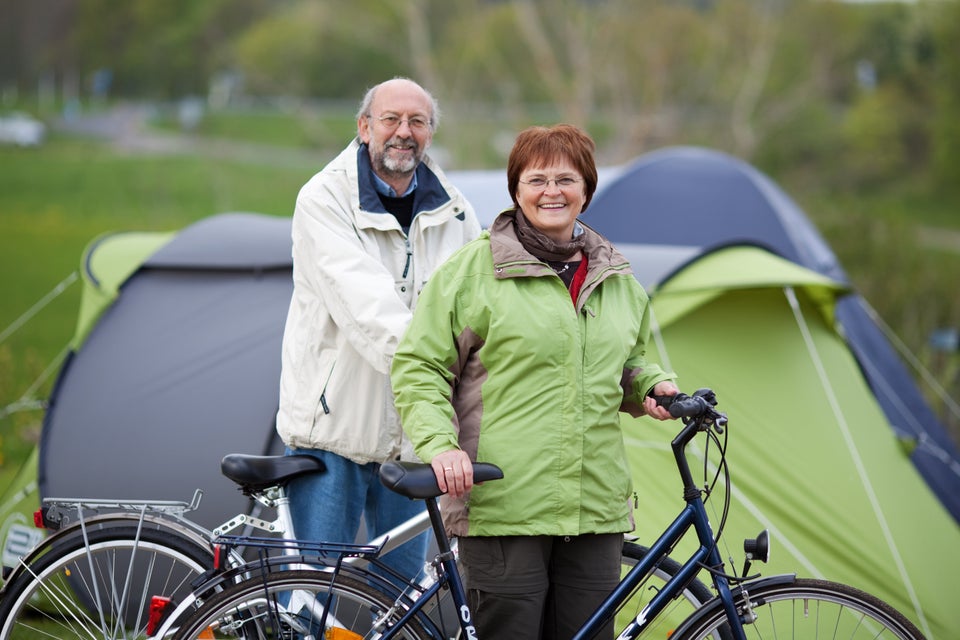 Myth #6: The older you are, the more unhappy you are