WASHINGTON -- Rep. Jim McGovern (D-Mass.) said Sunday that the Obama administration should accept that it doesn't have the necessary support in Congress to authorize use of force in Syria and should stop asking for a vote.
"If I were the president, I would withdraw my request for the authorization at this particular point," McGovern said on CNN's "State of the Union." "I don't believe the support is there in Congress. I think people view war as a last resort, and I don't think people think that we're at that point."
McGovern opposes intervention in Syria, along with other Democrats who have gone against the party line by opposing President Barack Obama. The Huffington Post's whip count shows there aren't yet enough votes for Congress to authorize the use of force, although many members are still undecided.
The administration insists it can get there, however. "I think it's too early to come to any conclusions" about whether Congress will authorize the attacks, White House Chief of Staff Denis McDonough said on "Fox News Sunday."
But McGovern said he expects more Democrats to go against the president on this issue.
"Look, I'm a big supporter of President Obama's," he said. "I have great admiration for him and I support him on almost everything. But sometimes friends can disagree. ... This is not a question of party loyalty, it's a question for all of us of what is right."
See the current whip count of where lawmakers stand on Syria intervention:
Before You Go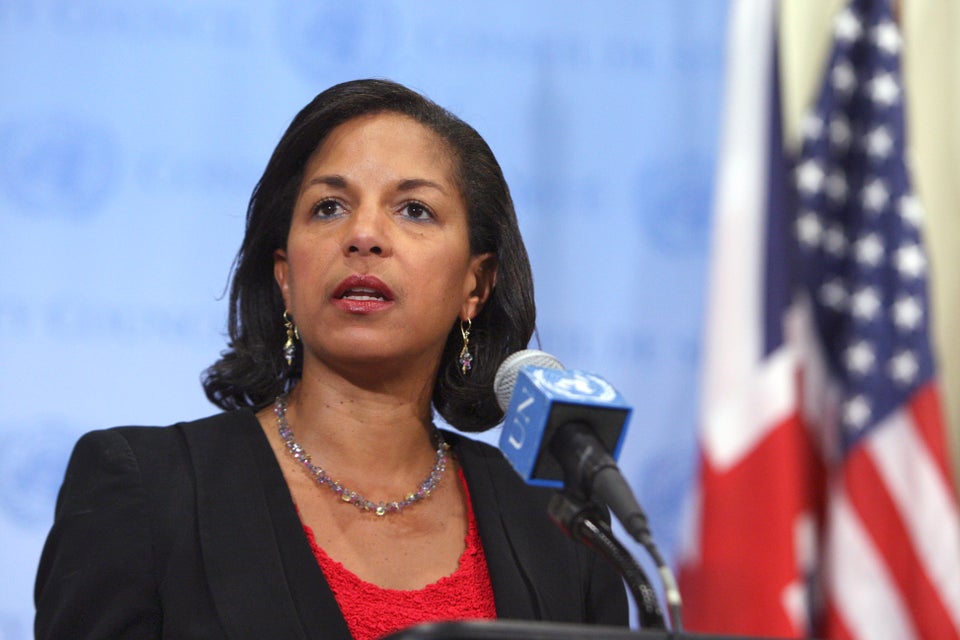 Here's What Politicians Have Said About Syria
Popular in the Community