Comedian Jim Nabors, who rose to fame in the 1960s playing bumbling Gomer Pyle on two hit sitcoms, has died at the age of 87.
Nabors died around 3 a.m. at the Honolulu home he shared with his husband, Stan Cadwallader, his partner of 38 years, according to Hawaii News Now.
Nabors was born in Sylacauga, Alabama, and began acting while attending the University of Alabama.
After graduation, he moved to Los Angeles, partially for his asthma and also to pursue show business aspirations.
While working at a Hollywood nightclub, Nabors developed an act that showcased a wide-eyed rube character who spoke in a high-pitched voice that contrasted with Nabors' baritone voice.
Nabors became famous when he turned the character into Gomer Pyle on the CBS sitcom "The Andy Griffith Show" during that show's third season.
The Pyle character's catch phrases, including "Gawwllleee!" and "Surprise! Surprise! Surprise!" became so popular that in 1964, Nabors got his own series, "Gomer Pyle, U.S.M.C." That show ran for five years until he pulled the plug so he could try new things.
"It got down to what you think you want to be, an actor or an entertainer. I want to entertain," Nabors said in 1969, according to The Hollywood Reporter. "I don't think I'm much of an actor. The only part I ever played was Gomer. I'm the most surprised person around that I'm successful anyway."
Besides acting, Nabors also released numerous albums showcasing his baritone voice, which was also featured on TV shows like "Gomer Pyle," as the clip below demonstrates:
In the 1980s, Nabors made three appearances alongside Burt Reynolds, a close friend, in the movies "Stroker Ace," "The Best Little Whorehouse In Texas" and "Cannonball Run II."
Nabors made his home in Hawaii from 1976 on, and spent most of that time with Cadwallader, a firefighter whom he met there in 1975.
Nabors married Cadwallader, who was 18 years his junior, in 2012 at a private ceremony in Seattle.
The marriage confirmed longtime rumors that the actor was gay, something he said he never denied to his friends in show business.
CORRECTION: A previous version of this story misstated the title of one of the movies in which Nabors appeared. It was called Cannonball Run II, not Cannonball Run III.
Before You Go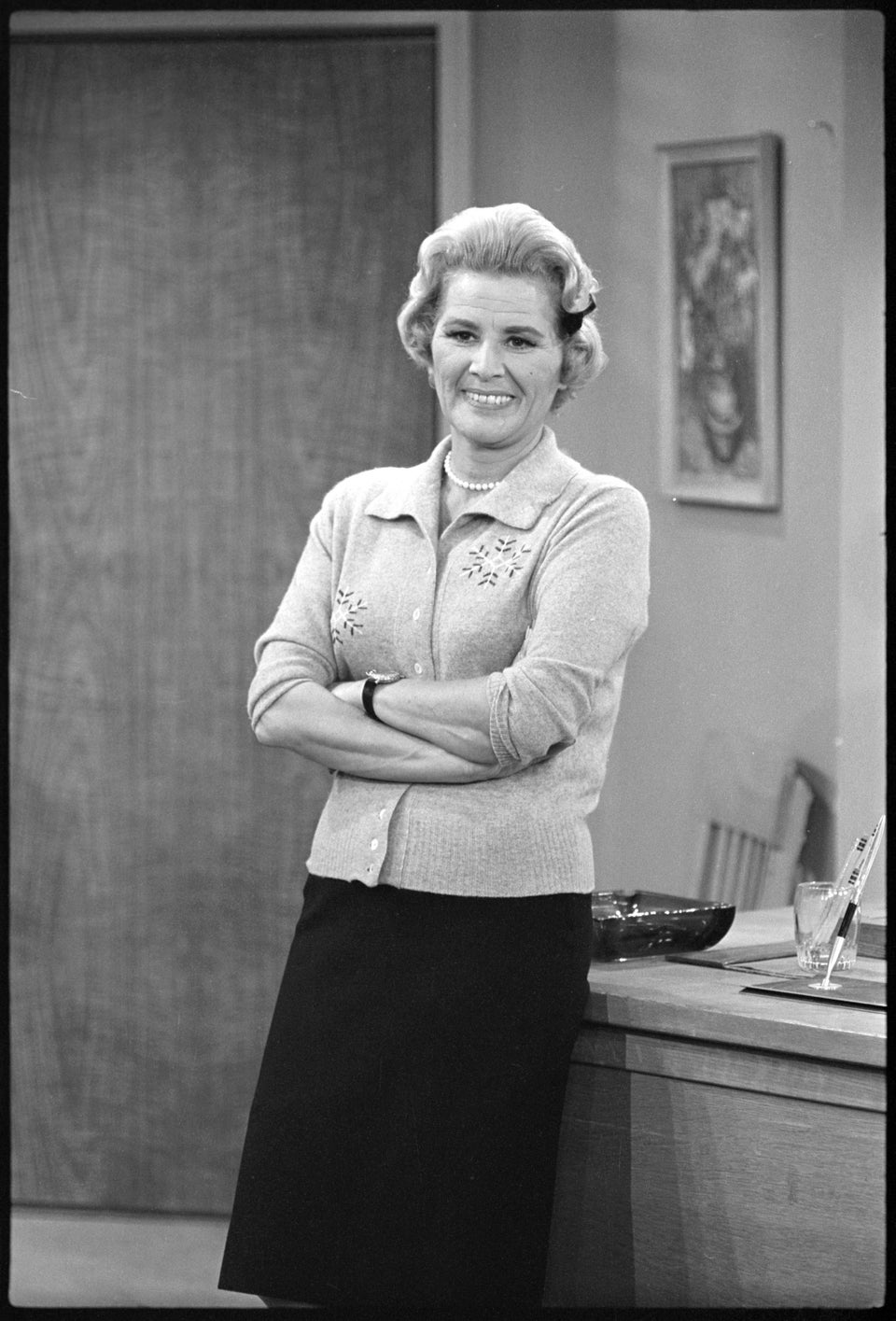 Notable Deaths In 2017
Popular in the Community