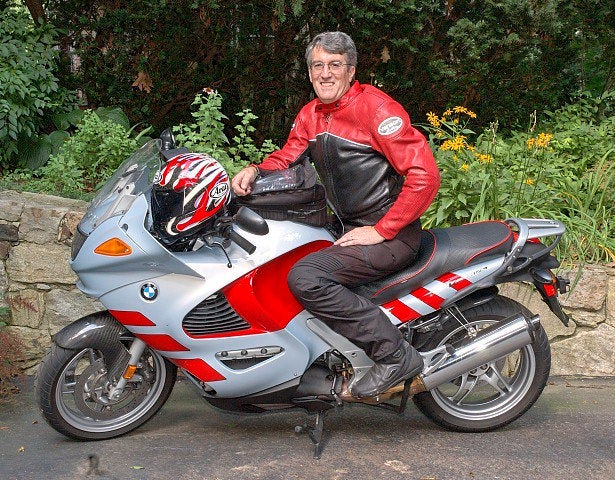 But by Friday lunchtime he checked stock prices from a reststop in Marlington, W.Va., where he was on a motorcycle trip with friends. He saw the writing on the wall: Sell now or lose his shirt.
"I saw the price had hit $42 and was falling, so I took the quick way out," he said, and sold all his shares at $40.885, which netted him a 7.8 percent return. After commission, he earned about $138. Doesn't seem like much, but that's actually a killing compared to the rest of Main Street.
Relative to other mom-and-pop investors Nichols did okay for himself, earning the equivalent of a nice dinner at a five-star restaurant. But other individual investors were not so lucky and may have lost as much as $630 million collectively from the plunge in Facebook's stock following its public debut, Bloomberg reported.
Guess who did make money? Wall Street. Both CNN Money and the Wall Street Journal reported that underwriters may have made as much as $100 million in profits so far.
So is Facebook's stock about to tank completely or was it just terrifically overpriced for opening day? "Stock is probably worth buying in the mid to low $20 range," Nichols said in an email on Wednesday, "but will take several quarters to stabilize and see what the financials are going forward."
Popular in the Community