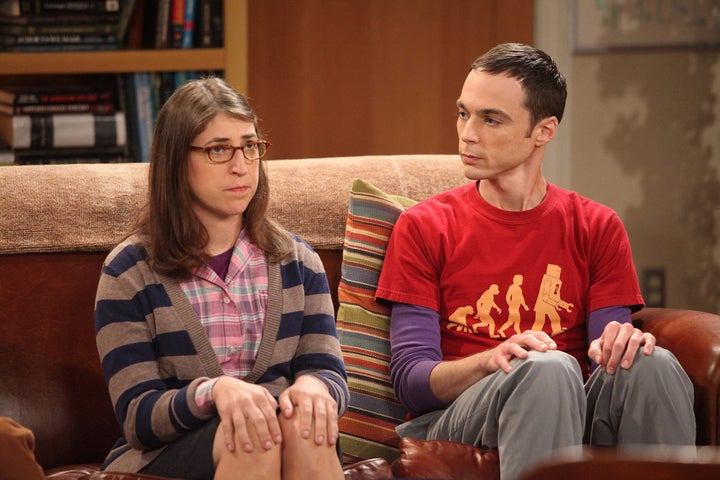 Sheldon Cooper's dry spell is almost over. The geeky hero of CBS' "The Big Bang Theory" -- the most-watched show on television -- will finally have sex with Amy, his girlfriend of five years. And Jim Parsons, the actor who plays Sheldon, says that this "big bang" is coming at the perfect moment.
Parsons also (inevitably) joked that the scene would "put the 'bang' in the theory."
Mayim Bialik, who plays Amy, also weighed in on the consummation of the two characters' relationship. She had some doubts.
"I was kind of nervous, when I first saw where it was going, that it was going to feel voyeuristic or very icky, but it's very tender," Bialik said.
"The Big Bang Theory" is currently in the middle of its ninth season. For most of the show, Sheldon has shown little interest in sex -- so little, in fact, that some speculated that the character was asexual. That theory was cleared in Season 6, when Sheldon said he would be open to losing his virginity, but another obstacle popped up at the end of Season 8, when Sheldon and Amy broke up.
As of the show's most recent episode, the two remain separated -- but it seems likely that Shamy will reunite in Episode 10, given the couple's imminent sexual encounter, which is set for Dec. 17.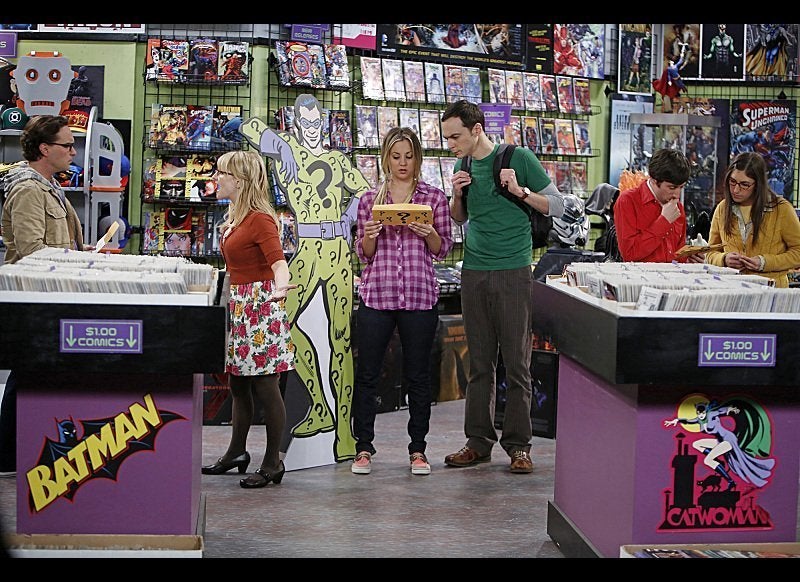 'The Big Bang Theory'
Popular in the Community