"I do not believe the released FISA order is consistent with the requirements of the Patriot Act," Sensenbrenner wrote. "How could the phone records of so many innocent Americans be relevant to an authorized investigation as required by the Act?"
"Seizing phone records of millions of innocent people is excessive and un-American," he added in a press release that accompanied the letter.
Sensenbrenner cited 2011 testimony from a Justice Department official who said the feds obtained data through the business records provision of the act around 40 times a year. That testimony, Sensenbrenner wrote, left the impression that the administration was using the provision "sparingly and for specific materials," rather than the broad interpretation of it officials sought and obtained.

Before You Go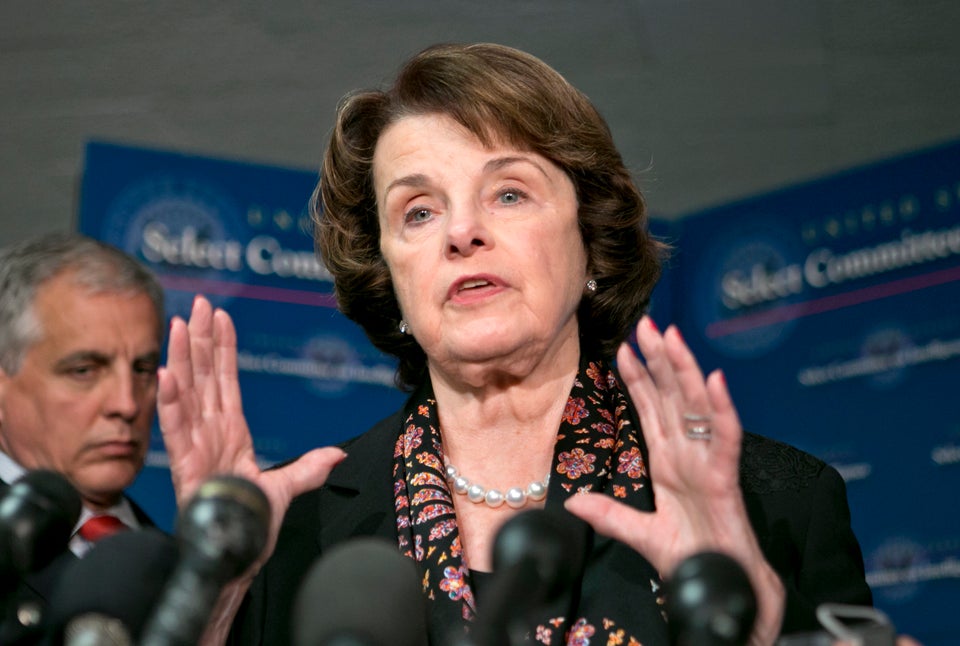 Politicians React To NSA Collecting Phone Records
Popular in the Community