A conservative Australian pundit has angered international lesbian, gay, bisexual and transgender (LGBT) rights advocates by making claims that smoking is healthier than living in same-sex relationships.
The Sydney Morning Herald reports that Jim Wallace, the head of the Australian Christian Lobby (ACL), told students at University of Tasmania this week that health statistics for smokers were greater than those of gay men.
"I think we're going to owe smokers a big apology when the homosexual community's own statistics for its health -- which it presents when it wants more money for health -- [include] higher rates of drug-taking, of suicide...it has the life of a male reduced by up to 20 years," Wallace is quoted as saying during the discussion with Greens leader Christine Milne. "The life of smokers is reduced by something like seven to 10 years and yet we tell all our kids at school they shouldn't smoke."
He then went on to note, "But what I'm saying is we need to be aware that the homosexual lifestyle carries these problems and...normalizing the lifestyle by the attribution of marriage, for instance, has to be considered in what it does encouraging people into it."
Wallace's comments come at a time when Tasmania could become the first Australian state to legalize gay marriage. Last week, Tasmania's lower house became the first chamber of an Australian parliament to pass a marriage equality bill by 13 to 11, the Herald reports.
Among those to criticize Wallace's stance was Australian Marriage Equality national convener Alex Greenwich, who called on Prime Minister Julia Gillard to reconsider reconsider addressing the lobby's national conference.
"Jim Wallace has made it clear that the Christian Lobby is basing their campaign against equality on fear rather than facts," Greenwich is quoted by Gay Star News as saying. "To salvage what limited creditably he has left, Mr Wallace should apologize for the damage that such extreme comments would have on vulnerable gay, lesbian, bisexual, transgender and intersex young people."
Still, a spokesman for Gillard told The Age, ''The Prime Minister speaks at many events…none of those attendances should be taken as endorsement of all of the views of everyone involved in every one of those organizations."
Before You Go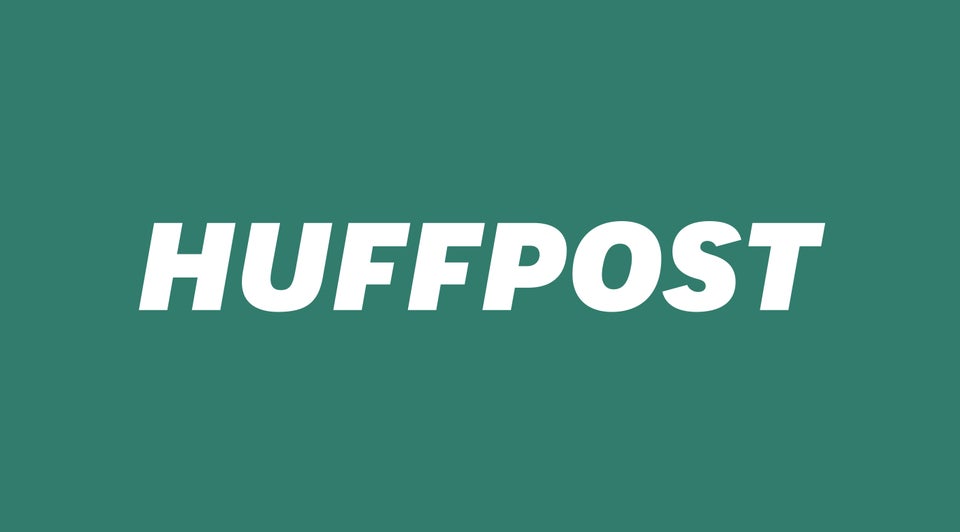 Dumbest Things Ever Said About LGBT People
Popular in the Community