Actor Jimmy Bennett was questioned by a TV host in Rome on Sunday over his allegation that he was sexually assaulted by Italian actress Asia Argento in 2013, with the presenter casting doubt on a woman's ability to rape a man.
Bennett, who claims he was 17 years old when Argento forced herself on him in a California hotel room, told La7 channel host Massimo Gilletti that his initial decision to stay silent about what happened to him was out of fear that no one would believe him.
His concerns, he said, were legitimized by Gilletti's skepticism. The interviewer at one point told Bennett, "It's difficult to believe a woman can rape a man, an act of sex that is complete cannot be rape, surely," according to a translation by the Daily Beast.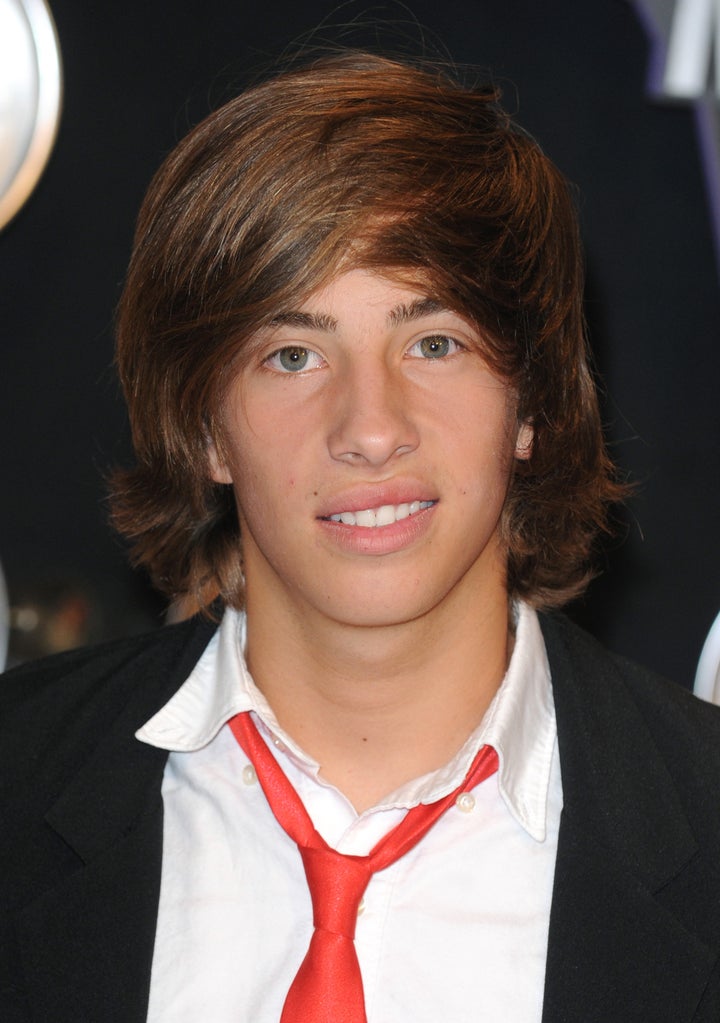 "I'm kind of done defending myself. I don't feel like I should be in this situation, to have to defend myself and make people believe what's happened when the facts are already there in plain sight," Bennett said.
"I was worried about coming in front of an audience and being accused of not being sincere about the violence against me," he said. "After this, that's why I chose the silent route. I was right."
Gilletti heavily critiqued Bennett's recollection of the incident and said it would be natural for someone of his age to want to have sex with Argento, who played Bennett's mother in the 2004 movie "The Heart Is Deceitful Above All Things."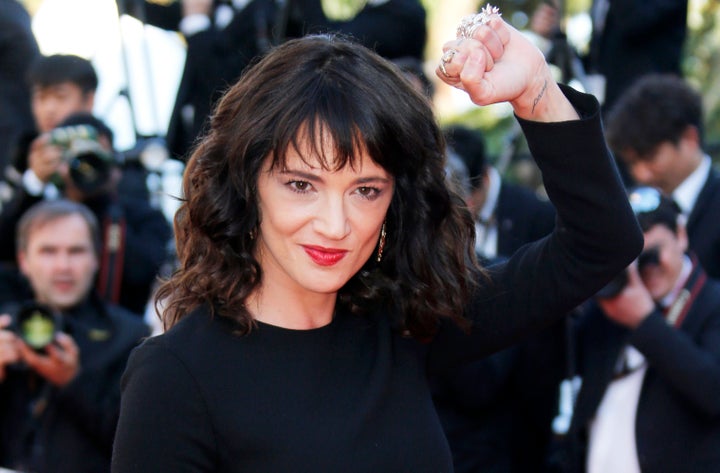 "That's not really what it's about," Bennett responded. "The woman can be attractive in some way and still abuse, still abuse a man, and I just don't think enough people have come out and said anything about that to where it's believable."
Argento, who was one of the first actresses to publicly accuse disgraced Hollywood producer Harvey Weinstein of sexual assault, has denied having had sexual relations with Bennett. She has admitted to paying him $380,000 with the help of her then-boyfriend, Anthony Bourdain. The payment, accused of being a settlement for Bennett's silence, was made "upon the condition that we would no longer suffer any further intrusions in our life," she said in a statement.
Calling all HuffPost superfans!
Sign up for membership to become a founding member and help shape HuffPost's next chapter