Carter first revealed in August that he had been diagnosed with melanoma, and that a surgery to remove a mass from his liver showed that the illness had spread to his brain.
But what, exactly, does being "cancer-free" mean in this context? For starters, 91-year-old Carter is not "cured" of the disease. That term that generally refers to being cancer-free for at least five years.
"Terminology is important in this case," Dr. Yusuf Hannun, director of the Stony Brook University Cancer Center, told The Huffington Post. "Cancer-free means there is not detectable cancer -- that's often what physicians would call 'complete remission of the disease.'"
Remission in and of itself is "a really highly desirable goal," Hannun said, because it's a step towards being cured. In other words, Carter's complete remission is not the same as being cured. It's merely a prerequisite for a cure.
"People who respond to drugs like Keytruda tend to respond for a while," Timothy Turnham, executive director of the Melanoma Research Foundation, told USA Today. "There is every likelihood that when he dies, it will be from something other than melanoma."
Most cases of melanoma begin as skin cancer, but in Carter's case, doctors haven't determined where his cancer originated. If caught early, melanoma is largely curable, but when it spreads throughout the body, it can be deadly. According to the American Cancer Society, about 74,000 new cases of melanoma will be diagnosed in the U.S. this year, and about 10,0000 people are expected to die from the disease.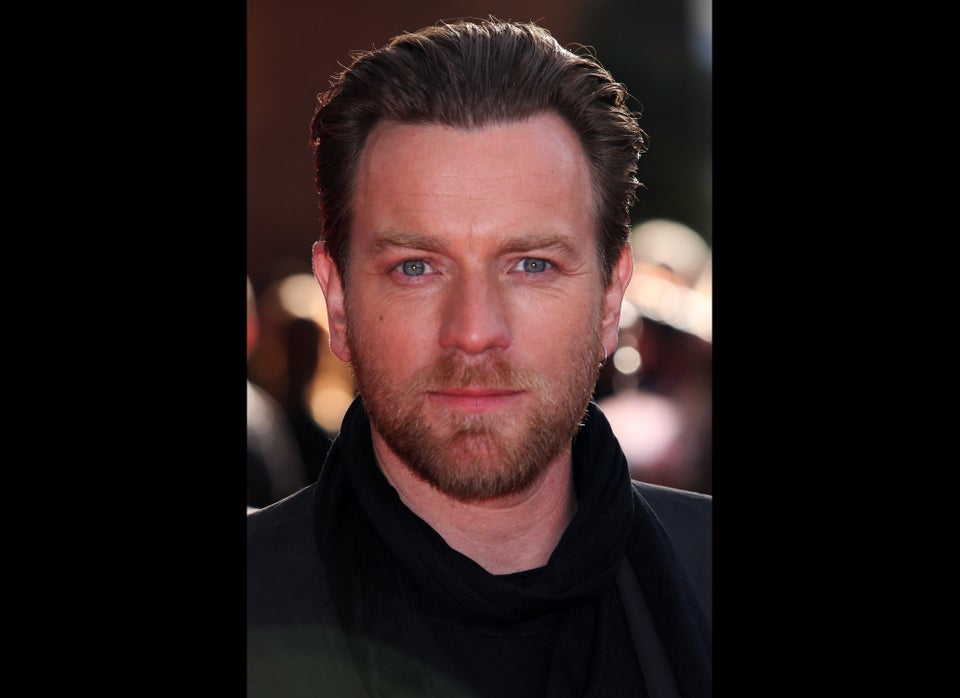 10 Celebs Who've Been Touched By Skin Cancer
Related