Former President Jimmy Carter said on Thursday that he has melanoma that was discovered in his liver and has spread to four spots on his brain.
Carter, 90, said that he will receive the first of four radiation treatments for the disease on Thursday. The treatments will be spread out over three week intervals.
Carter said that he will drastically cut back his work at the Carter Center while he receives treatment.
The former president seemed optimistic during a press conference on Thursday.
"I feel good. I haven't felt a weakness," Carter said.
The 39th president said that he felt "relieved" after surgery earlier this month when he thought doctors had removed the cancer from his liver. That same afternoon, Carter said, an MRI showed that the cancer had spread to his brain.
"I thought I just had a few weeks left. I was surprisingly at ease," he said.
Carter said that he had received calls from President Barack Obama, Vice President Joe Biden, as well as former presidents George H.W. Bush, George W. Bush, Bill Clinton and former Secretary of State Hillary Clinton.
"I wish I had sent one more helicopter to get the hostages and we would have rescued them and I would've been re-elected," he said. "But that may have interferred with the foundation of the Carter Center. If I had to choose between four more years and the Carter Center I think I would choose the Carter Center."
Speaking about his cancer, the Georgia Democrat said that he was "looking forward to a new adventure."
"Now it's in the hands of God," he said. "And I'll be prepared for anything that comes."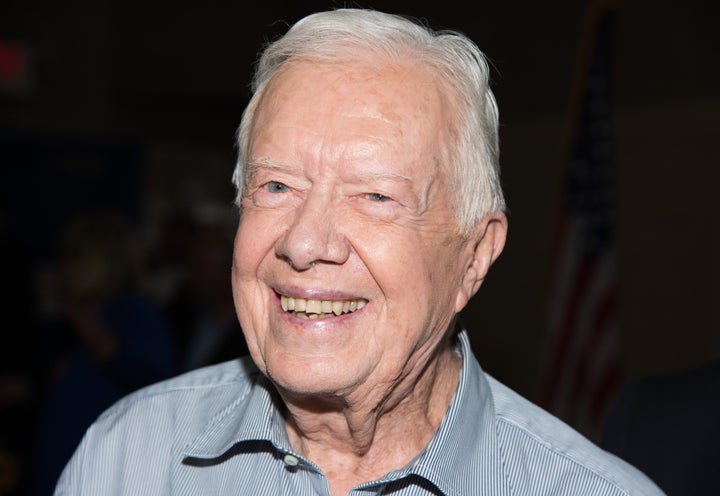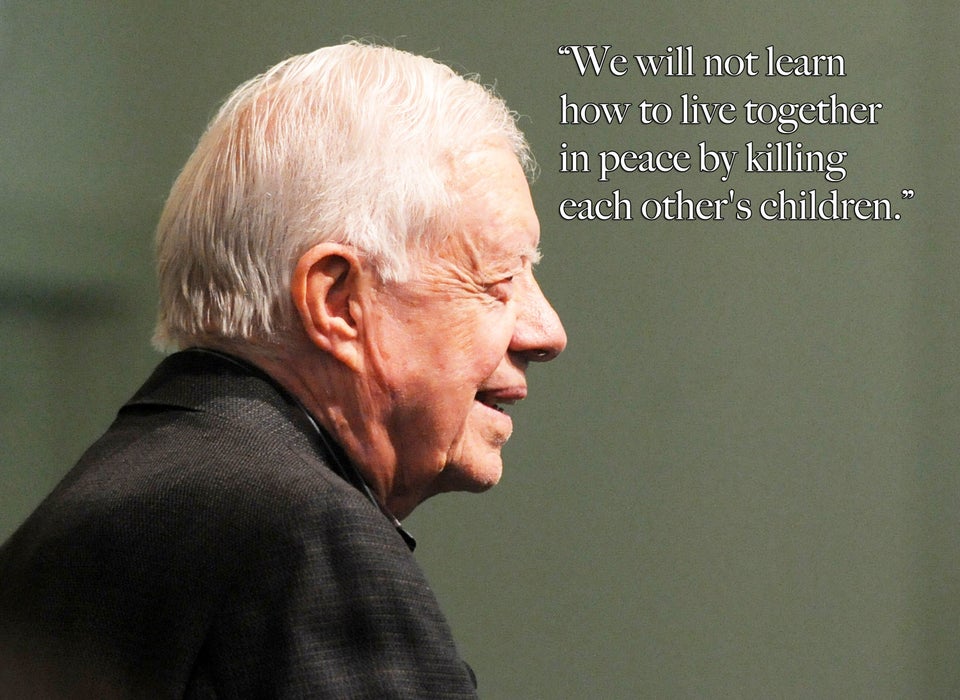 Jimmy Carter's Most Spiritual Quotes
Listen to an interview with President Jimmy Carter in which he talks about his faith in the face of death.
Popular in the Community