There has been plenty of fallout from last week's Charlie Hebdo attack by Islamic extremists: a manhunt for the suspects, rallies in Paris and across Europe and heightened Islamophobia, not to mention the cartoonists at the magazine who lost their lives.
In a HuffPost Live interview Tuesday, former President Jimmy Carter said he hopes the attacks actually decrease the Islamophobia surrounding the event, telling host Marc Lamont Hill that people keeping up should take a closer look at the true tenets of the religion.
"I think this is a positive turning point in some respects," Carter said. "Because a lot of people now are trying to understand what do the Muslims really believe. Their beliefs are very similar to Christians as far as peace and harmony and so forth. But they have a few radicals who are misled ... But I think, now, we'll have a better approach to cure [Islamophobia] in general.
Before You Go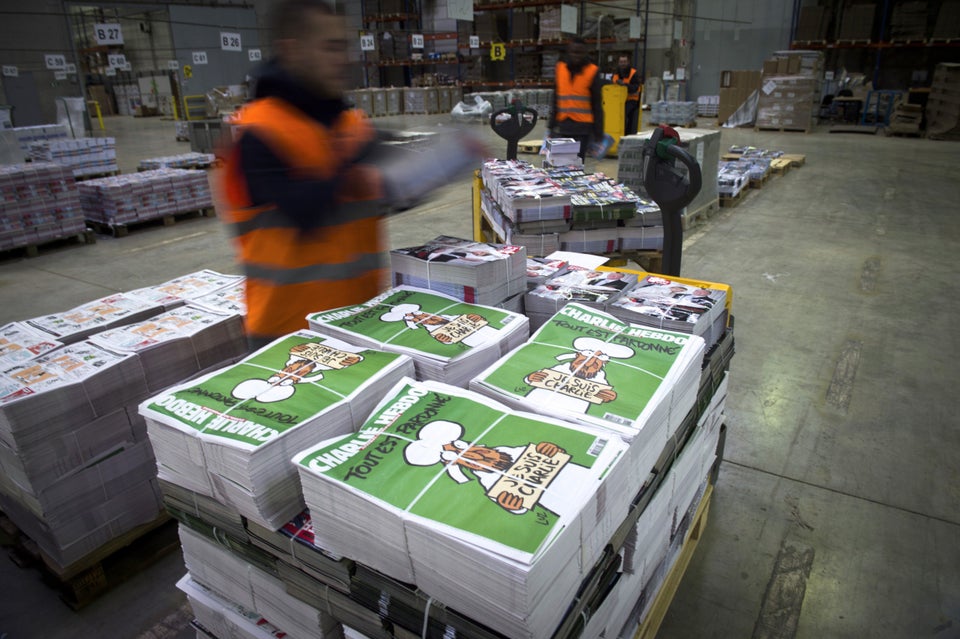 MARTIN BUREAU via Getty Images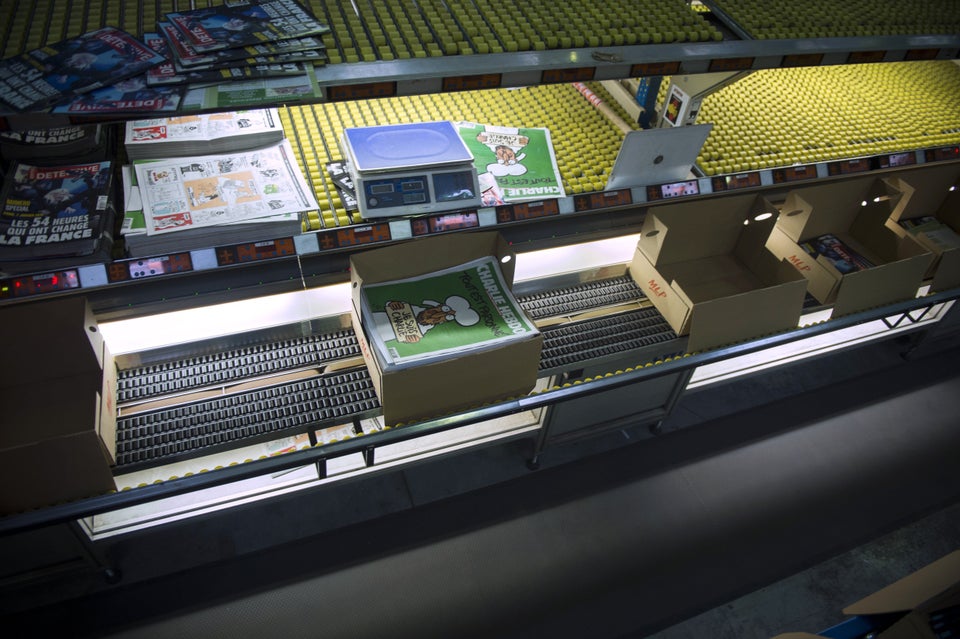 MARTIN BUREAU via Getty Images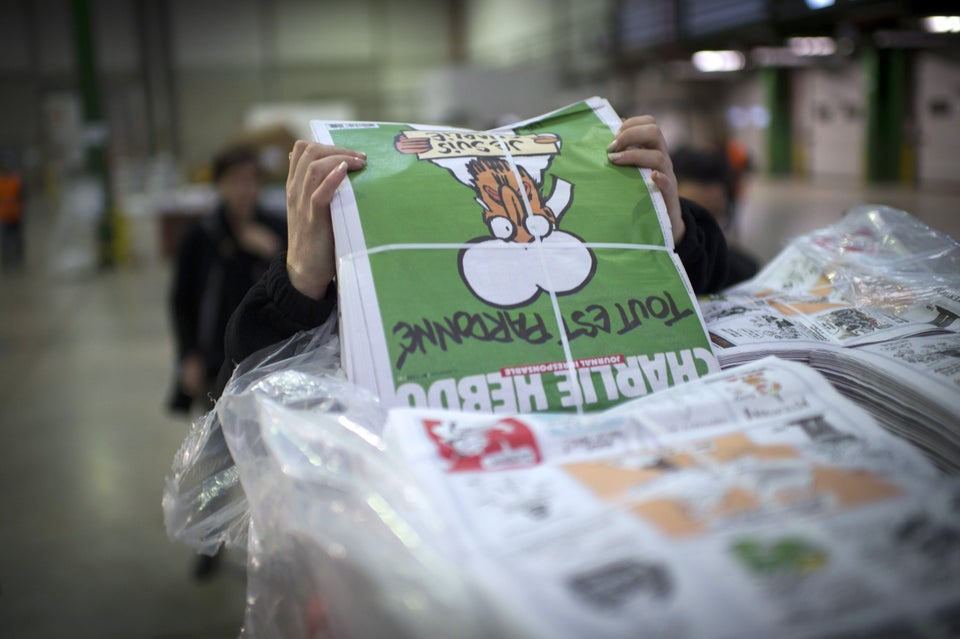 MARTIN BUREAU via Getty Images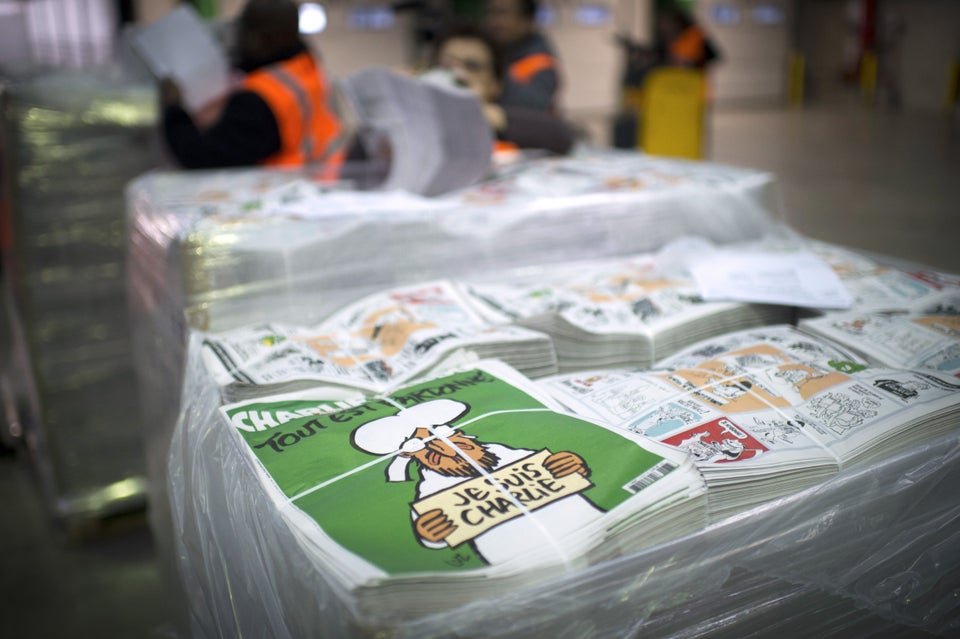 MARTIN BUREAU via Getty Images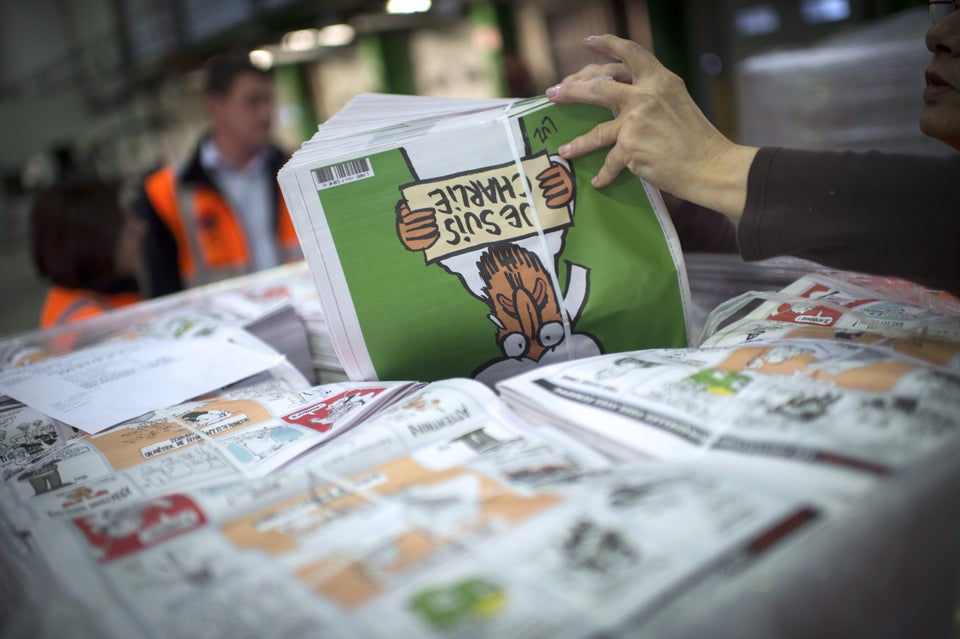 MARTIN BUREAU via Getty Images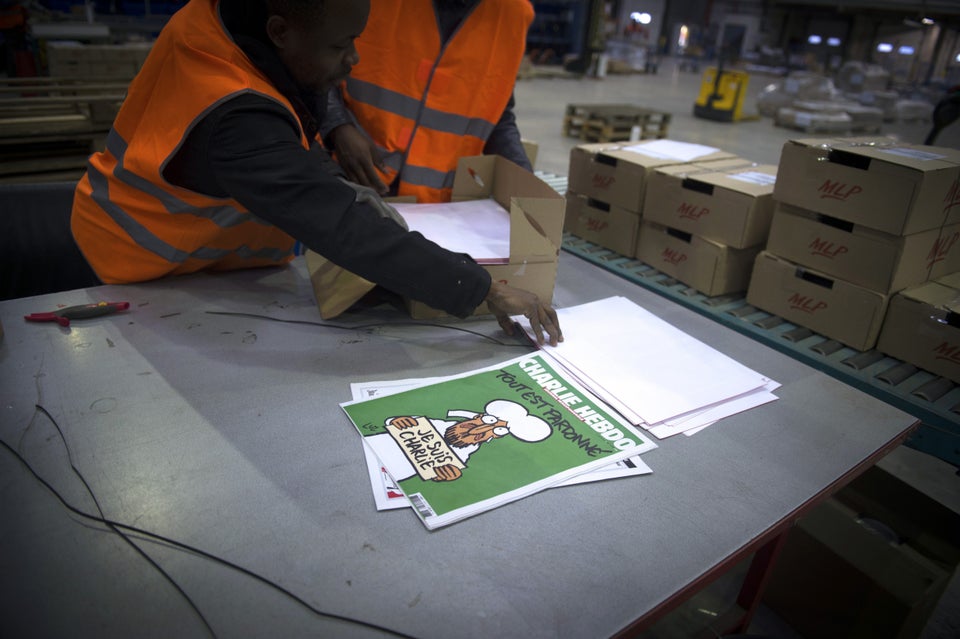 MARTIN BUREAU via Getty Images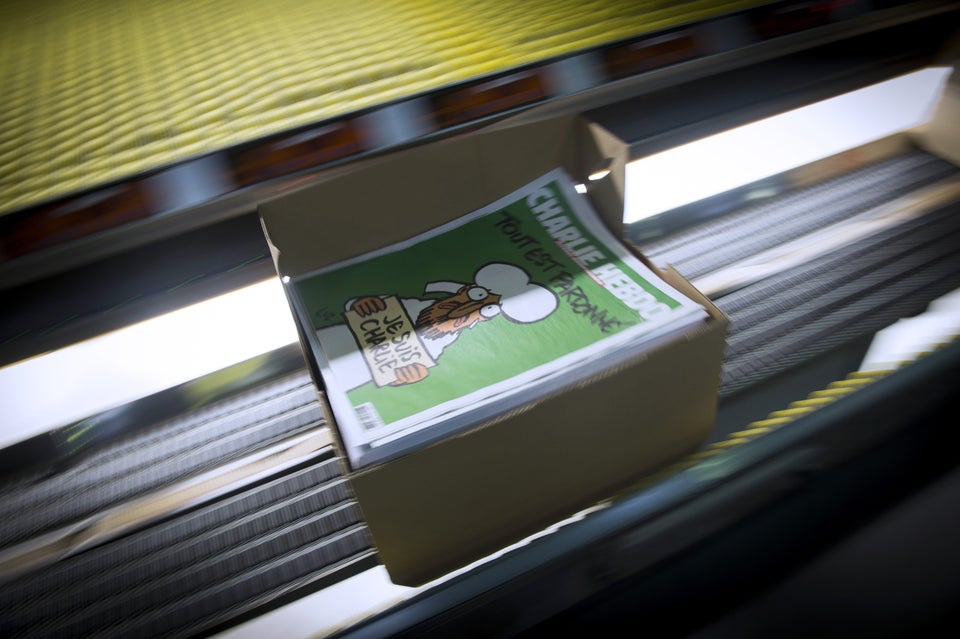 MARTIN BUREAU via Getty Images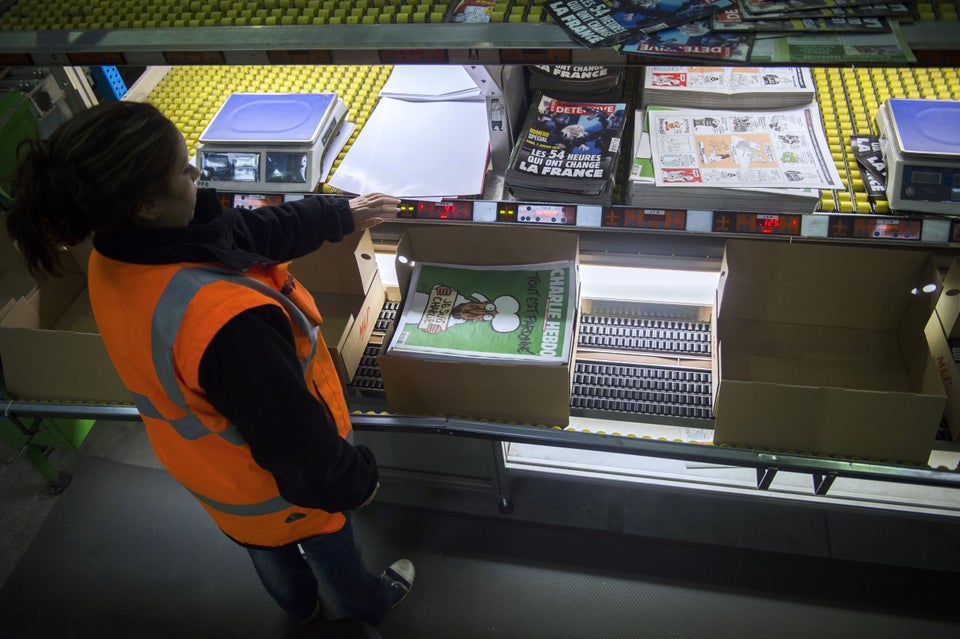 MARTIN BUREAU via Getty Images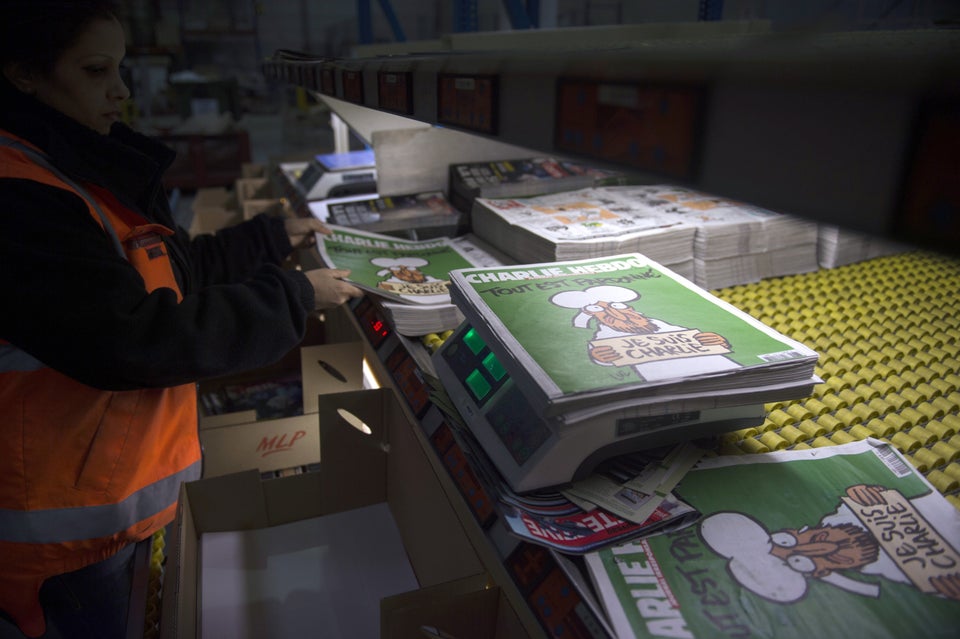 MARTIN BUREAU via Getty Images
Popular in the Community