Former President Jimmy Carter sat down with HuffPost Live on Tuesday to discuss his book "A Call To Action," throwing some cold water on the Obama administration's use of drones in the process.
When asked about his stance on the policy, Carter said he "would not" rely on drone warfare, arguing that they kill innocent people and aggravate hatred toward the United States.
"I believe it creates more additional terrorists, with the fervor of killing Americans, than we would be if we were not using the drones to kill people," Carter said of the policy.
Watch Carter's full comments above.
Before You Go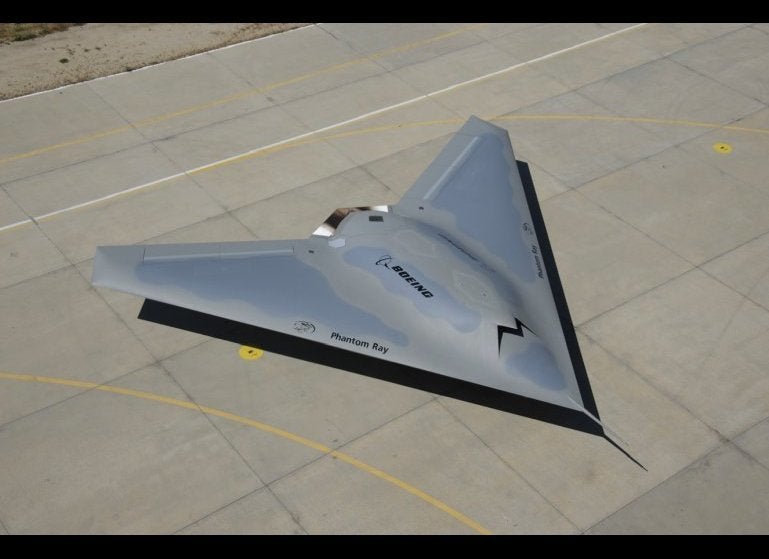 Drones: The Future Of Flight
Popular in the Community