A packed college auditorium roared with applause when former President Jimmy Carter took a stand for gay rights.
When asked about his views on human rights and the LGBT community, Carter schooled the crowd at Michigan's Grand Rapids Community College with some of his Christian theology.
"I never knew of any word or action of Jesus Christ that discriminated against anyone," Carter said, according to a video from MLive.
The 89-year-old then likened discrimination based on sexual orientation to prejudice against a person's skin color, economic class, and "whether they're living in a foreign country or our country."
"I think discrimination against anyone and depriving them of actual equal rights in the United States is a violation of the basic principles of the Constitution that all of us revere in this country," the president said.
Carter is a devout Christian who still teaches Sunday School at Georgia's Maranatha Baptist church. He's been vocal about his views in the past. During a 2012 interview, he told the Huffington Post that he believes "it is very fine for gay people to be married in civil ceremonies."
However, Carter said that the government shouldn't force ministers to marry same-sex couples if doing so would violate church doctrine.
"I'm a Baptist, and I believe that each congregation is autonomous and can govern its own affairs. So if a local Baptist church wants to accept gay members on an equal basis, which my church does by the way, then that is fine," Carter said. "If a church decides not to, then government laws shouldn't require them to."
Related
Before You Go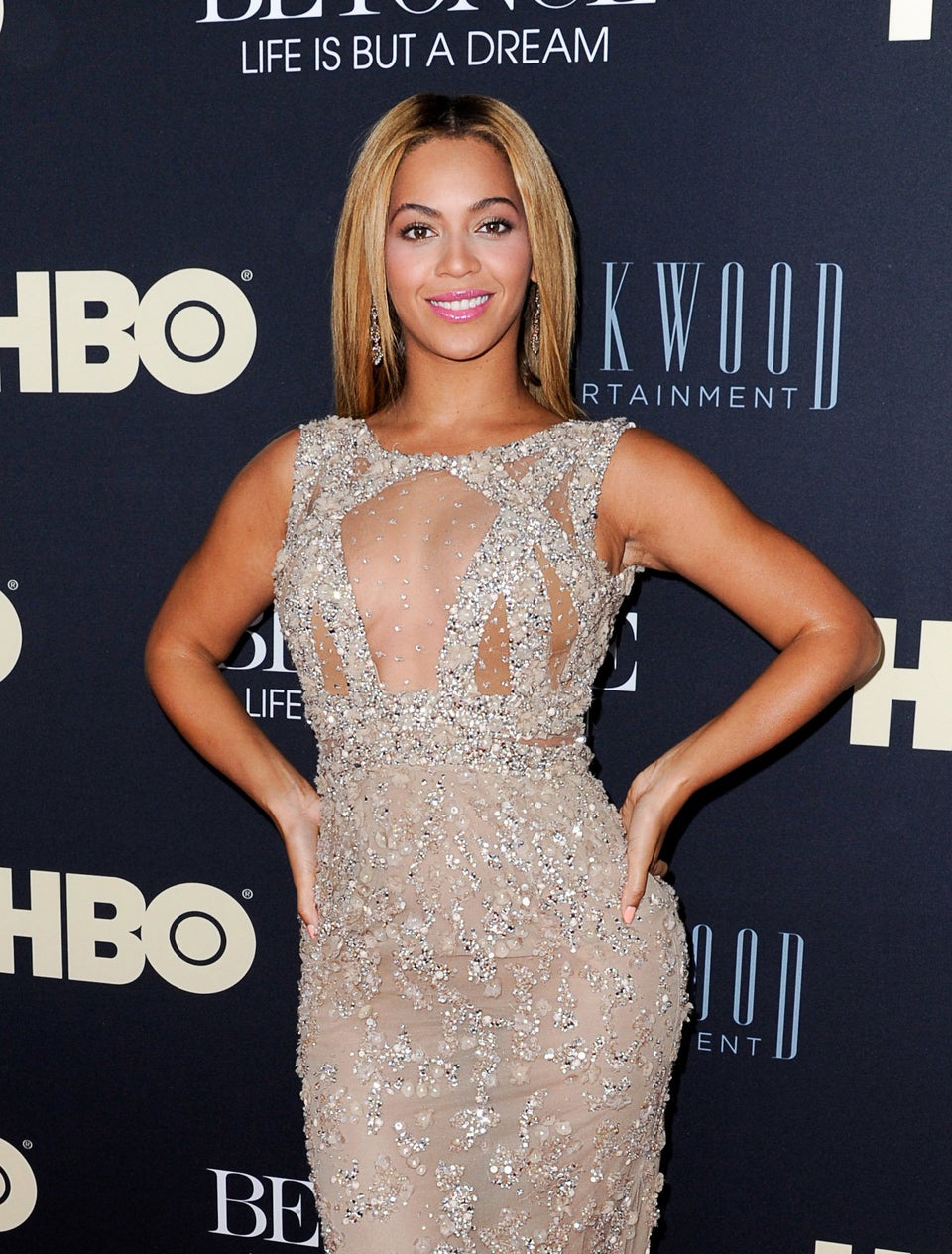 Straight Allies Who Support The LGBT Community
Popular in the Community