Former President Jimmy Carter weighed in Tuesday on the recent verdict handed down in the trial of George Zimmerman, the Florida man who faced murder charges for the 2012 killing of unarmed teen Trayvon Martin. Speaking with Atlanta's WXIA, Carter said he believed the jury's decision to acquit Zimmerman was correct, in part because the prosecution had been overly ambitious.
"I think the jury made the right decision based in the evidence presented because the prosecution inadvertently set the standard so high that the jury had to be convinced that it was a deliberate act by Zimmerman and that he was not defending himself and so forth," he said. "It's not a moral question, it's a legal question and the American law requires that the jury listens to the evidence presented."
Asked if he thought Martin's killing and Zimmerman's case presented any broader issues of race, Carter said not necessarily, considering the prosecution didn't bring up any alleged racial motivation during the trial. He also said he believed the vocal and at times physical backlash to the not guilty verdict would subside as people "start seeing what we can do about the present and the future and put aside the feelings about the past."
Carter said he agreed with President Barack Obama regarding the trial. On Sunday, the president released a statement saying that despite personal disagreements over the verdict, "we are a nation of laws, and a jury has spoken."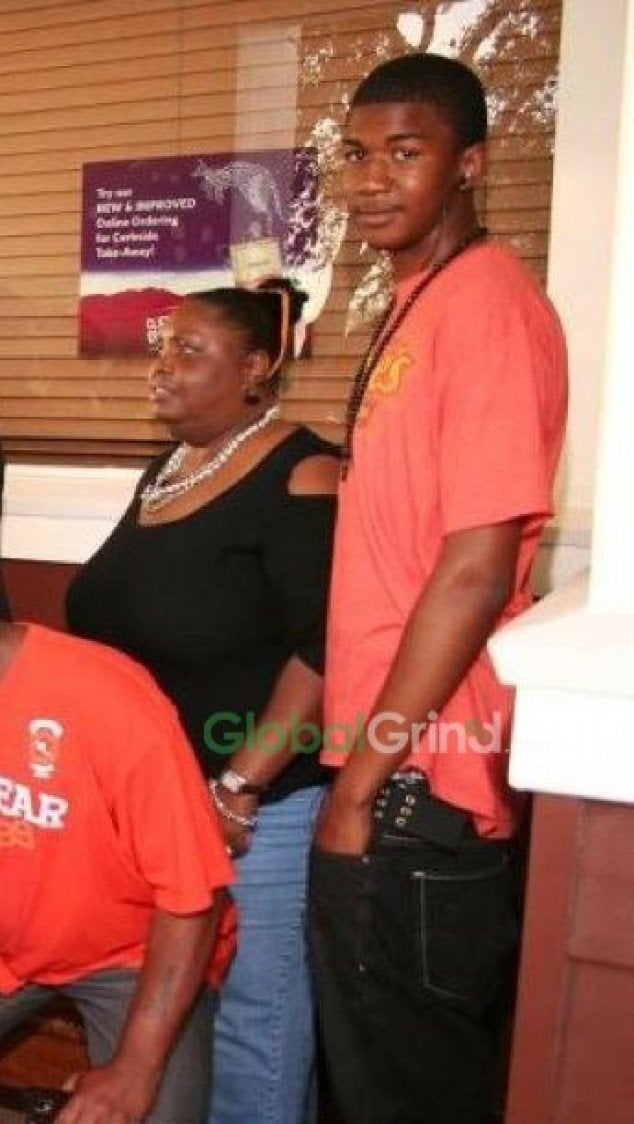 Trayvon Martin Timeline
Popular in the Community