Former President Jimmy Carter broke the news to his church on Sunday that his grandson Jeremy Carter died suddenly at the age of 28, using the occasion to speak candidly about grief.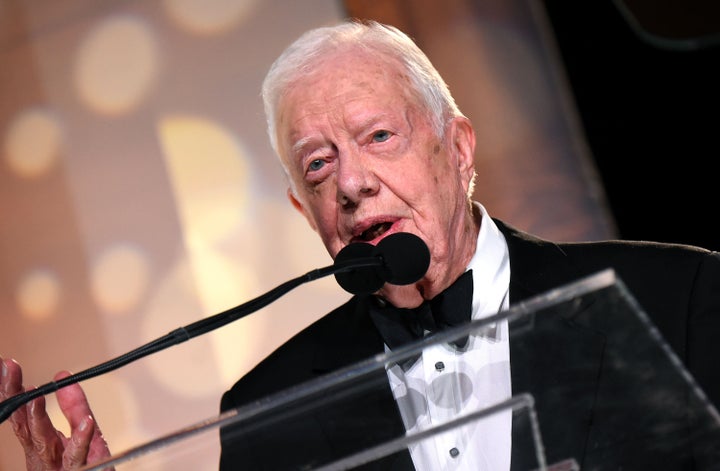 Despite his sudden loss, Carter told the congregation to "be filled with a sense of joy and thanksgiving."
"I should be joyful and thankful to God for giving me both life and freedom," he said.
The former president regularly teaches Sunday school at Maranatha Baptist Church in his hometown of Plains, Georgia. Just two weeks ago, Carter, 91, appeared under more happy circumstances -- he announced to the church that radiation treatment had successfully eliminated his cancer.
The church's pastor, Jeremy Shoulta, confirmed Sunday's announcement to CNN, saying that the death of Carter's grandson was "very unexpected" and "shocking news."
"Jeremy Carter had not been feeling well [on Saturday], and at some point later in the day he had gone to sleep, and during the course of that time, his heart stopped," he said. "[President Carter] was shaken. He was obviously sad, although he was able to teach and he was able to present the lesson as well as he always has. But it was apparent to everyone there that this was weighing on him very heavily."
"I'm not surprised," Jan Williams said. "That's the kind of Christian he is. Everything that happens in life, good or bad, he uses as a teaching experience. He lives his life as a lesson for other people to see."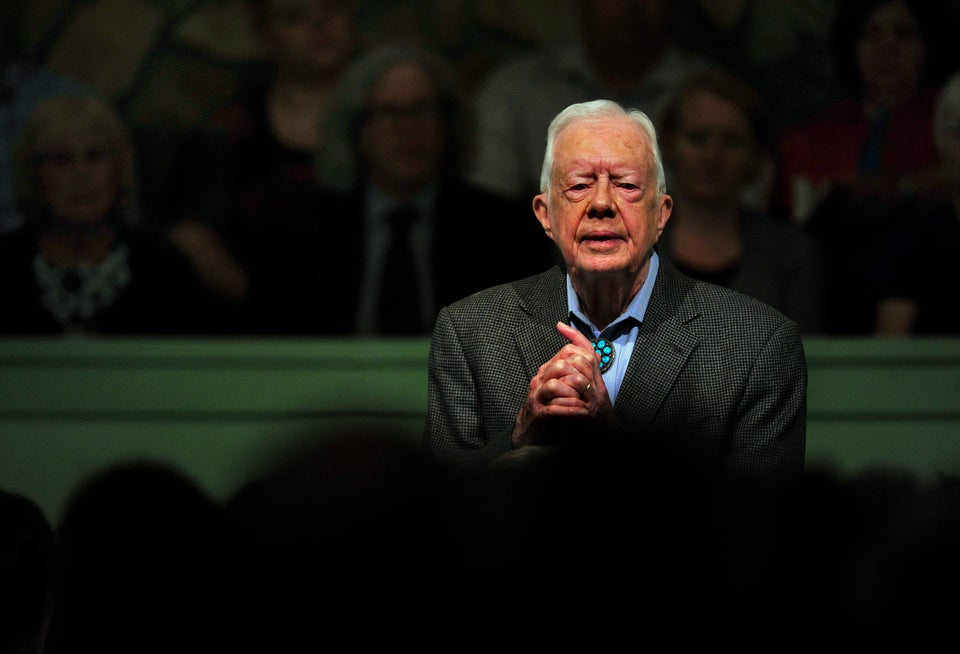 Jimmy Carter Sunday School
Popular in the Community