A painful and debilitating disease which dates back to ancient times is on the brink of eradication, former President Jimmy Carter announced on HuffPost Live Thursday. The latest provisional numbers for cases of Guinea worm disease have reached a historic low of 148 people worldwide in 2013.
President Carter, who turns 90 this year, told host Ahmed Shihab-Eldin, "I want to see Guinea worm eradicated during my lifetime and I'm sure we'll be successful."
President Carter and First Lady Rosalynn Carter founded the Carter Center in 1982 and in the mid-80s began an international campaign to target Guinea worm disease. In 1986, the number of cases was estimated to be 3.5 million, in 21 countries throughout Africa and Asia. By 2012, the number had been reduced by 99.9 percent with 542 cases reported in four endemic nations.
The disease is contracted when people consume stale or stagnant water that contains Guinea worm larvae. After a year, the worm proceeds to course its way through the body and emerges through a painful blister in the skin.
Most of the remaining cases of Guinea worm disease are in South Sudan, the world's youngest nation, which is now undergoing intense internal conflict. There were 113 cases reported in South Sudan, along with 14 in Chad, 11 in Mali and seven in Ethiopia.
President Carter spoke to the violence in South Sudan, saying, "The outbreak of violence is very serious. I understand though that the two major parties are negotiating every day in Addis Ababa in Ethiopia."
"My latest returns this morning are that they might be on the verge of a settlement of the conflict."
While noting that he "didn't anticipate this outbreak of internecine violence just within South Sudan" and that the U.S. "has not been as deeply involved in South Sudan as [it] should have been," President Carter looked to the future.
"My hope is that in the future we do have a peace agreement, negotiated primarily by Africans from East Africa, that the United States will move in again and have a much greater impact deliberately orchestrated from the White House and the State Department, both politically and economically, to help South Sudan stabilize itself and become economically viable," he said.
Watch the full interview below:
Support HuffPost
The Stakes Have Never Been Higher
Related
Before You Go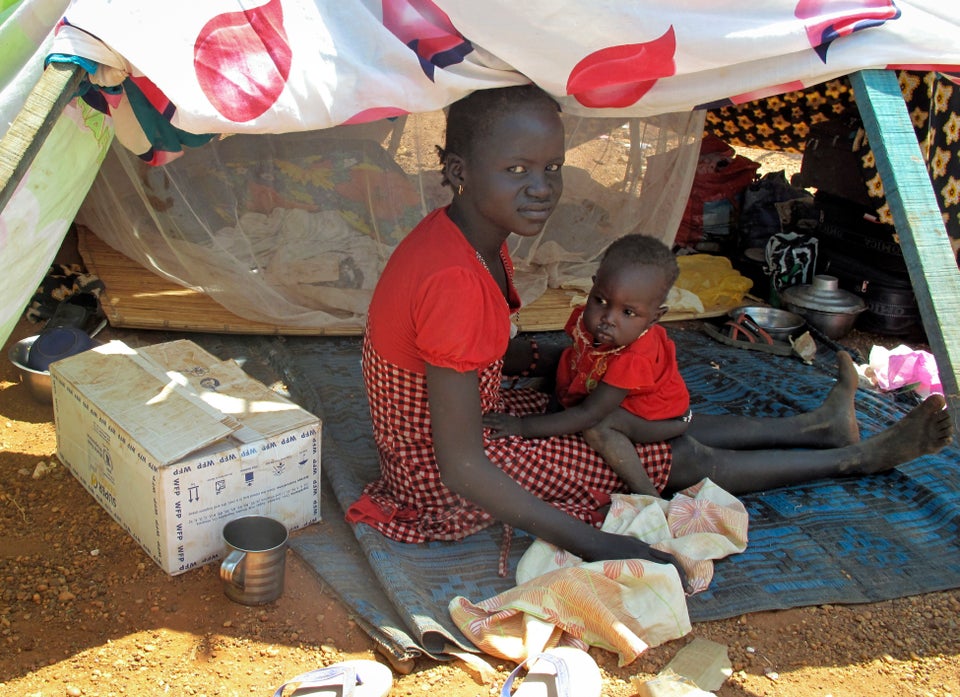 Violence Rocks South Sudan
Popular in the Community