Mere months after suggesting he was OK with moves by Colorado and Washington state to legalize marijuana for recreational use, former President Jimmy Carter announced this week that he opposes a broader legalization push.
"I do not favor legalization," Carter said at a meeting Friday attended by state legislators and drug policy officials, according to the project Smart Approaches to Marijuana (SAM). "We must do everything we can to discourage marijuana use, as we do now with tobacco and excessive drinking ... We have to prevent making marijuana smoking from becoming attractive to young people, which is, I'm sure, what the producers of marijuana ... are going to try and do."
"I think it's OK," Carter said then of the legalization movement. "I don't think it's going to happen in Georgia yet, but I think we can watch and see what happens in the state of Washington for instance, around Seattle, and let the American government and let the American people see does it cause a serious problem or not."
The former president has apparently since come to the conclusion that legalizing pot is a misguided strategy. According to SAM, an initiative launched by former Rep. Patrick Kennedy (D-R.I.), Carter predicted the new laws in Washington and Colorado would prove problematic, and expressed deep concern that marijuana interests in those states would target youth.
"I hope that Colorado and Washington, as you authorize the use of marijuana, will set up very strict experiments to ascertain how we can avoid the use of marijuana," he said. "There should be no advertising for marijuana in any circumstances and no driving under the influence. We need to avoid the use of marijuana, particularly among young people."
Both states have kept marijuana illegal for those under age 21. They have also implemented specific restrictions on marijuana-related advertising content and established new laws to determine what constitutes impaired driving as it relates to pot use.
In the past, Carter has also argued for reforming strict U.S. drug laws and drug prohibition efforts, saying that they had "destroyed the lives of millions of young people." In September 2012, he went as far as to endorse an alternative approach that favored treatment over imprisonment for "people who use drugs but do no harm to others."
At the Friday meeting, Carter reportedly told a Washington state lawmaker that he "believes arrests for marijuana should be in place and result in a warning hearing, treatment, and screening." He went on to clarify that he "opposed permanent records for people with marijuana use."
Tom Angell, chairman of the drug policy reform group Marijuana Majority, later responded to Carter's remarks, urging him to consider polls that show Americans increasingly supportive of replacing harsh enforcement and prohibition policies with legalization.
"When President Carter says, 'We must do everything we can to discourage marijuana use, as we do now with tobacco and excessive drinking,' he should be reminded that we don't deploy handcuffs and SWAT teams in the effort to reduce alcoholism or cigarette smoking," Angell said. "We've seen historic reductions in tobacco use over the past few decades, and the criminal justice system played literally no role, just as it should have no role in whether or not people use marijuana."
This story has been updated with comment from Tom Angell of Marijuana Majority.
Before You Go
Former President Bill Clinton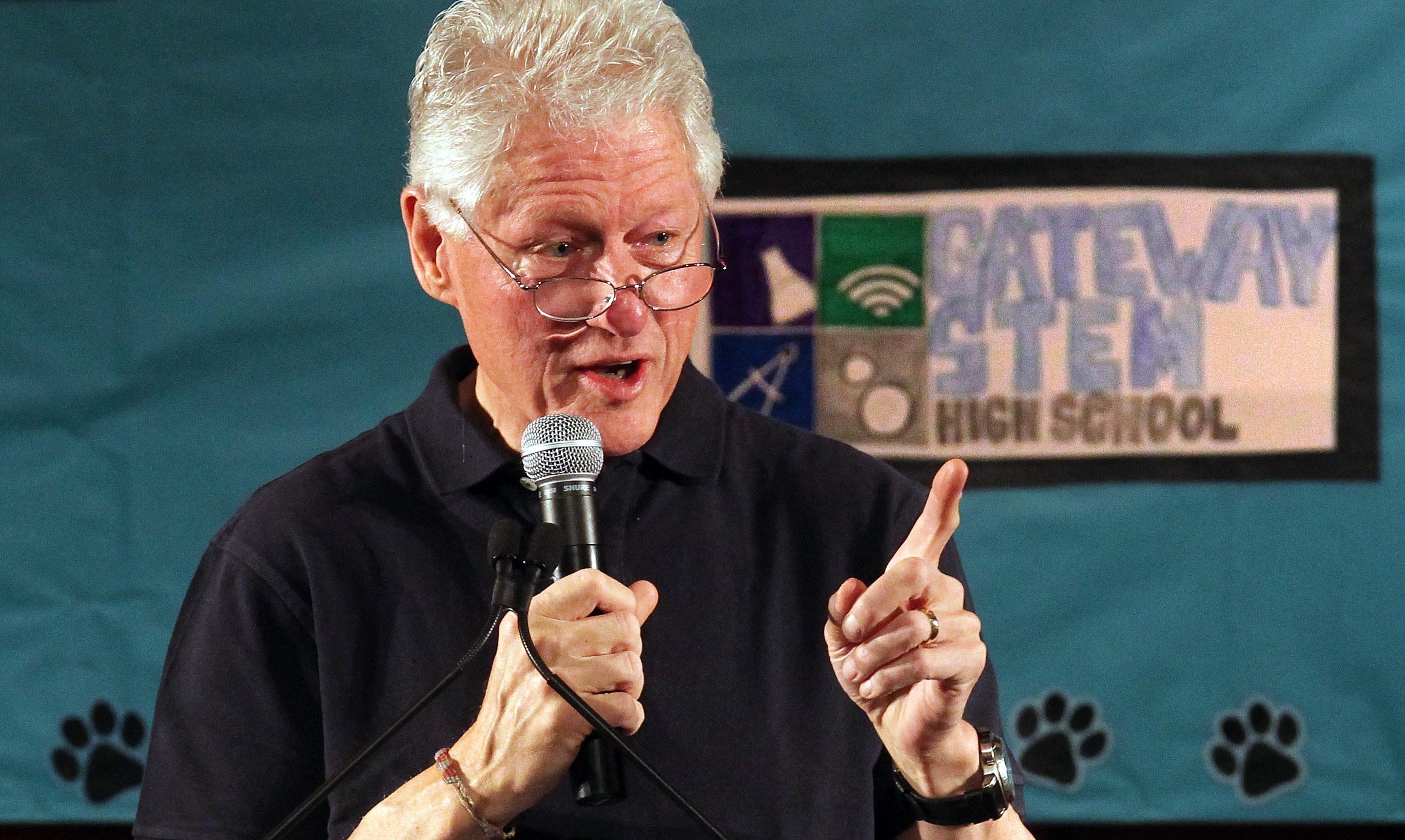 Sen. Rand Paul (R-Ky.)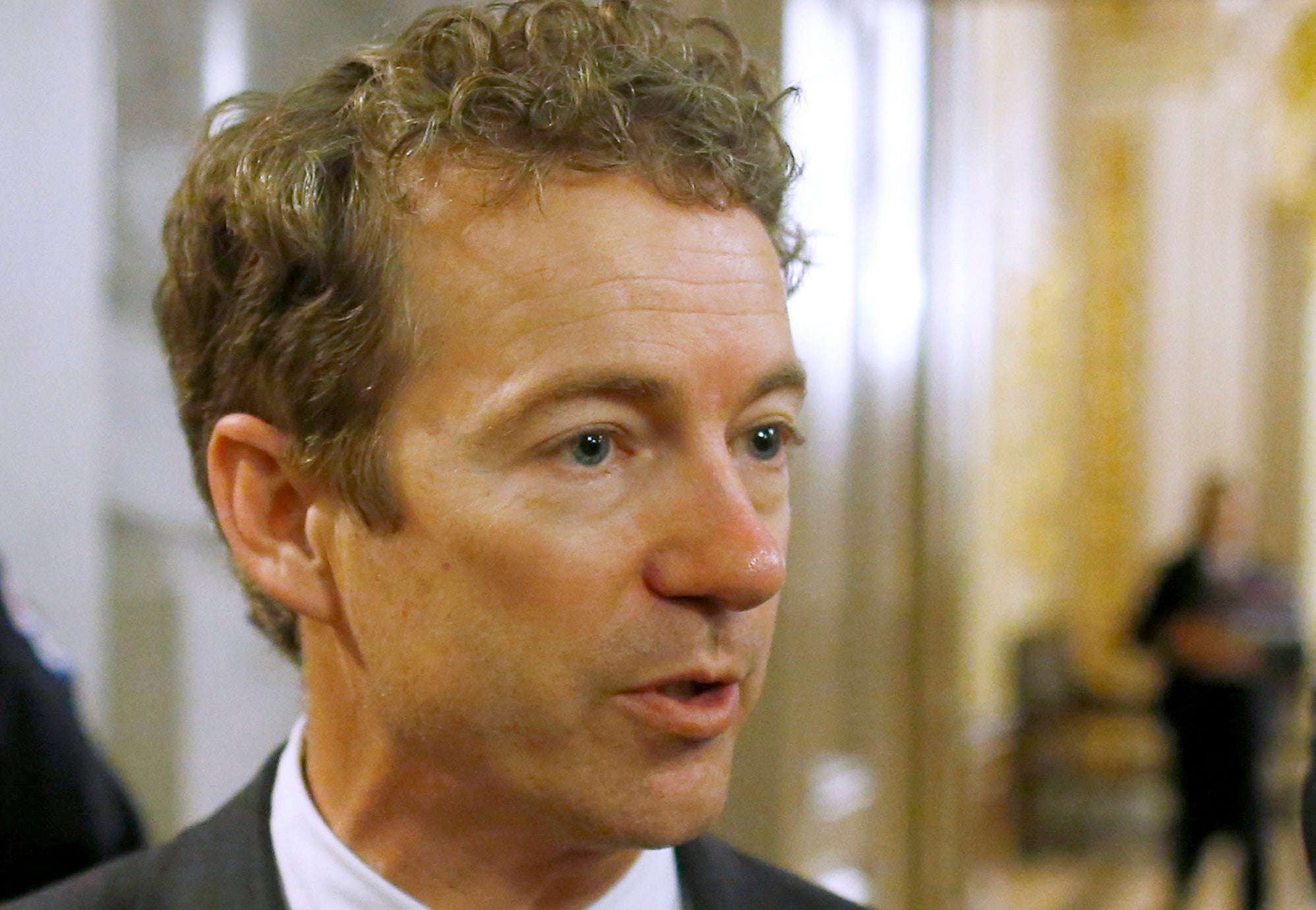 Former Rep. Ron Paul (R-Texas)

Evangelist Pat Robertson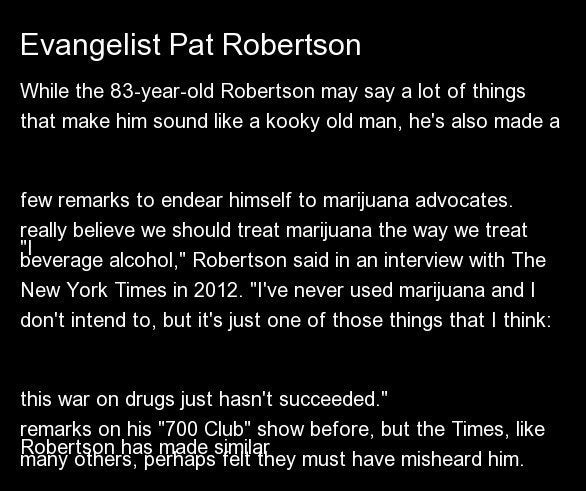 New York City Mayor Michael Bloomberg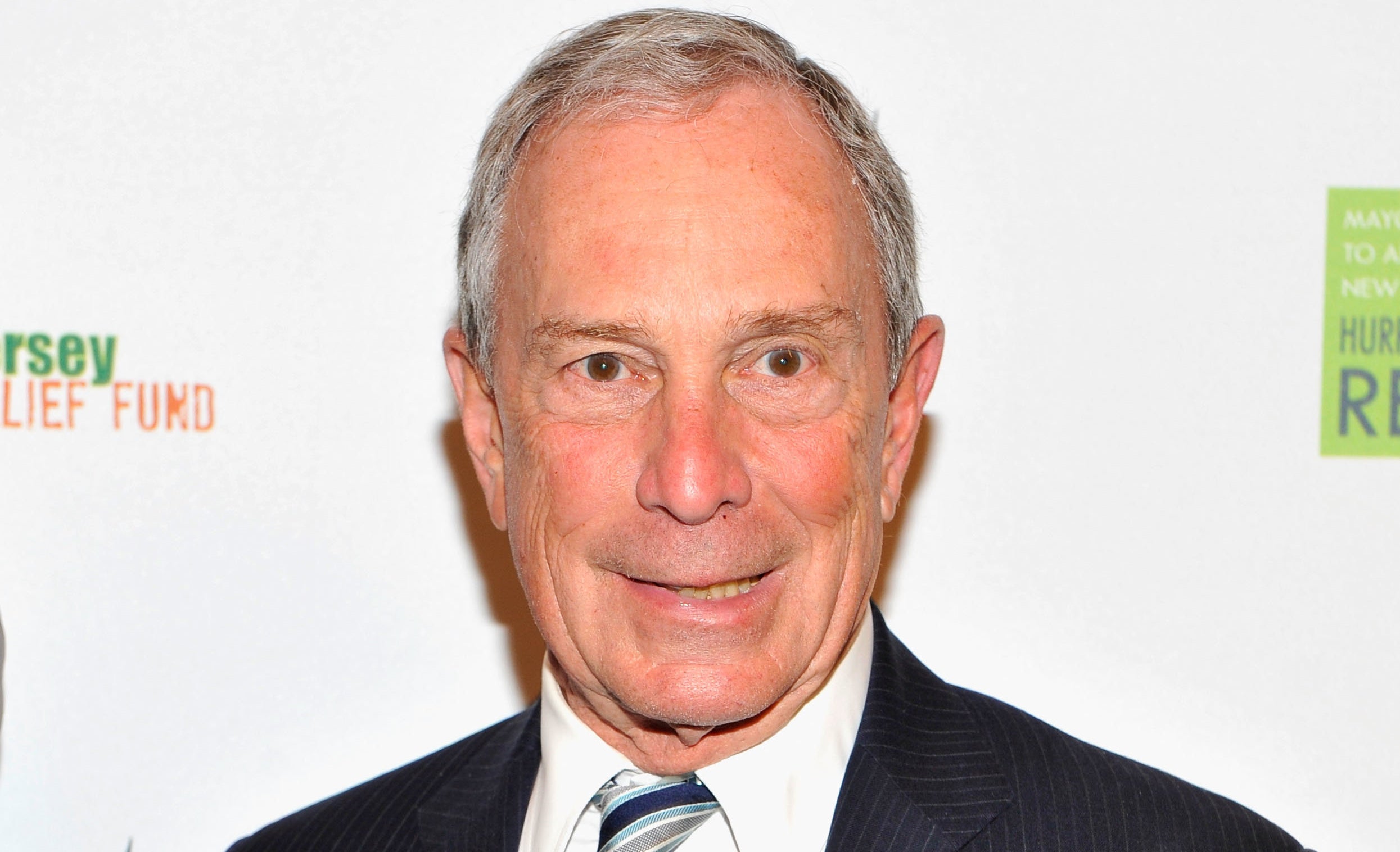 Actor Bryan Cranston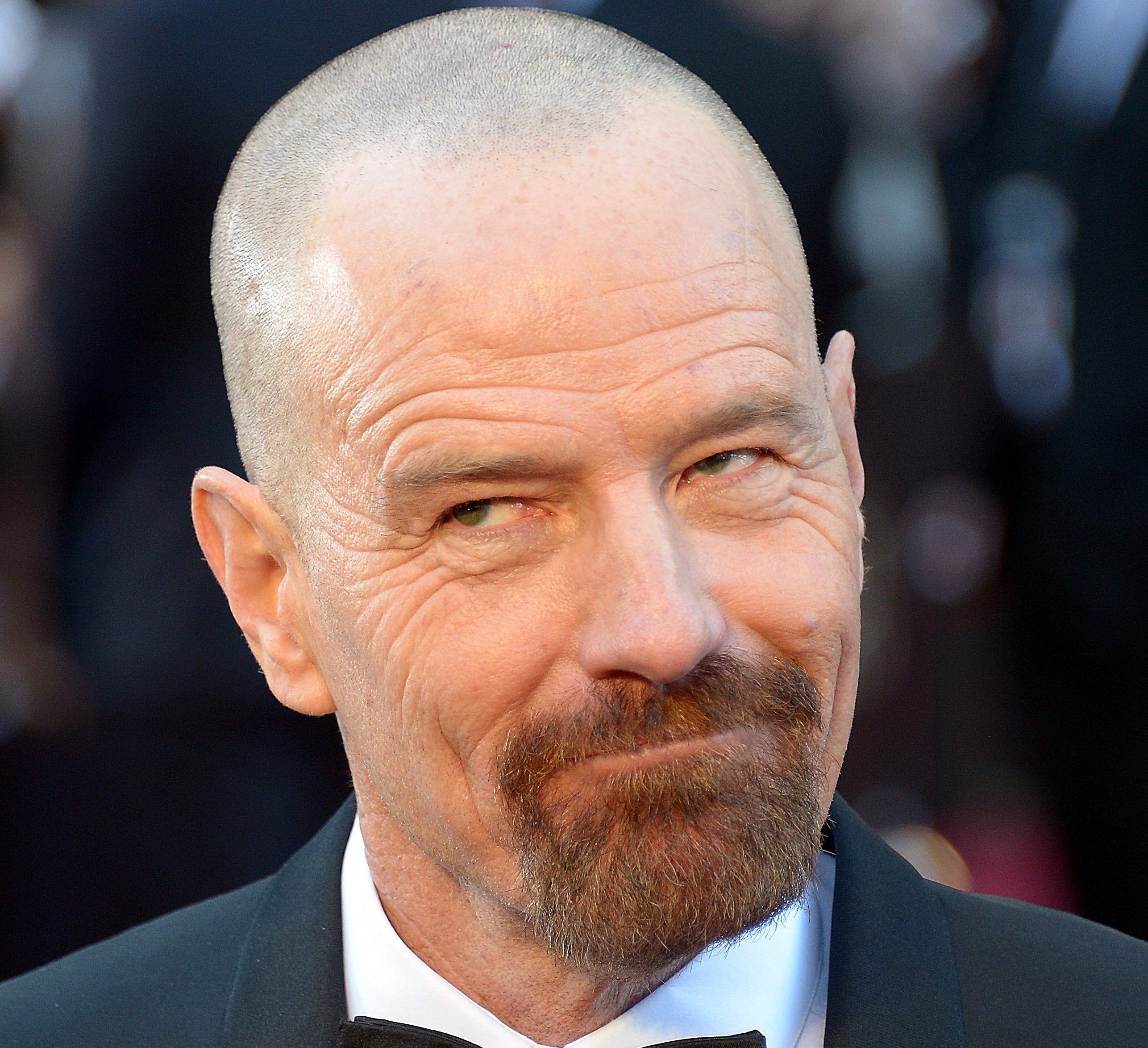 Former New Mexico Gov. Gary Johnson (R)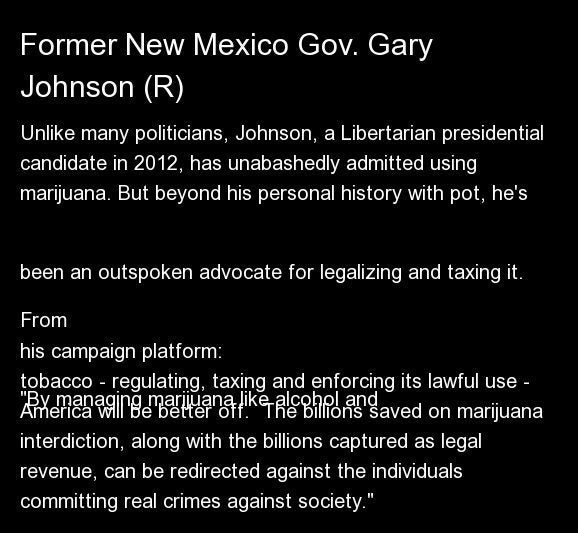 Author Stephen King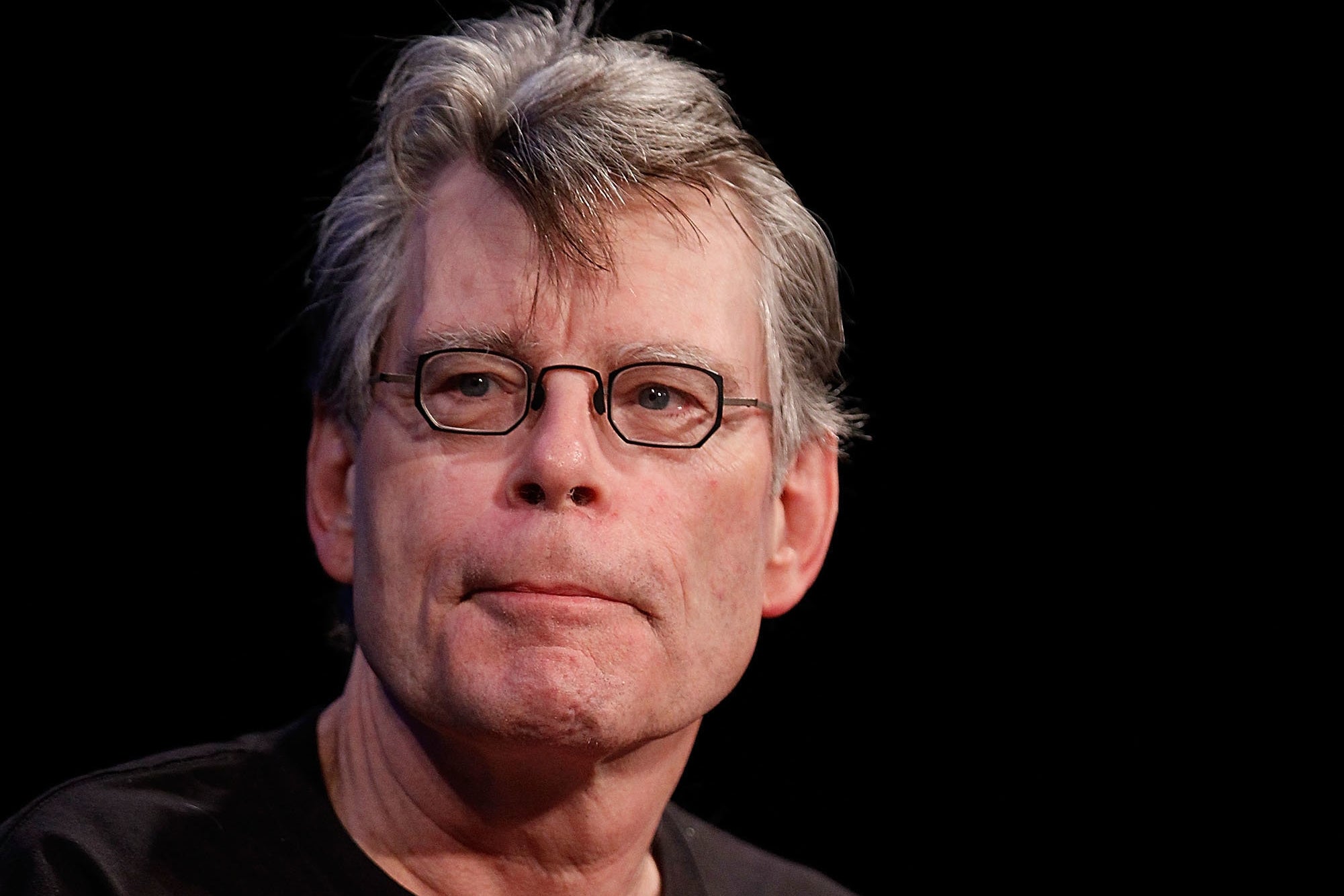 Rep. Dana Rohrabacher (R-Calif.)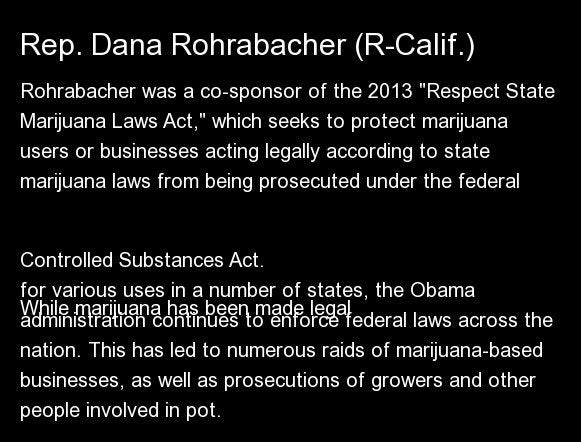 Rep. Don Young (R-Alaska)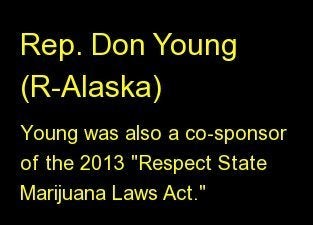 Rep. Justin Amash (R-Mich.)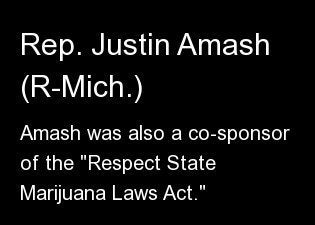 Glenn Beck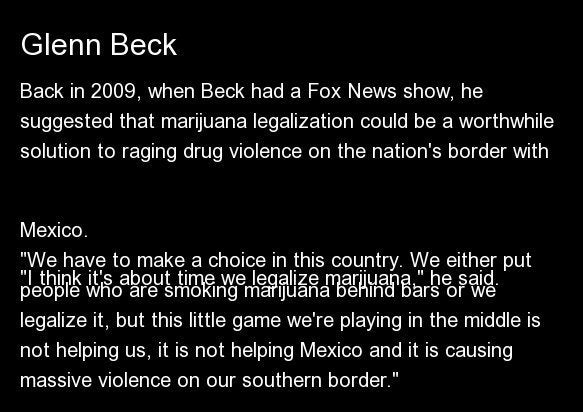 Billionaire Richard Branson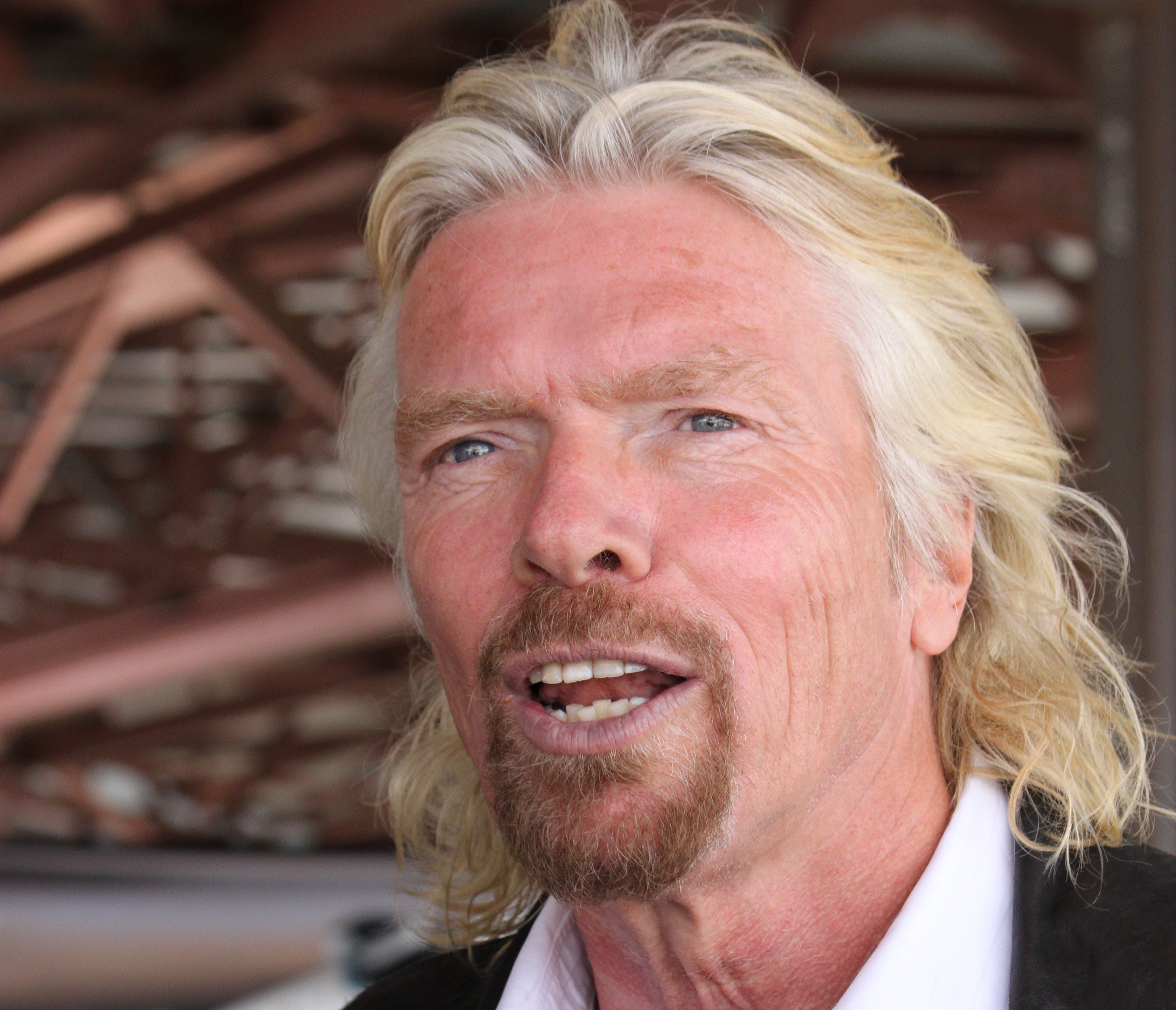 GOP Mega-Donor David Koch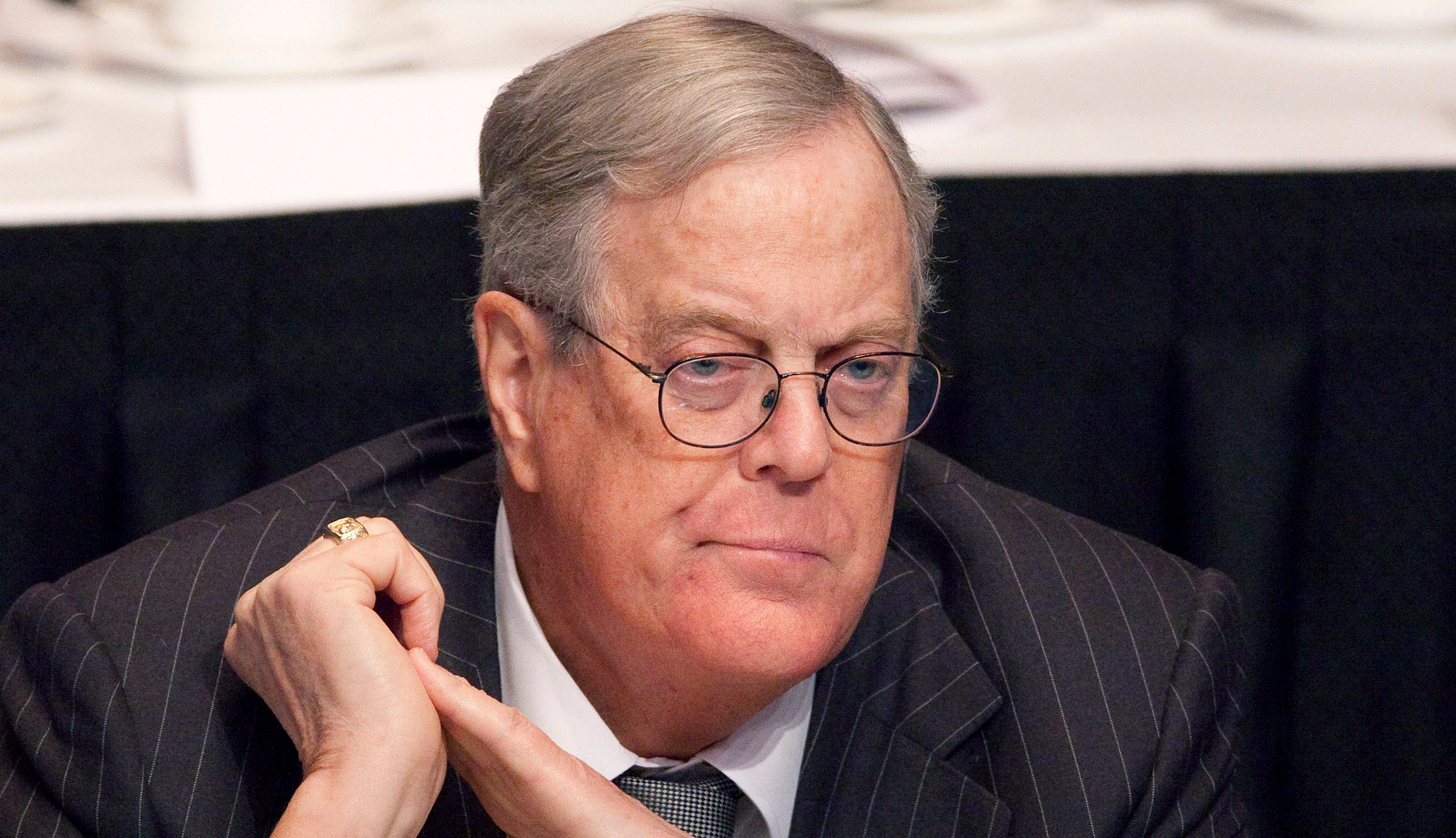 Texas Gov. Rick Perry (R)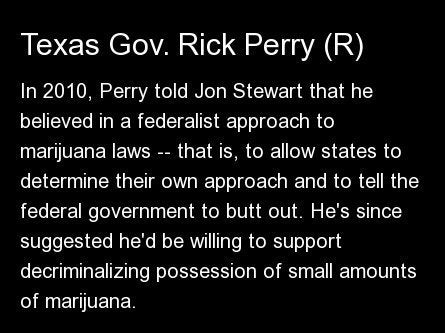 Actor Jack Nicholson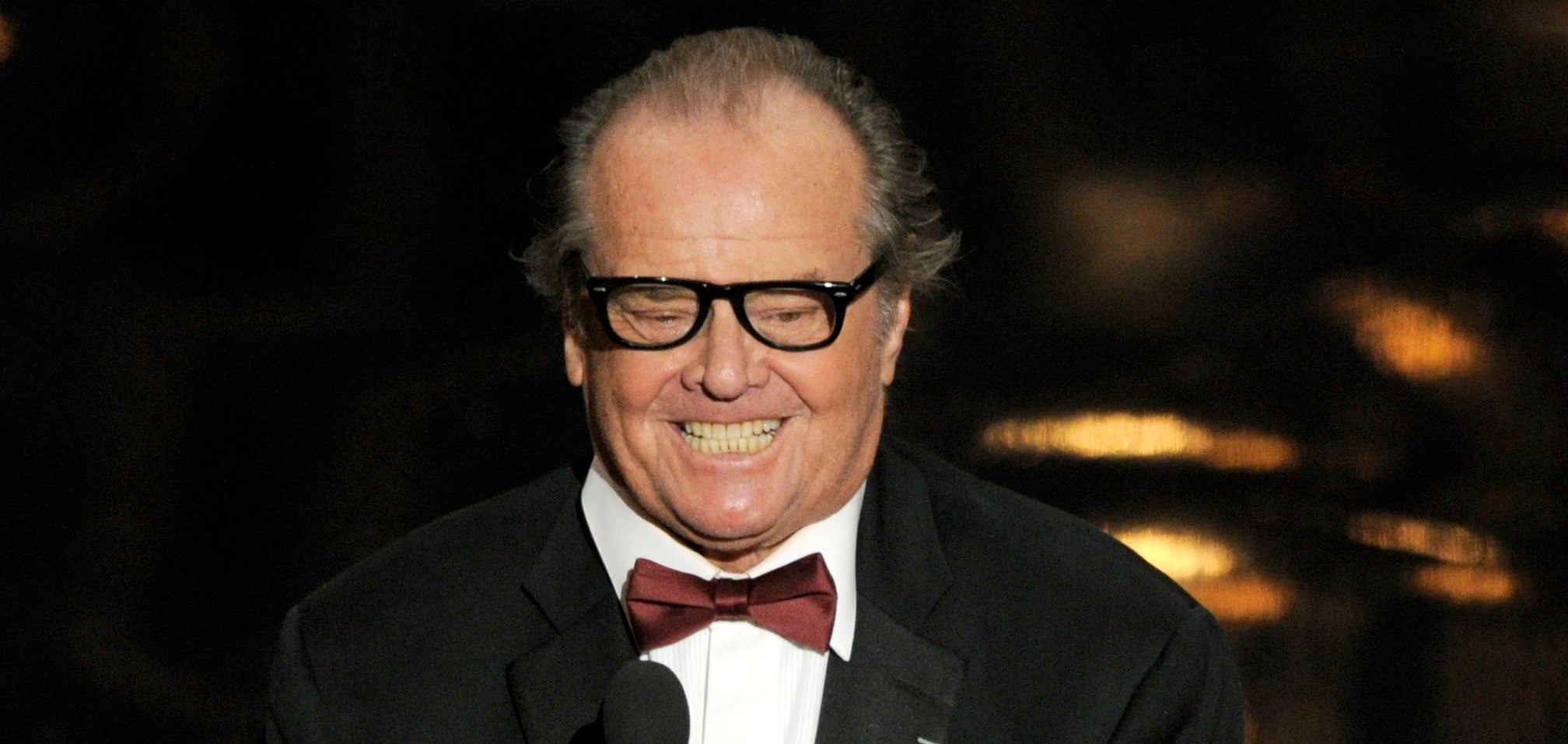 Former Utah Gov. Jon Huntsman (R)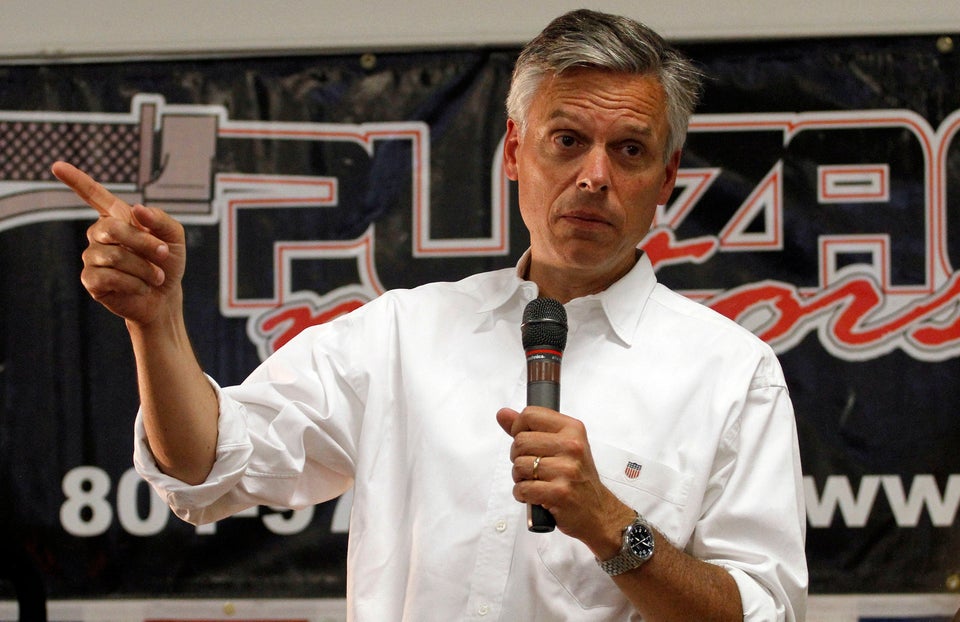 Former Alaska Gov. Sarah Palin (R)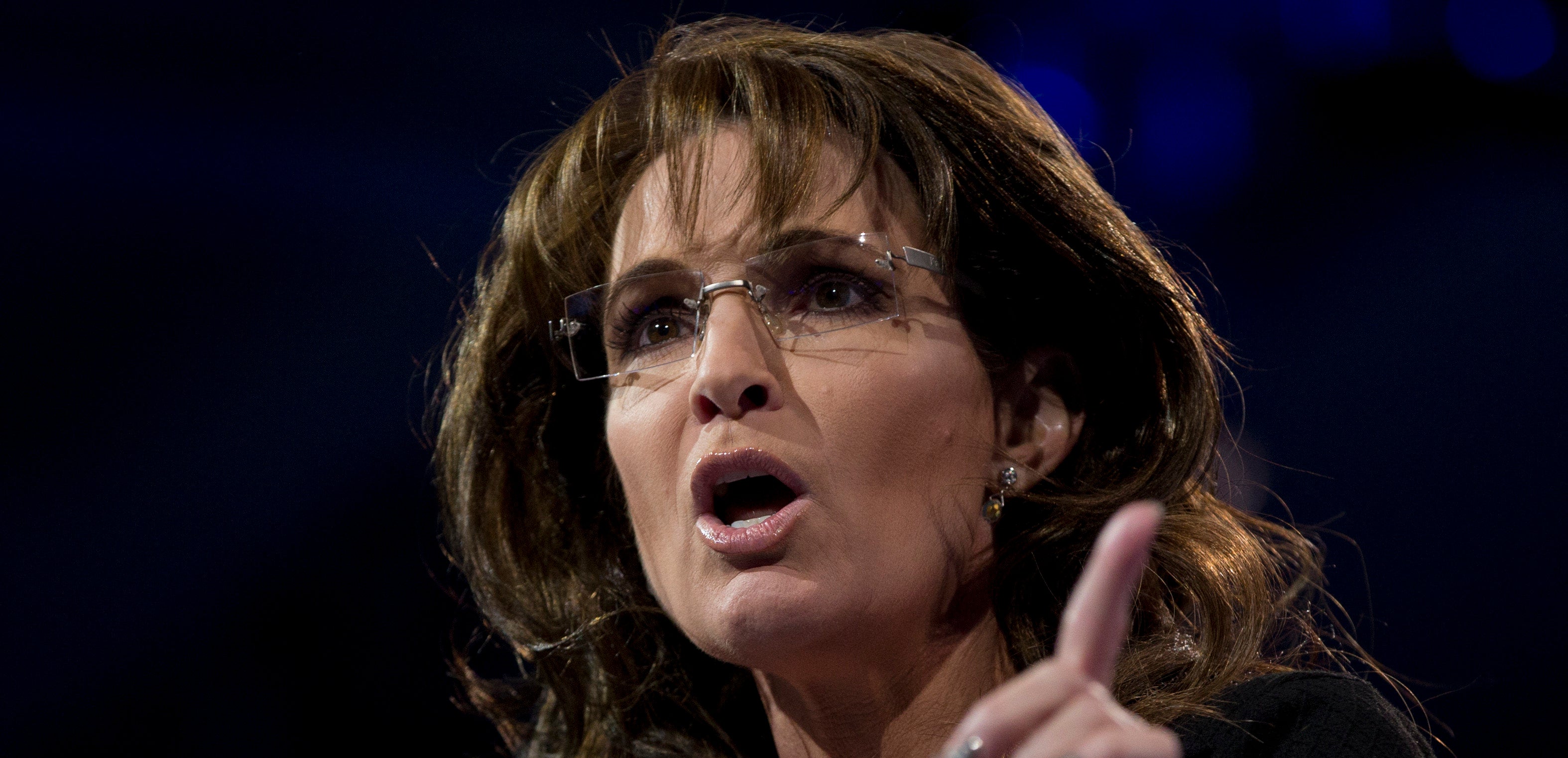 Former President Jimmy Carter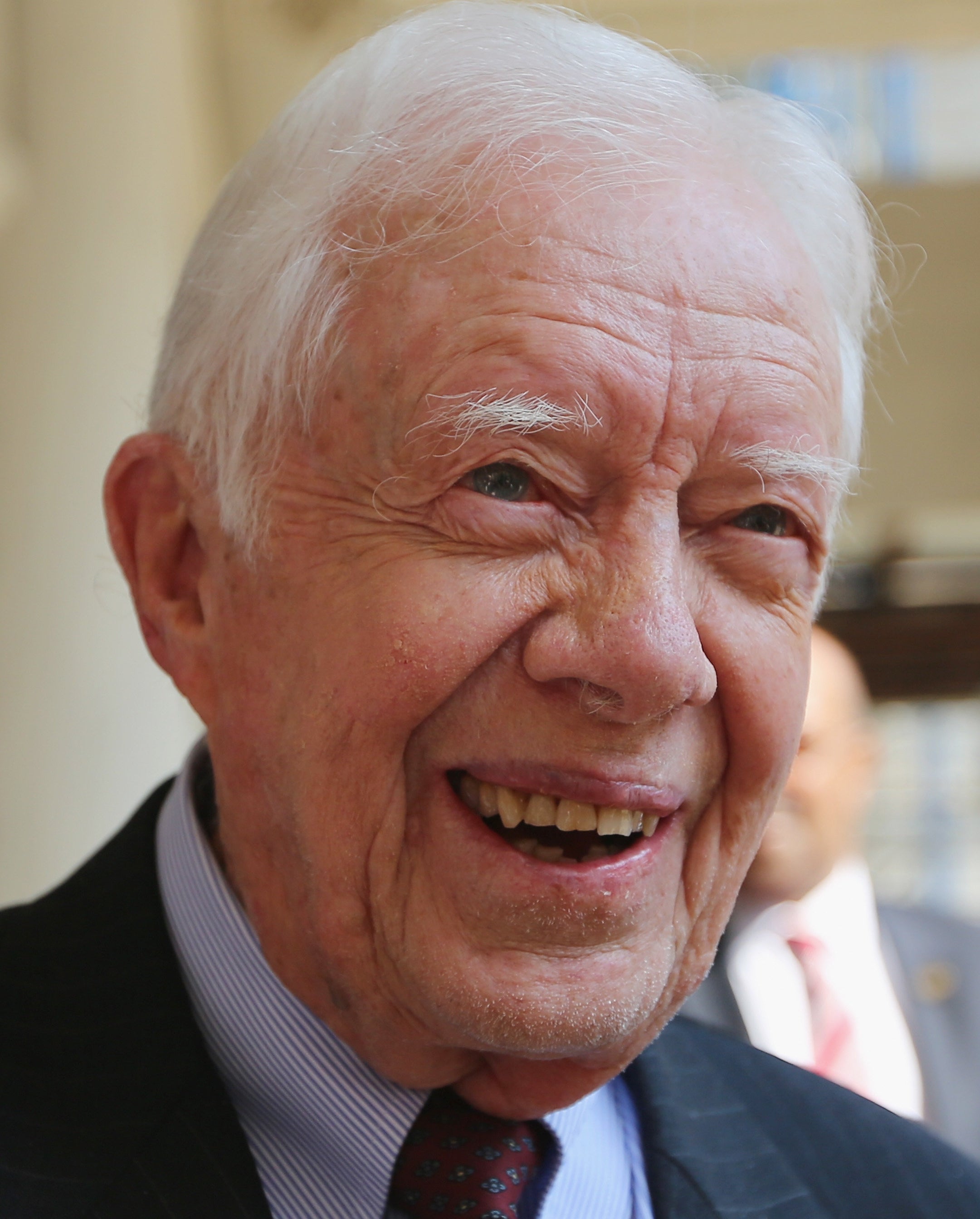 Former Virginia Attorney General Ken Cuccinelli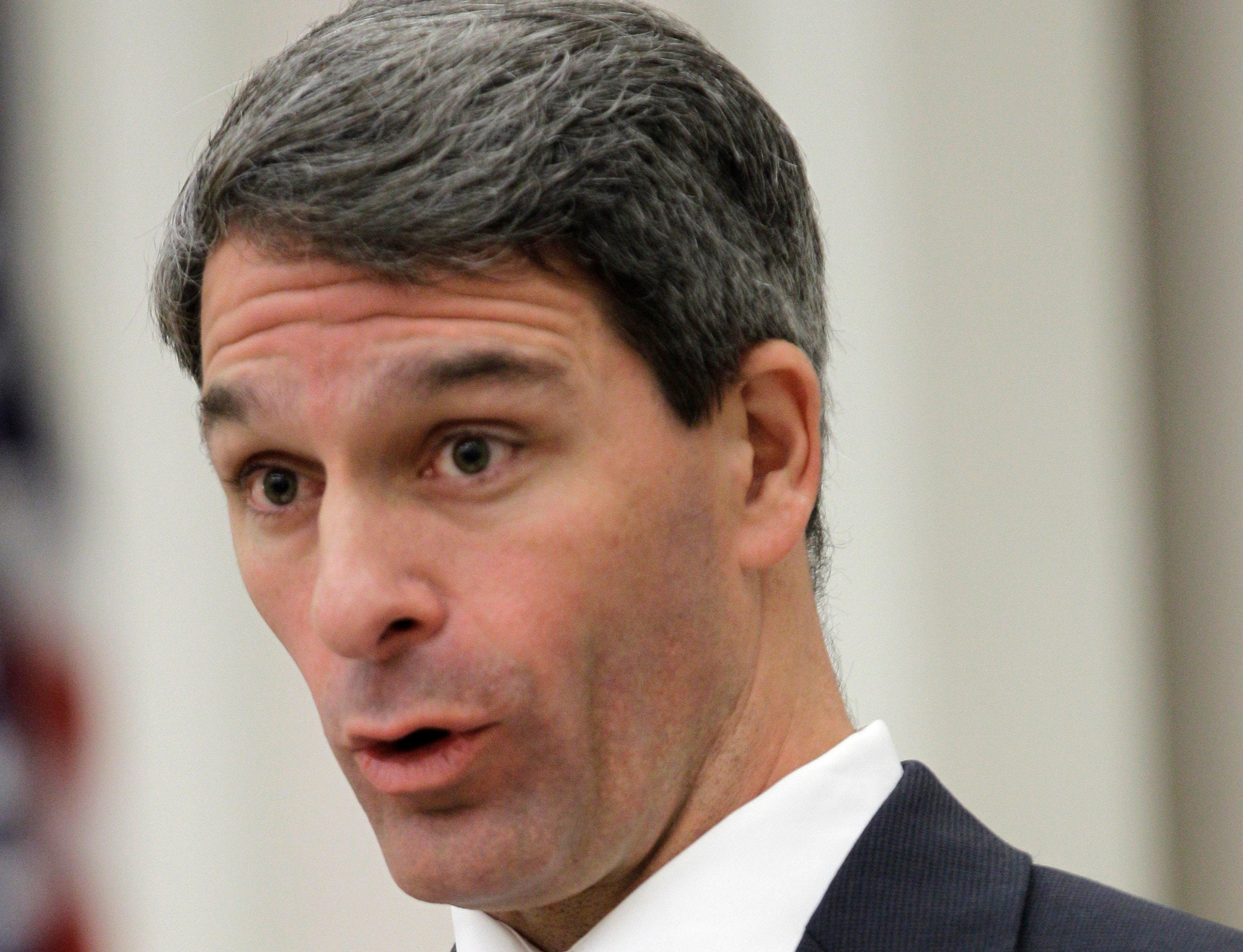 Columnist Dan Savage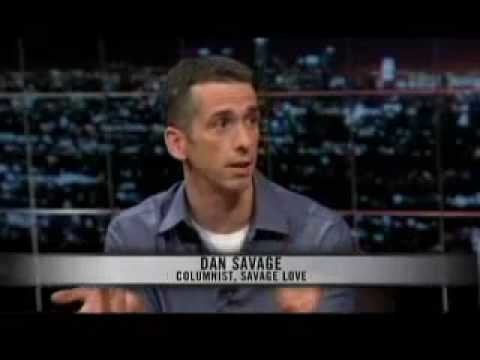 MSNBC's Al Sharpton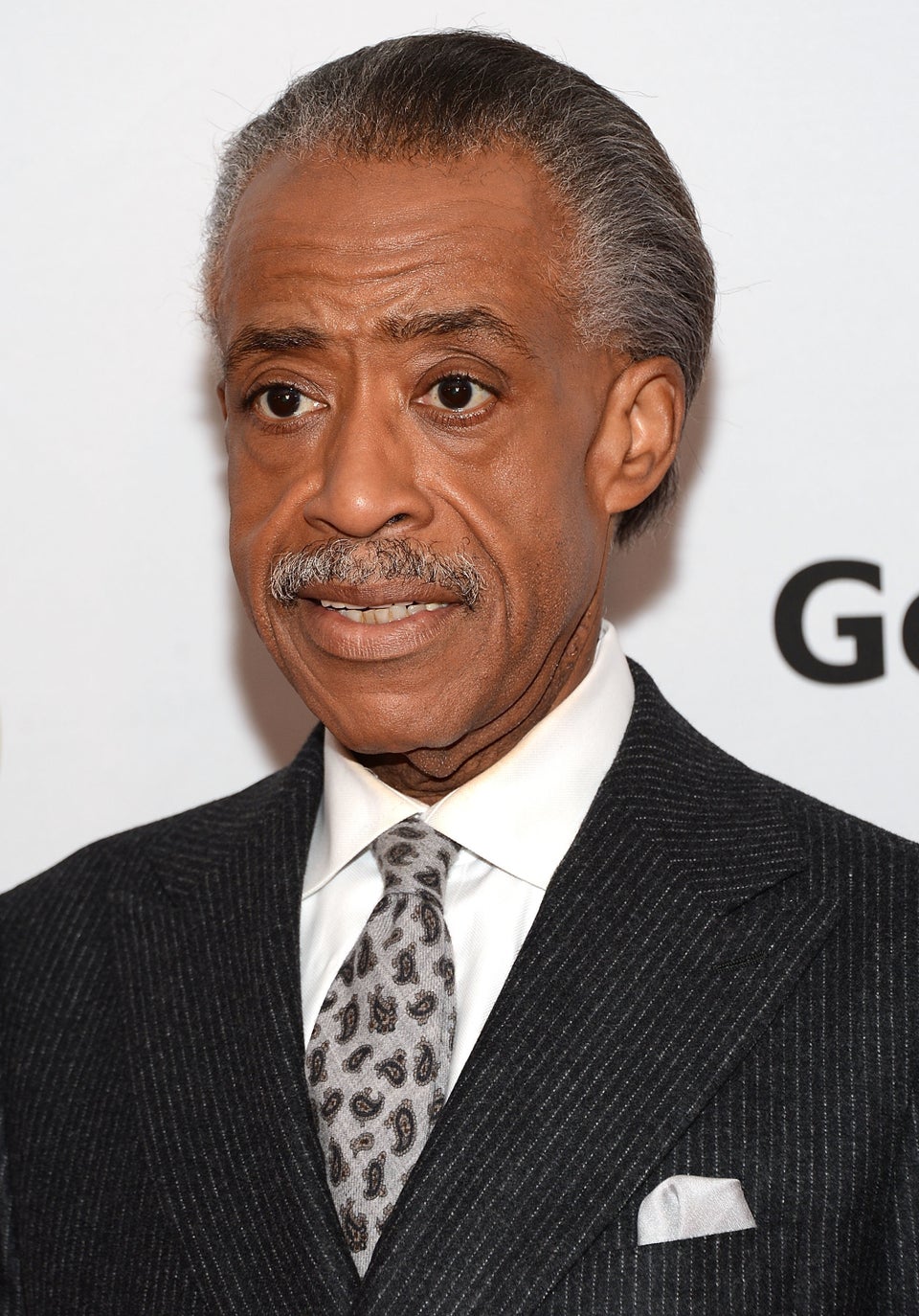 Former Rep. Tom Tancredo (R-Colo.)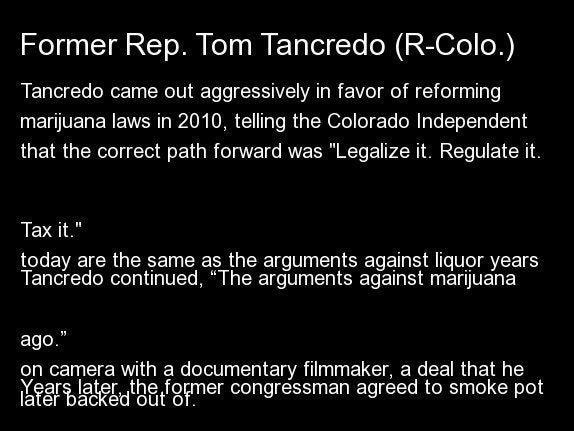 Popular in the Community