Former President Jimmy Carter is issuing a call to action for religions to stop using scripture to trample on women's rights.
President Carter stressed that there is no room in Jesus' message for sexism:
"There's no evidence at all that Jesus Christ did anything except to exalt women. Never has a single word or action been alleged to him that would deprive women from their equal or superior rights."
Carter explained that he left the Southern Baptist Convention when they voted that women must be subservient to their husbands in 2012, a ruling that went against his commitment to gender equality. He maintains a strong Baptist faith and attends a Baptist church where a woman served as pastor and his wife is a deacon.
"Everybody is equal in the eyes of God," he said.
Watch the whole segment here.
(A previous version of this article referred to President Carter's affiliation as the Southern Baptist Church; it has been corrected to be the Southern Baptist Convention.)
Related
Before You Go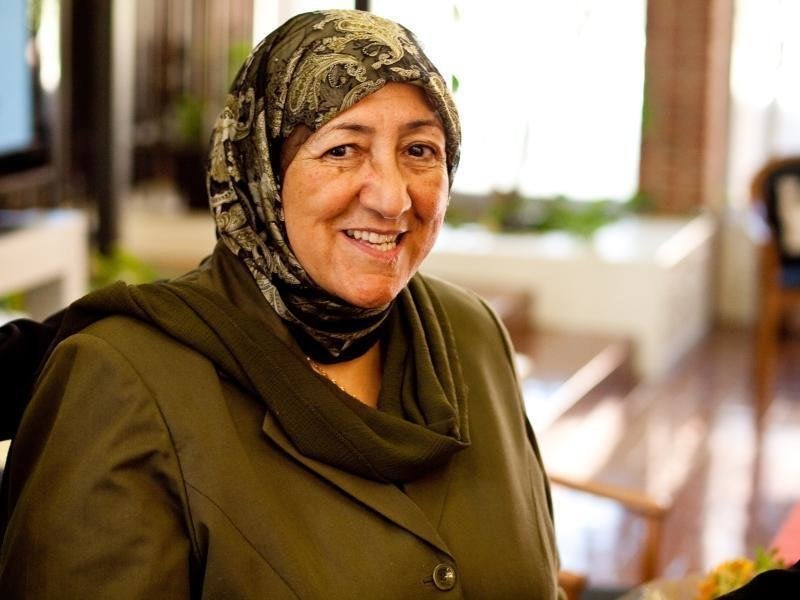 Powerful Women Religious Figures Around The World
Popular in the Community