Today, Jimmy Carter and his wife Rosalynn celebrate 70 years of marriage. The former president says he knew Rosalynn was the girl he was going to marry after their first date. Seven decades later, it's clear he's still very much in love. What's their secret?
"She was the right person. That's the first thing," Carter tells Oprah in the above clip from his "SuperSoul Sunday" interview. "And then, we decided fairly early in our life to give each other plenty of space. Rosalynn has her own ideas, her own ambitions, her own goals in life, which, in some ways, are different from mine. I let her do her thing; she lets me do my thing. And we try to resolve our inevitable and fairly frequent differences before we go to bed at night."
"And I think reading the Bible at night helps with that," Carter adds.
Though they give each other their independence, Carter says it's important to never stop experiencing things as a couple. "We try to find all the things that we'd like to do together," he says. "Sometimes things we've never done before."
Downhill skiing, for instance, is a hobby the Carters picked up later in life. "I was 62 years old before I ever put on a pair of skis," he says. "And we are avid fly fishers. That's our main source of recreation."
When they lay their heads down at night, Carter says their pillow talk is mostly about family. Together, the couple raised four children: Jack, Chip, Jeff and Amy. "We have not only our four children, but we have 12 grandchildren and 10 great-grandchildren now," he says.
"In fact, in the 2008 election we had 22 voters," Carter laughs.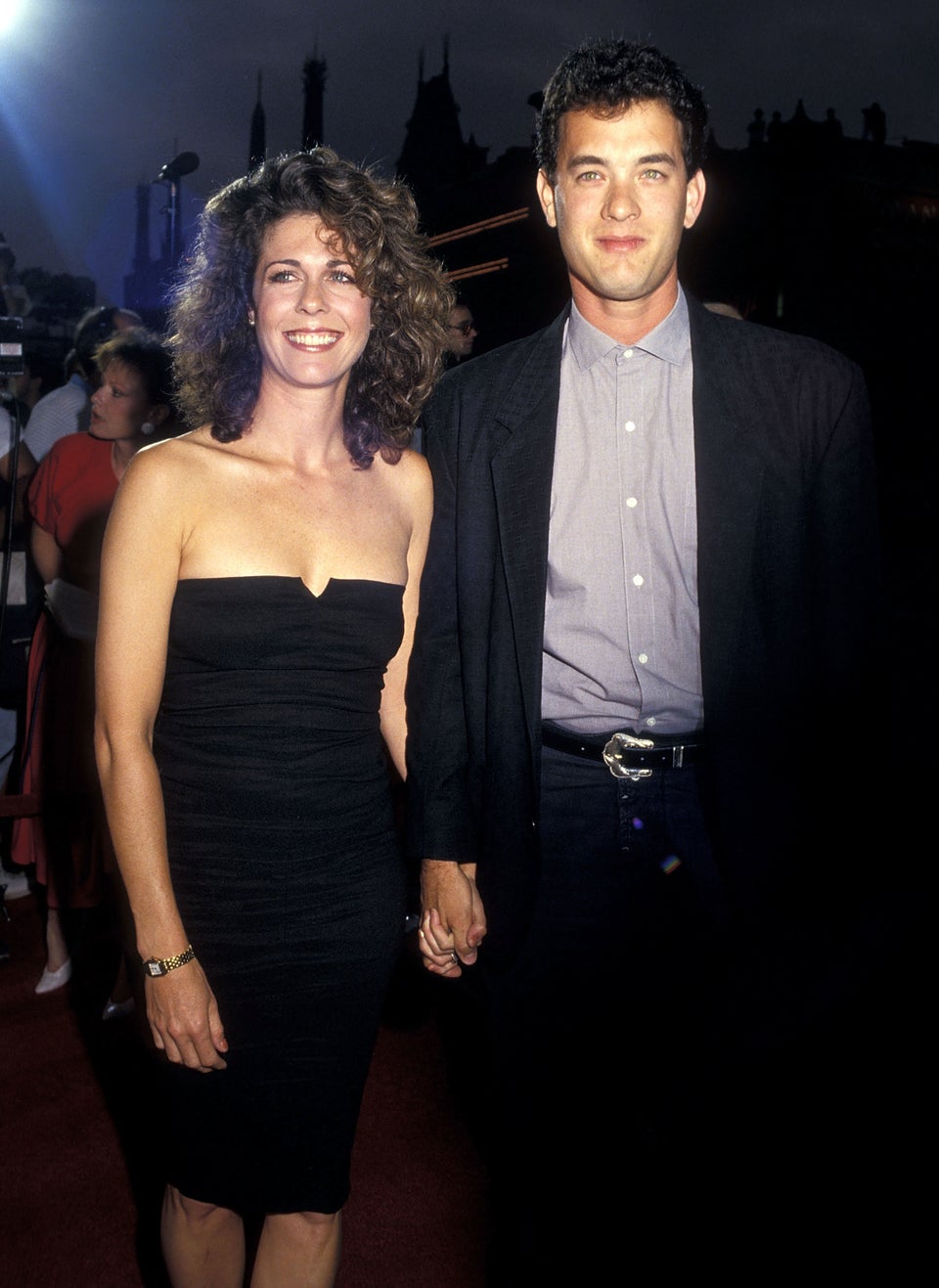 Longtime Celebrity Marriages
Popular in the Community