Well, she got a new haircut. In the Mikael Jansson-lensed photos, Kidman sports an angular orange bob and a series of sexy, sharp high heels. She's got the sultry look down pat and manages to keep both her tops and bottoms on for most (if not all) of the photos.
It's those tops and bottoms, in fact, that we love the most. The sleek "power clothes" (trench coat, white button-down shirt, little black dress) Nicole wears with her Jimmy Choo shoes are enough to distract us completely. Forget the footwear -- where can we purchase those great jackets?
Check out the ads. How do you think Kidman did?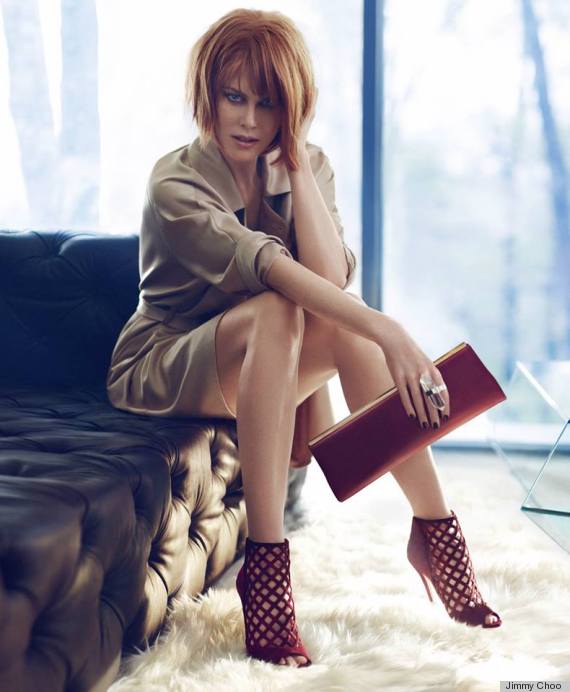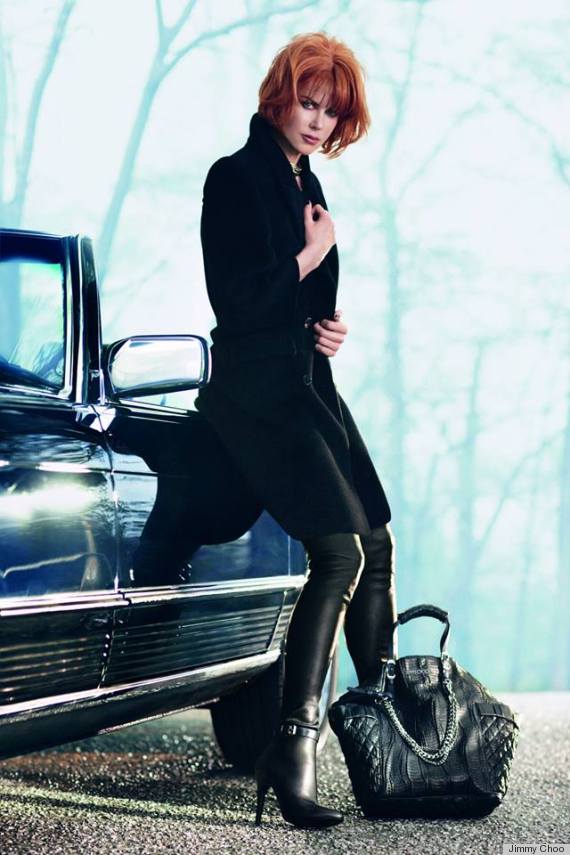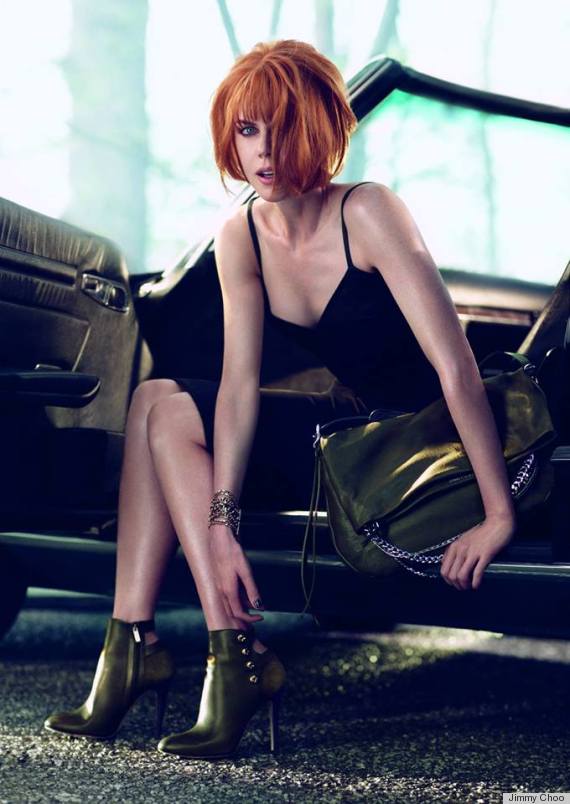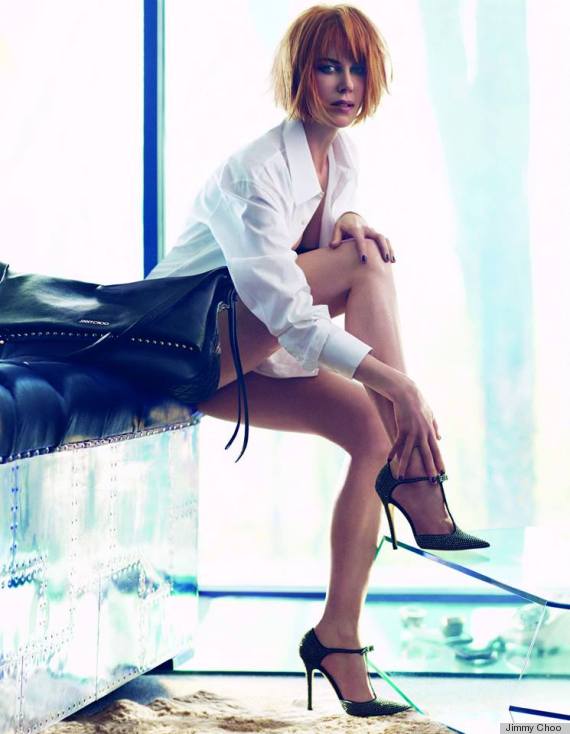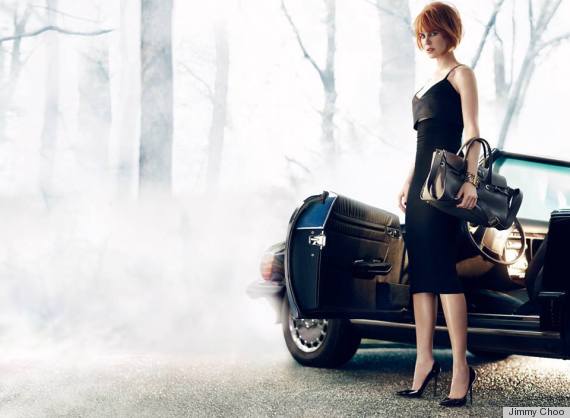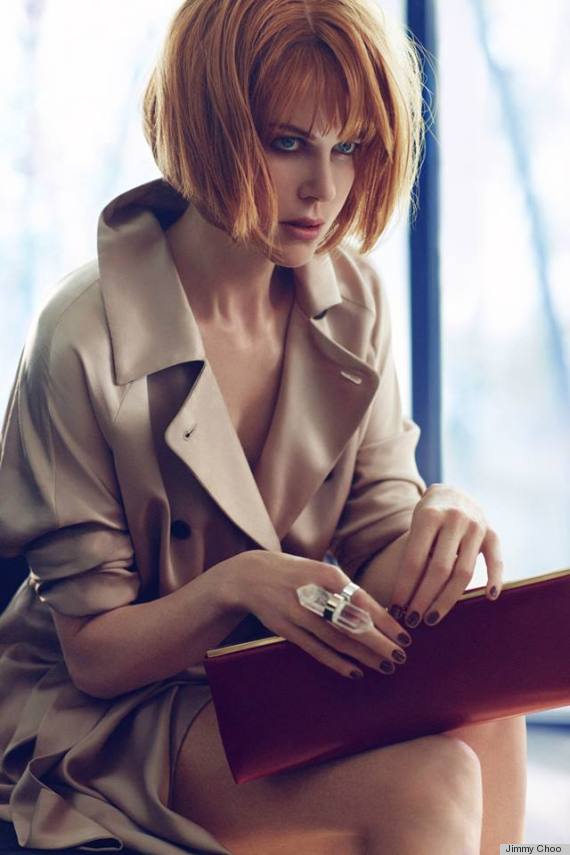 The Nicole we know and love: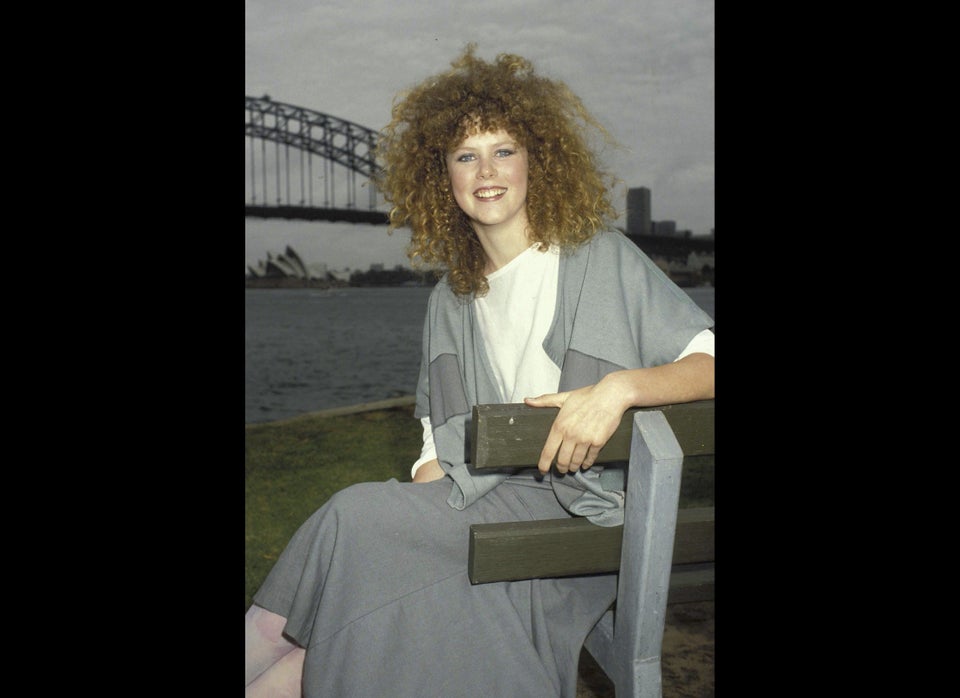 Nicole Kidman's Style Evolution