This episode of "The Tonight Show" is brought to you by the letters OMG.
In his first show back from break, Jimmy Fallon played a new game with Adam Levine called "Wheel of Musical Impressions." In the game, the two performed awesome impressions of random musicians singing random songs, including Bob Dylan singing "Rude" and Iggy Azalea singing "Old MacDonald Had A Farm."
Fallon's impressions are hilarious, but Levine steals the show like a "Smooth Criminal" with a performance of Michael Jackson singing the "Sesame Street" theme that sweeps all the clouds away.
"The Tonight Show Starring Jimmy Fallon" airs weeknights at 11:35 p.m. ET on NBC.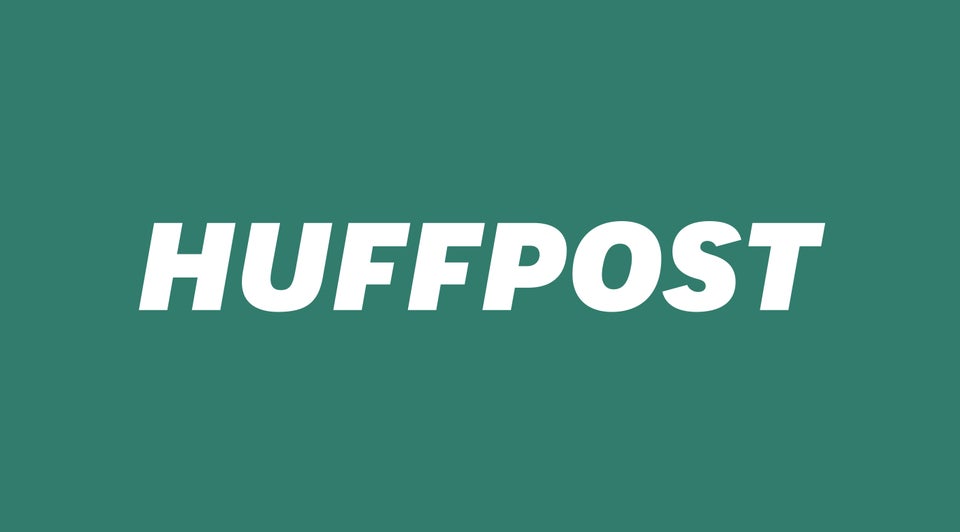 Fallon's Best Musical Moments