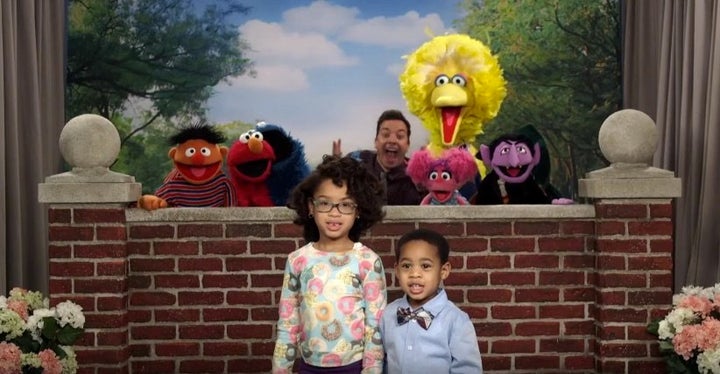 This is brought to you by the letters "Awwww!"
One kid even says, "Cheese," while "Sesame Street" characters goof around in the background. Like, just stop it, y'all. You're adorable. We get it.
And when the kids find out, their reactions will sweep all your clouds away.
"Sesame Street" comes to HBO on Saturday, Jan. 16.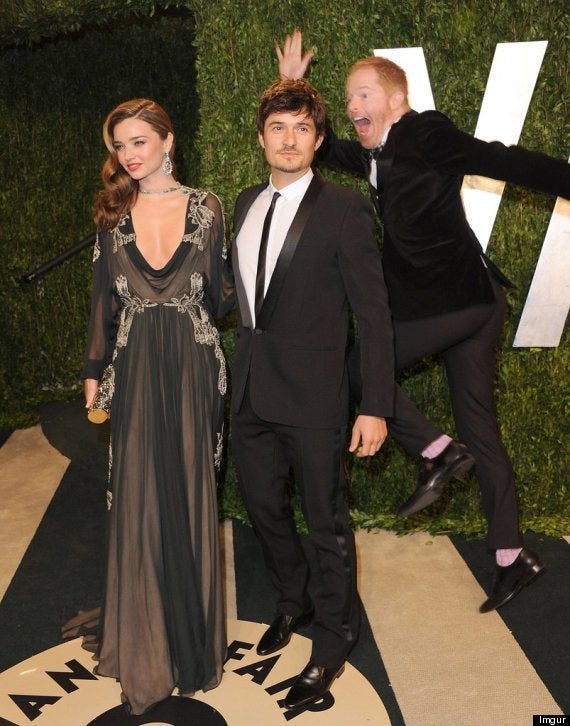 Celebrity Photobombs
Popular in the Community