Our Founding Fathers said it best: "We hold these truths to be self-evident, that all men are created equal, and that dads have the sickest dance moves of all." Or something like that.
In honor of Father's Day, Jimmy Fallon teamed up with fellow famous father New Jersey Governor Chris Christie to show us where all those groovy dad moves came from in "The Evolution of Dad Dancing."
"The Tonight Show Starring Jimmy Fallon" airs weeknights at 11:35 p.m. ET on NBC.
Before You Go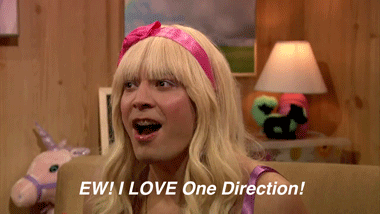 Jimmy Fallon!
Popular in the Community