Fallon tried (and failed) to keep his composure throughout the hilarious interview, as the New York artist answered every one of his questions with her famous sound effects and mannerisms. The host first asked the artist, born Belcalis Almanzar, the origin of the name Cardi B.
"My sister's name is Hennessy," she answered. "So everybody used to call me Bacardi. So I used to call myself Bacardi, right? And then it was my Instagram name: Bacardi, Bacardi B. But for some reason my Instagram kept getting deleted, and I think it was Bacardi that had something to do with it. So I just shortened it to Cardi B."
The host also asked her about being from the Bronx, the immense success of her hit single "Bodak Yellow," her recent Grammy nominations and her engagement to Migos' Offset. Cardi B kept it real through it all.
"I'm so proud of myself," she joked after Fallon described the success of "Bodak Yellow." "It feels good because, you know, I really worked my ass off for it and it's just like [sighs] it finally pays off."
Watch "The Tonight Show" interview above, by the end you'll be like prrrrrrr!
Before You Go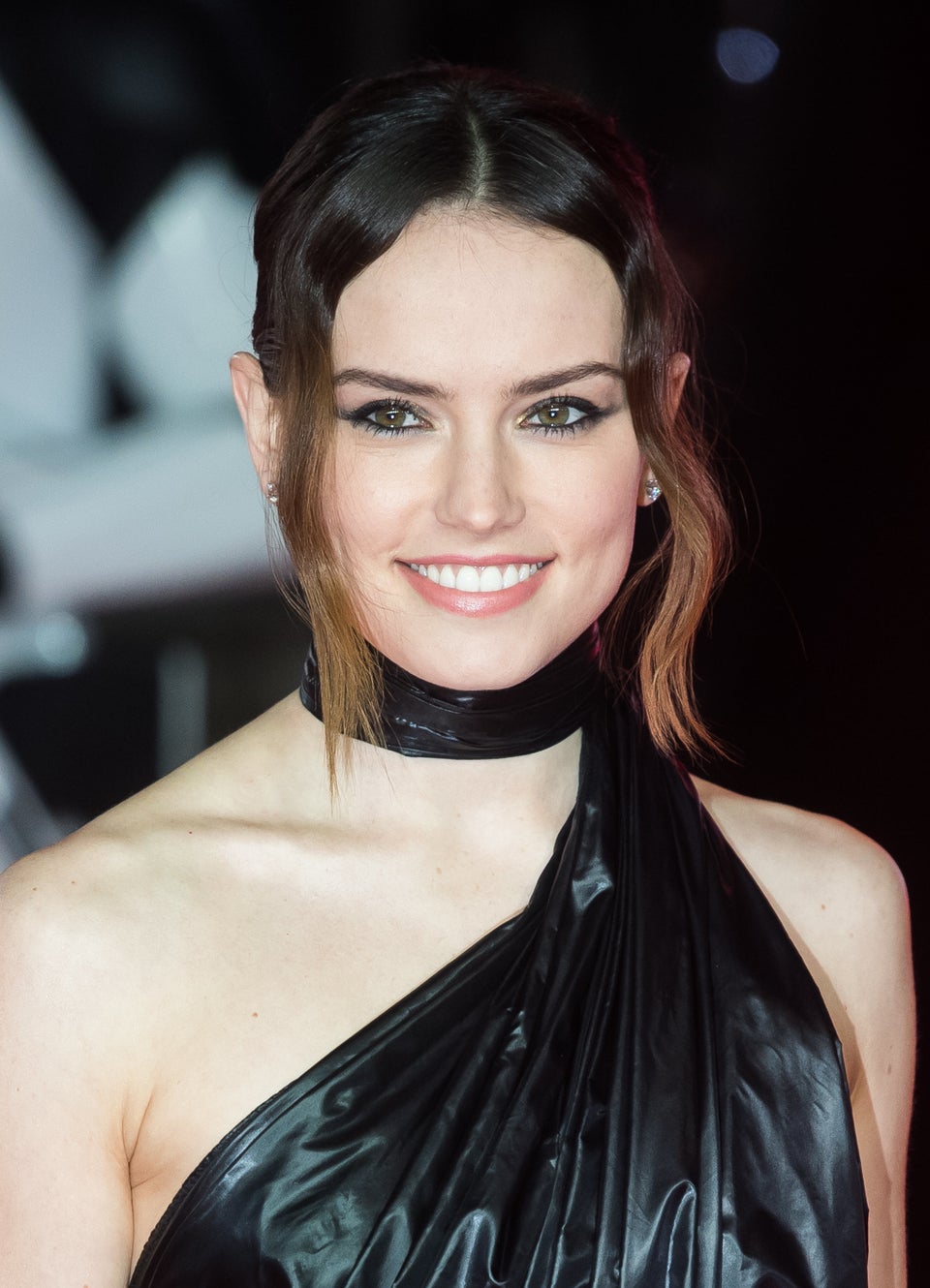 Celebrity Beauty Looks For The Holidays
Popular in the Community