It's the hottest thing since fanny packs.
There's a new trend sweeping the nation and it's called "The Dad Bod." Basically, it's when a guy has sort of a rounded, untoned physique often associated with drinking beer and eating pizza. And apparently, many women find this to be attractive.
On "The Tonight Show" Tuesday, Jimmy Fallon went through the pros and cons of having a "Dad Bod." No, really, hear him out, there are good things about having this baby-like physique.
Before You Go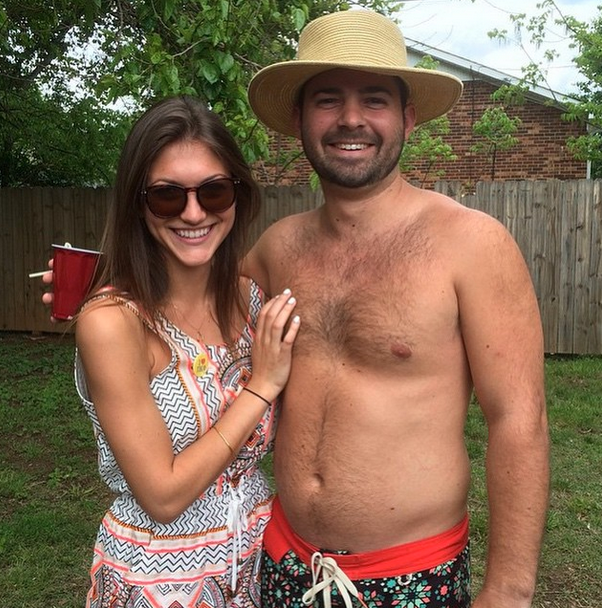 This Is What A 'Dad Bod' Looks Like (According to Instagram)
Popular in the Community