Soranus' Gynecology sounds like a it might be a tough read.
In their latest edition of "Do Not Read" on Monday, Jimmy Fallon and sidekick Steve Higgins reviewed a few hilarious books that really aren't meant to be hilarious. You may not believe they exist but you can find them all on Amazon apparently.
Are you struggling to co-exist with the fancy plants in your home? Then Living With Fancy Plants may be the key to saving your relationship.
But hurry up and grab your copy, because Fallon is adding that and others to his "Do Not Read" list.
Before You Go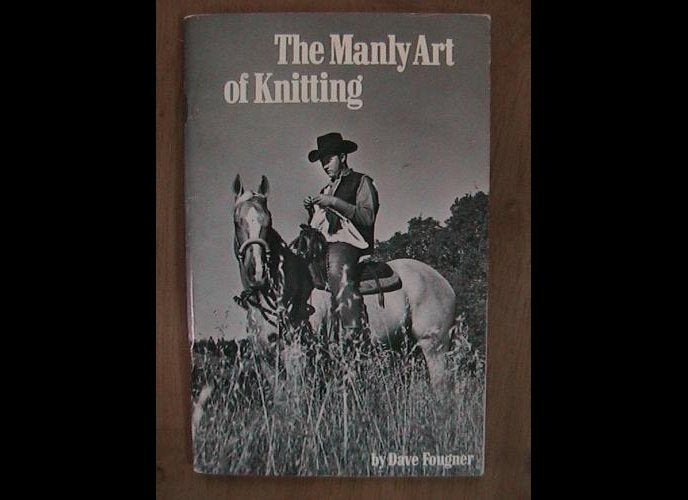 The Funniest How-To Books
Popular in the Community