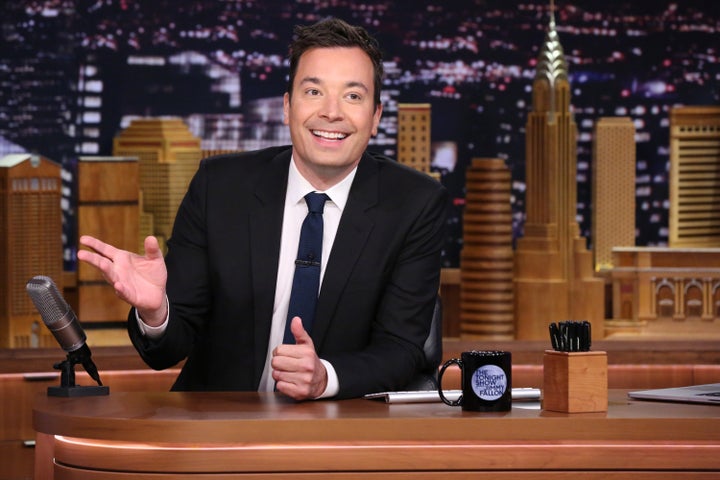 Jimmy Fallon has a heart as pure as, well, water purifying pills.
As tensions continue to boil over the Flint water crisis, in which lead was found in the Michigan city's drinking supply, Fallon has decided to put his money where his mouth is.
On Sunday, the host of "The Tonight Show Starring Jimmy Fallon" took to Twitter to announce that he's donating $10,000 to Community Foundation Greater Flint, a charity that supports the community in Flint.
And he wants others to do the same:
"Happy Sunday!! I'm donating $10,000 to CFGF.org. How about 10 friends match me? #WaterForFlint," Fallon tweeted to his 34.6 million followers.
Fallon is not the only star that is using his celebrity to help the situation in Flint that President Barack Obama has called "inexplicable and inexcusable."
In his State of the State address last week, Gov. Rick Snyder said he let residents down, but that shouldn't dissuade people from trying to bring Flint back up.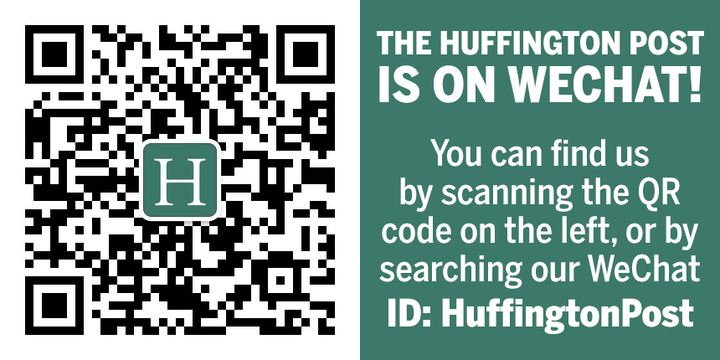 REAL LIFE. REAL NEWS. REAL VOICES.
Help us tell more of the stories that matter from voices that too often remain unheard.