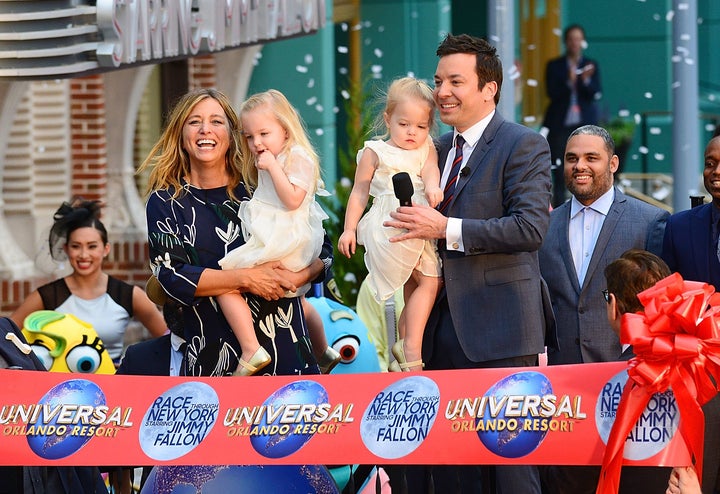 On Tuesday, Fallon announced his new picture book, Everything Is MAMA. The book is scheduled for an October 10 release from publisher Feiwel & Friends.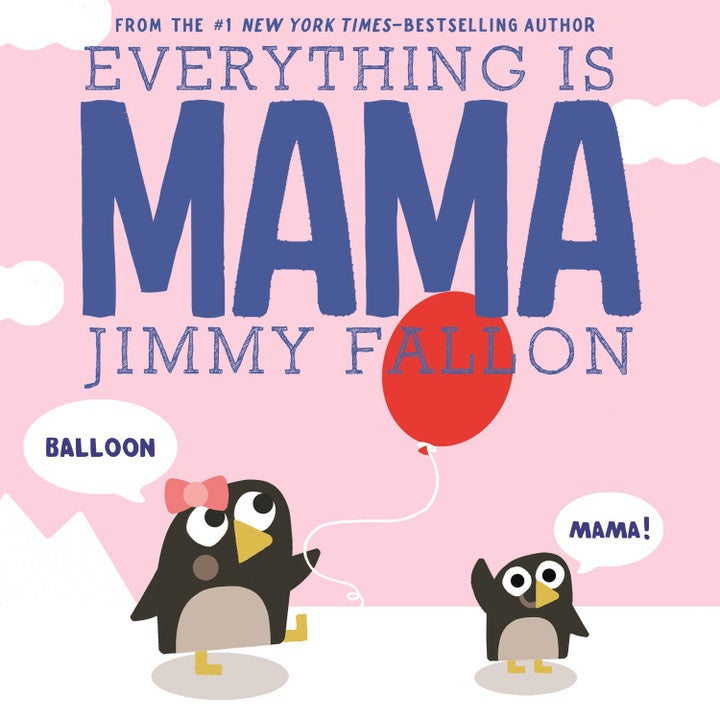 "Even though I basically forced my second child to say 'dada' as her first word, every other object that mattered in her life was 'mama,'" Fallon explained.
"The idea of this one is that moms are trying to educate and teach their babies other words, but the babies are obsessed with the word 'mama,'" he added.
Fallon and his wife Nancy Juvonen have two daughters, 3-year-old Winnie Rose and 2-year-old Frances Cole.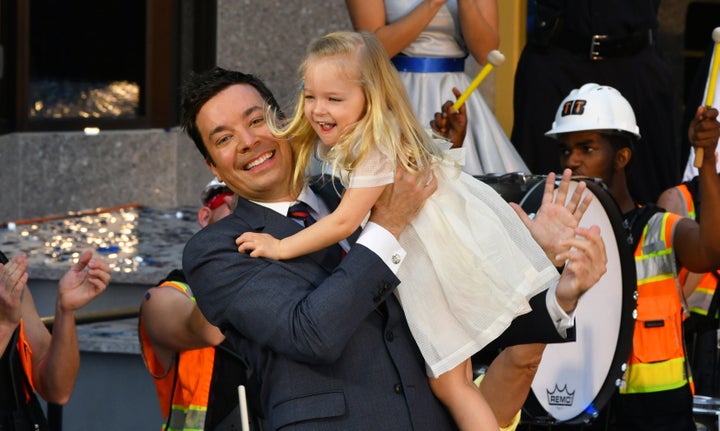 He told People he believes the book is great for babies and toddlers.
"If you have a 3-year-old, they'll love the pictures," Fallon said. "And if you have a 1-year-old, they'll love how it tastes."