Get ready to seriously freakin' flip.
With Fallon preparing for a week of shows from Los Angeles, and apparently leading a "Grease" sing-along, "Tonight Show" has been on repeats recently. (Who wants to bet Sara's stepdad Gary is behind that?) If you can't wait for the L.A. shows to get your Fallon fix, checking out this supercut is definitely not "ew."
"The Tonight Show Starring Jimmy Fallon" airs weeknights at 11:35 p.m. ET on NBC.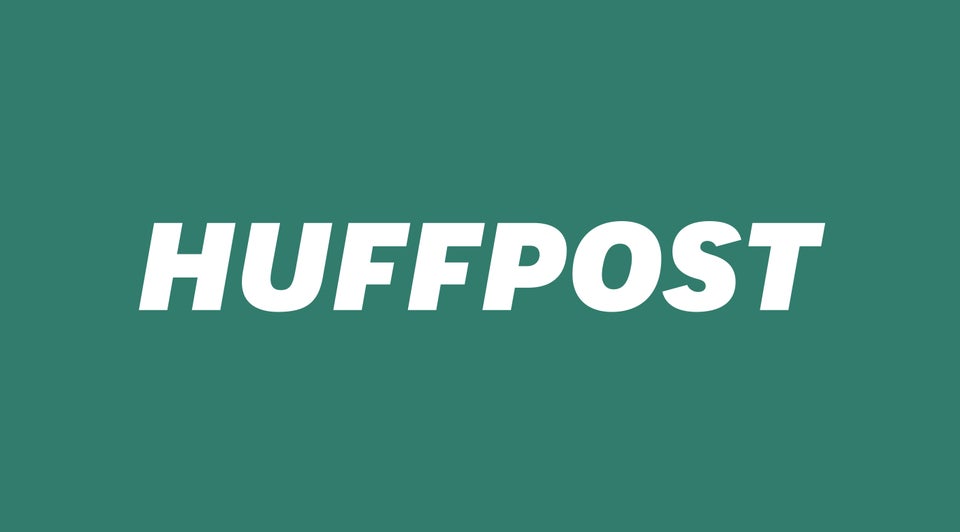 Jimmy Fallon's Best Moments