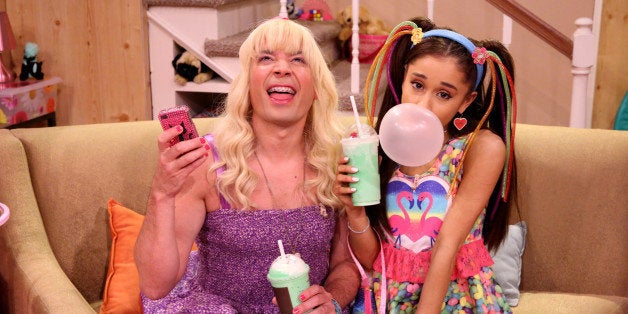 Teen girls are whiney, bubblegum-snapping, selfie-obsessed social media addicts -- at least, according to Ariana Grande, Jimmy Fallon and the various other media outlets calling their latest sketch "hilarious."
Because I am my mother's daughter and Jimmy ranks among my Top Five Celebrity Crushes, I remained cautiously optimistic and clicked. The video featured Ariana Grande and Fallon (aka Sara "without an H because H's are ew") as the latest BFF duo in the talk show host's "Ew" series. They take selfies, roll their eyes with gusto and complain about all the things that ~totally~ disgust them.
In the sketch, Ariana makes a mockery of her core fan base. (You know, the same teenage girls who have been with her since her "Sam and Cat" days when she was making YouTube videos in her bedroom before she shot to mainstream stardom.)
"I posted a pic on Insta and it only got like, three likes," says Ariana (or "Alexa Armstrong") while wearing a heinous Lisa Frank-ified meets Rainbow Brite outfit. "I'm literally dying." In reality, teens use Instagram for more substantial purposes than just "likes." A HuffPost Teen blogger recently wrote a beautiful piece about how Instagram has helped with her eating disorder recovery. Another teen posts her gorgeous ballet photos that prove her scoliosis won't stop her from succeeding.
The "Ew" series depicts teen girls as "self-obsessed, insane," brainless narcissists -- a common stereotype that couldn't be further from reality. The hundreds of teen girls that I interact with every day tell me so. They're the smart, tech-savvy, passionate youth activists who are getting accepted into top-notch colleges, starting their own businesses and driving conversations about feminism, body image and mental health -- all while listening to One Direction.
When I tweeted my disappointment about the most recent video, one teen follower responded with the following:
@taylortrudon those are our only relevant qualities! Strong, intelligent, confident, successful, talented, and inspiring are bad 4 ratings

— elise (@JamisonElise) March 21, 2015
Jimmy, you have two adorable daughters who will grow up to be teen girls one day. Show them that they are strong, intelligent, successful, talented and inspiring -- not those "Ew" girls.
Before You Go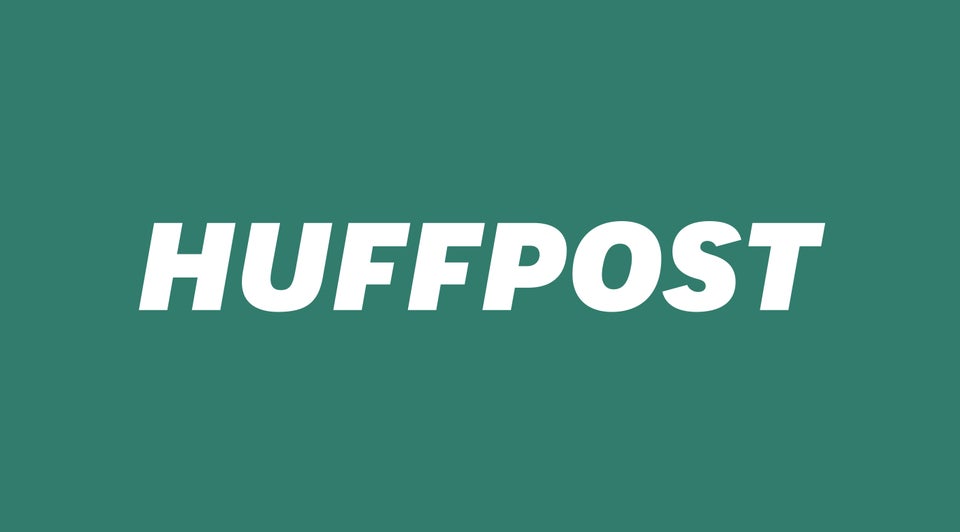 Jimmy Fallon's Best Musical Moments
Popular in the Community