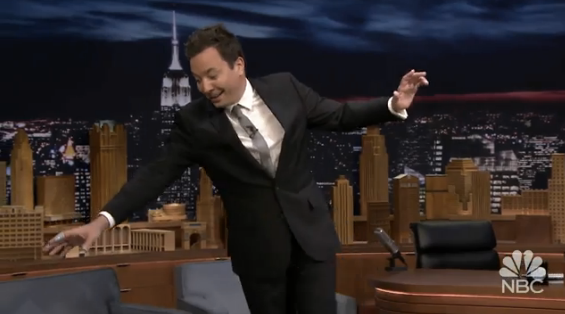 You could say that "Tonight Show" host Jimmy Fallon is having kind of a rough year.
The 41-year-old almost lost his finger to "ring avulsion" a few months ago, after tripping on a rug, catching his wedding ring on a counter and nearly ripping his finger off.
And just this weekend, while being given the prestigious Elmer Award for Excellence in Humor at Harvard, Fallon suffered another spill and injured his other hand. The comedian explained that he injured it trying to present a bottle of Jägermeister to the band that played for him while being honored.
"So somebody gets me a bottle of Jägermeister from inside and I'm out on the street," said Fallon. "Apparently some girl was going to kneel down and give me a flower, so she knelt down, I didn't see her and then (Fallon mimes tripping over her). This hand is already gone, so I just threw the bottle and then I landed on broken glass."
Watch the clip below to hear the rest of Fallon's injury story:
Below is a photo of the injury, which looks a lot less painful than anticipated:
"The Tonight Show Starring Jimmy Fallon" airs weeknights at 11:35 p.m. ET on NBC.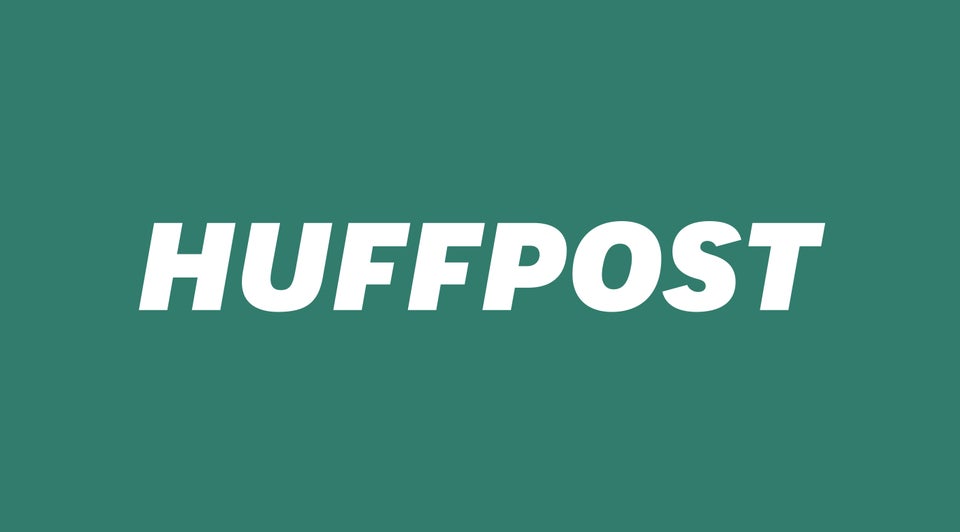 Jimmy Fallon
Popular in the Community