Jimmy Fallon proves yet again that he'd be the perfect celebrity BFF.
A new video surfaced showing the comedian leading a "Grease" sing-along while at a piano bar in New York City. According to TMZ, the rendition of "Summer Nights" (the same song which, fans will recall, he co-headlined with Tina Fey on his last episode of "Saturday Night Live") went down last weekend at West Village standby Marie's Crisis.
Sporting a Yankees cap, Fallon casually busted some moves and sang into a lucky unseen companion's eyes. Consider this our request for a "Grease" sing-along segment on "The Tonight Show."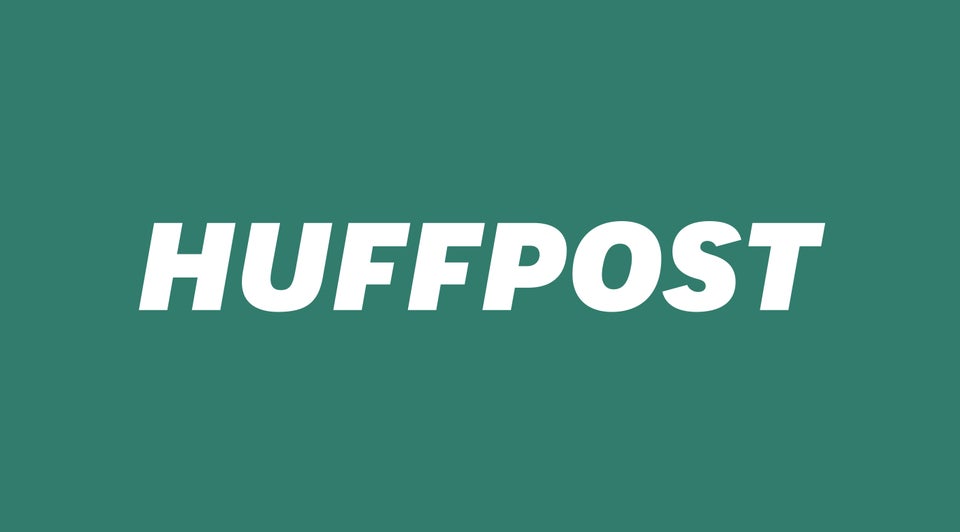 Jimmy Fallon's Best Moments