The cold never bothered Jimmy Fallon anyway.
After being called out by everyone from Justin Timberlake to the owner of the New York Jets, Fallon finally completed the ALS Ice Bucket Challenge.
For the challenge, you can either dump a bucket of ice on your head or donate money to the national ALS Association (ALS is better known as Lou Gehrig's disease). However, rather than choose one option or the other, Fallon, The Roots, Steve Higgins, Rob Riggle and Horatio Sanz all elected to do both.
"The Tonight Show starring Jimmy Fallon" airs weeknights at 11:35 p.m. ET on NBC.
Related
Before You Go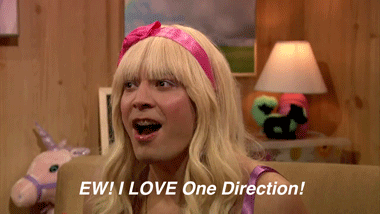 Jimmy Fallon!
Popular in the Community