What do you think of when you see the word "Tinder"? Okay, don't answer that. What about "Lenny Kravitz"? Okay, don't answer that either.
Welcome to the game "Word Blurt," the word association game where you blurt out the first thing that comes to mind.
On Tuesday night, Kristen Stewart stopped by "The Tonight Show" to promote her new film "American Ultra." Then, she and Jimmy Fallon played a revealing game of "Word Blurt."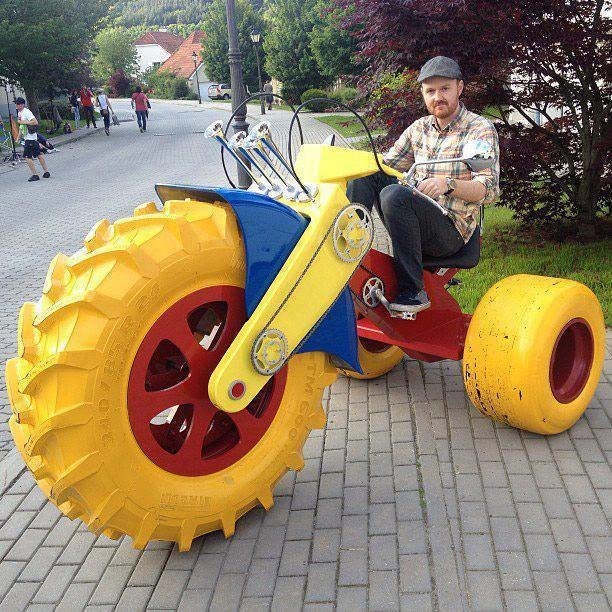 21 Things You Can Do If You Want Because YOU'RE AN ADULT
For a constant stream of entertainment news and discussion, follow HuffPost Entertainment on Viber.