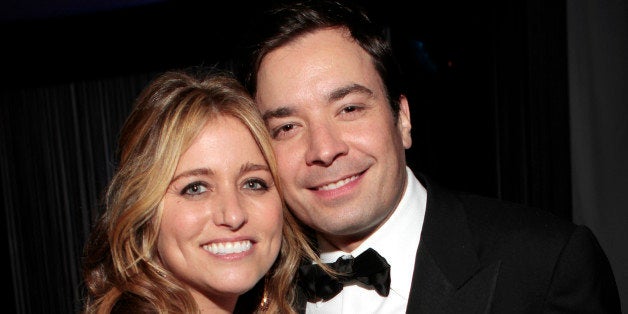 There are many reasons we love Jimmy Fallon: his humor, his spot-on thank you notes, his adorably messy hair, and now, his wonderful marriage advice.
"What have we learned about women over the years? What's the Jimmy Fallon secret to ending up with a fantastic woman?," the comedian asked himself.
"The truest thing I can say is . . . sometimes you just know. But that's terrible advice. The only people who say that are the people who just knew. How do you know unless you found that person?" he replied.
"I think you just look for the person you have the most fun with. And that's enough. You realize, "Wait, I can just keep having fun with her forever?" Yes, you can do that. It's the secret," he later continued.
But his adoration for Juvonen didn't end there. When Fallon asked himself when he's happiest, time with his family was at the top of his list.
"There'll be nights when you're sitting on your couch, and you're with your beautiful wife, who you can't believe married you, and your beautiful baby, who you feel endlessly grateful you were able to have. And your dog... and you're watching 'Real Housewives' getting into fistfights on TV. And you go, 'How great is my life?' I'm so happy right now," he said, admitting that his family trumps the Tonight Show gig. "That's what true happiness is right there."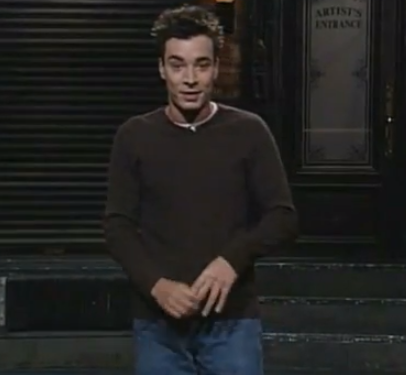 Jimmy Fallon Through The Years
Popular in the Community