Jimmy Fallon has had a HUGE year.
He took over "The Tonight Show," celebrated the first birthday of his daughter, Winnie, and produced more viral sensations than we can count (EW?, Lip Sync Battles?, Gov. Christie Traffic Jam?!). Always with a finger on the pulse of pop culture, Fallon tackled every role with boundless enthusiasm and the occasional crack-up. For that, we fell even more in love with him this year.
We picked some of our favorite monologue jokes, one for each year of Fallon's life. So, happy birthday, Jimmy! Keep on laughing.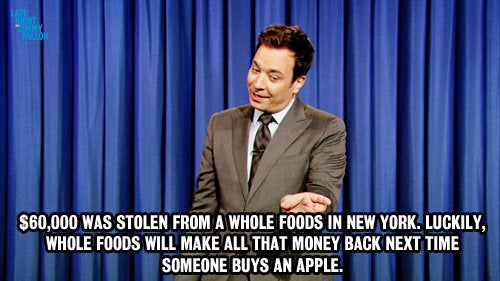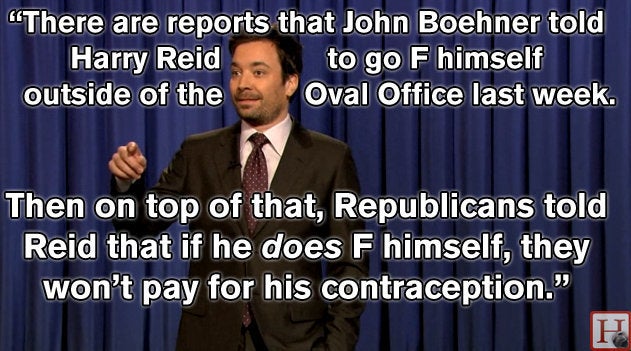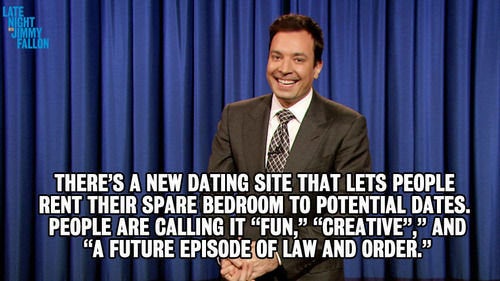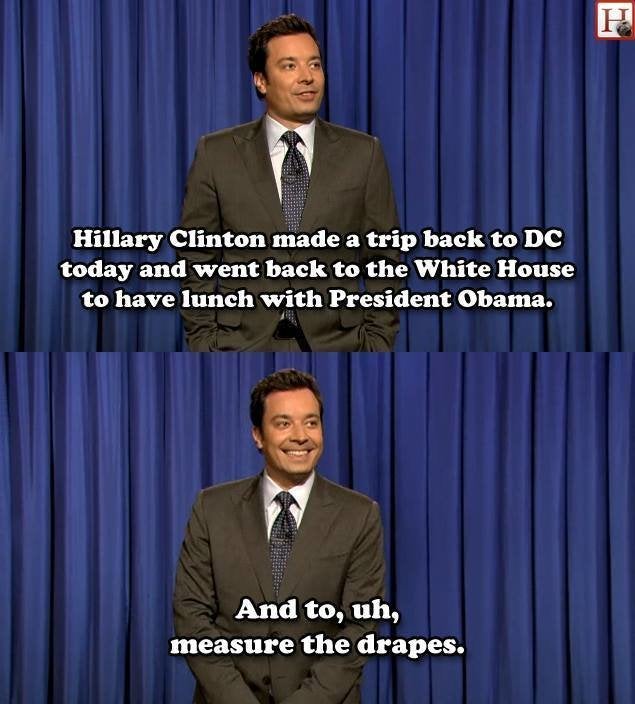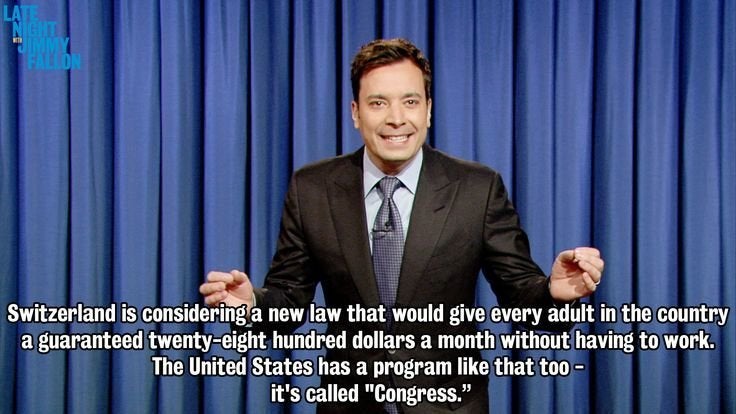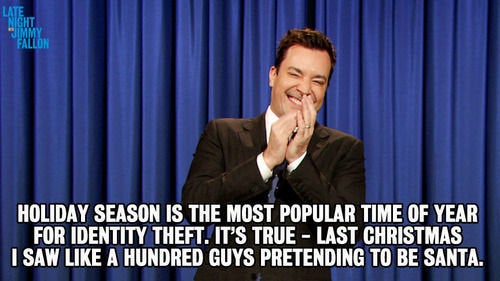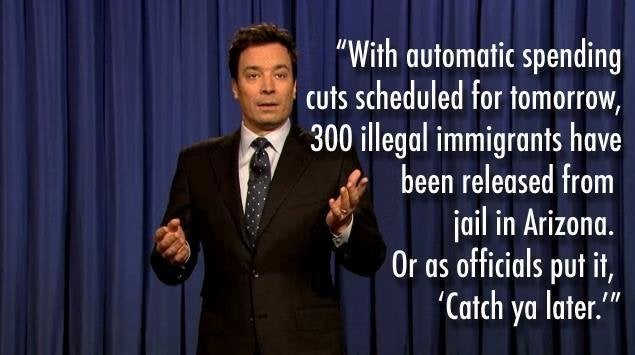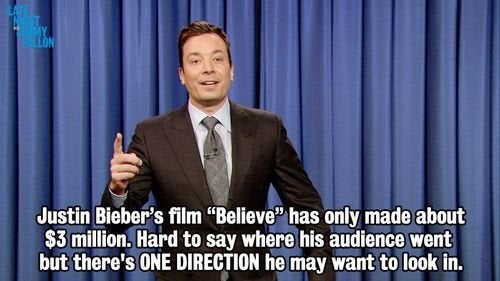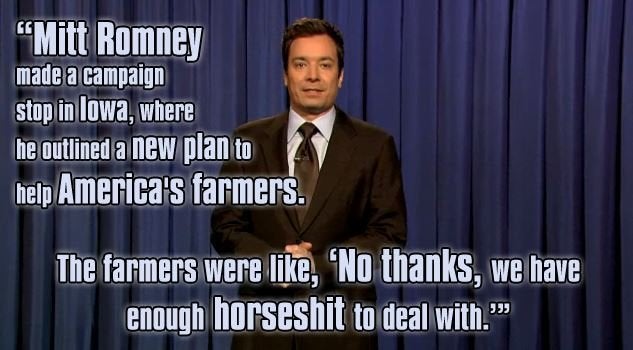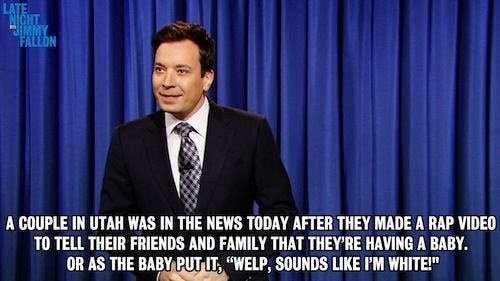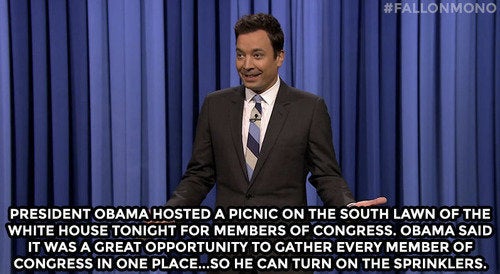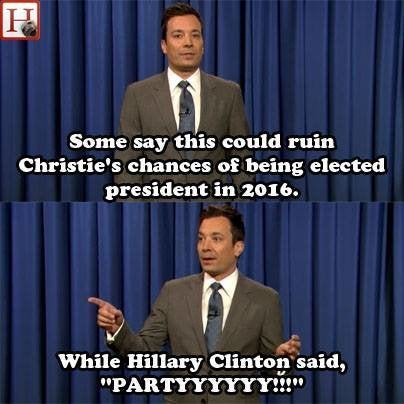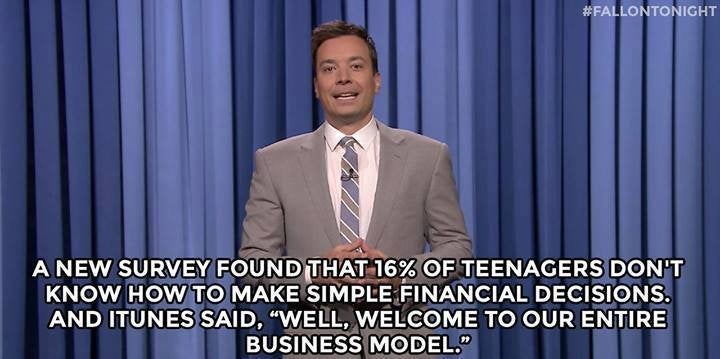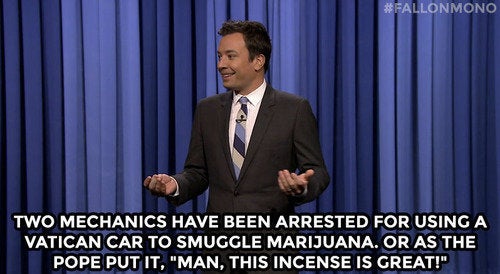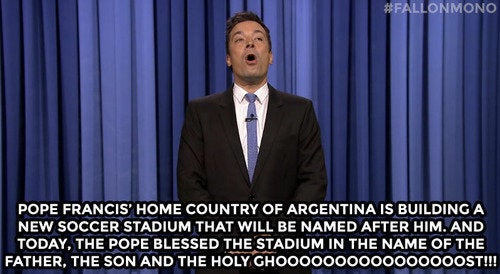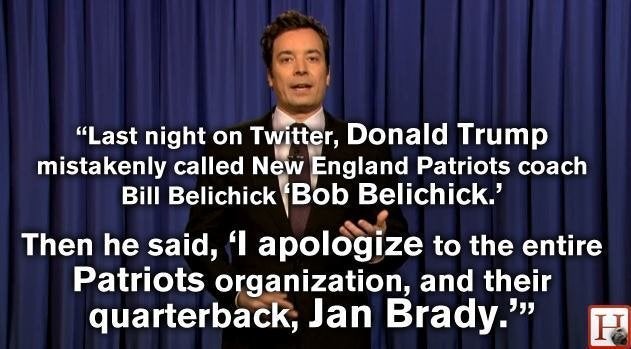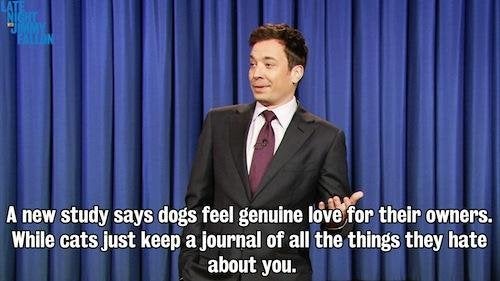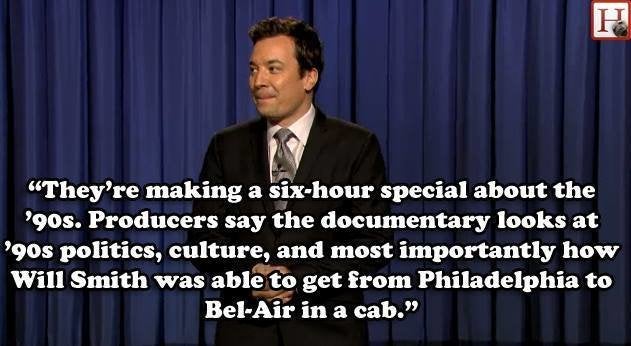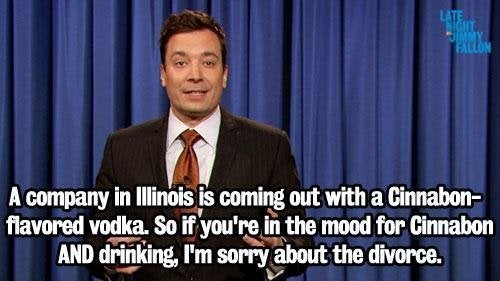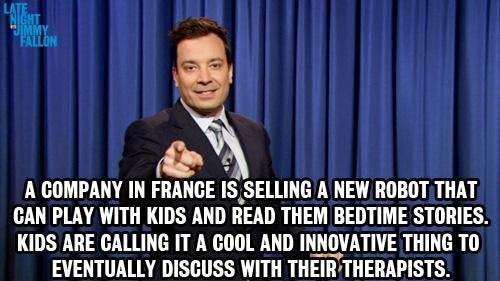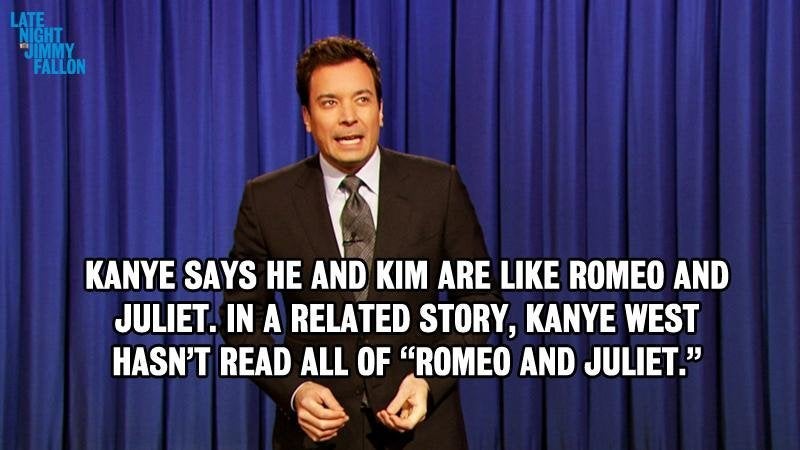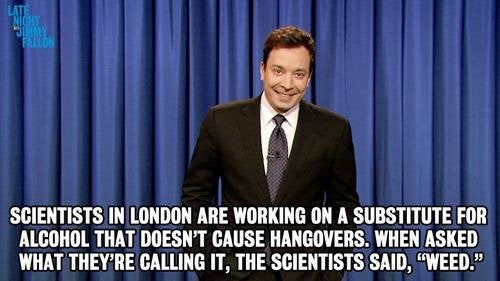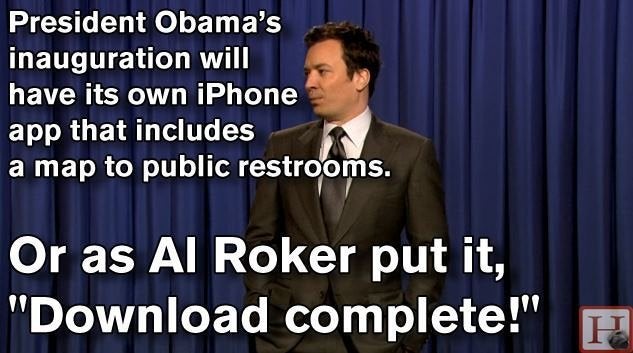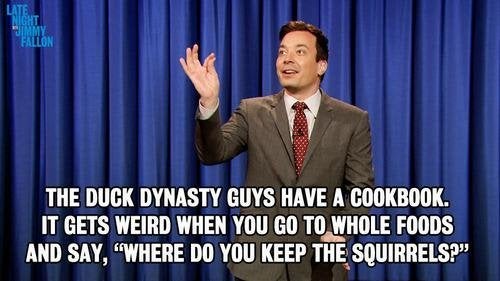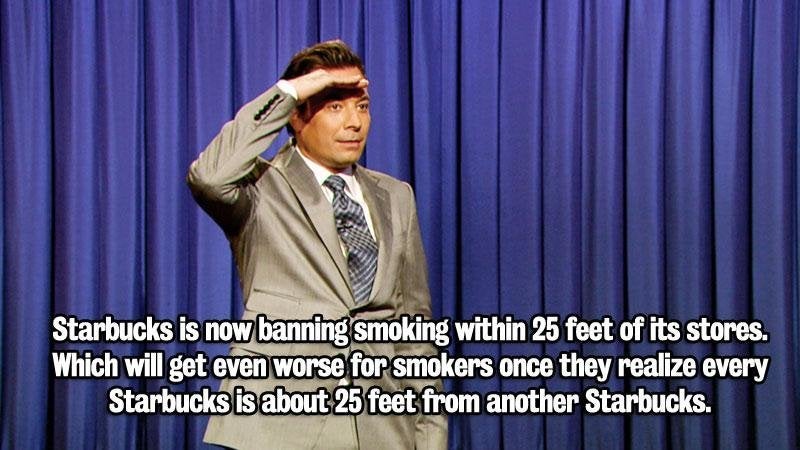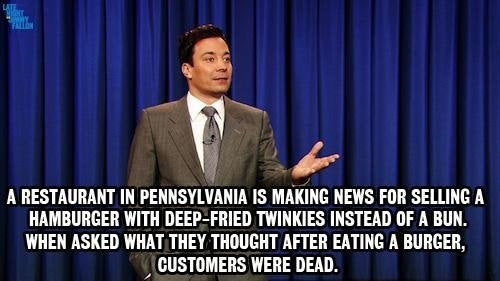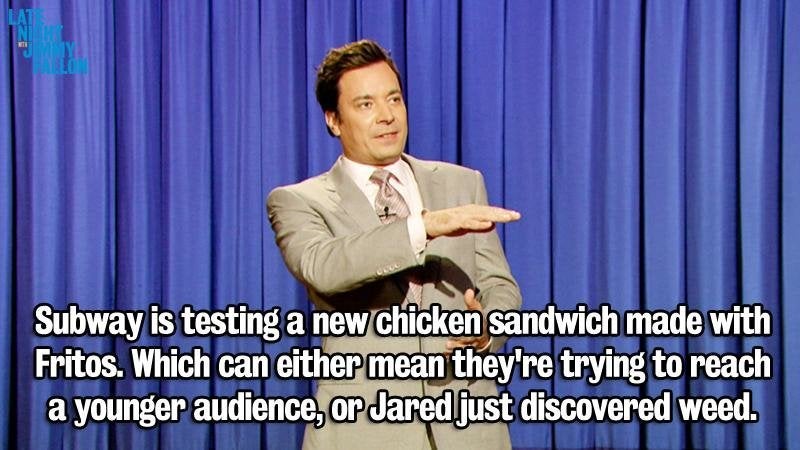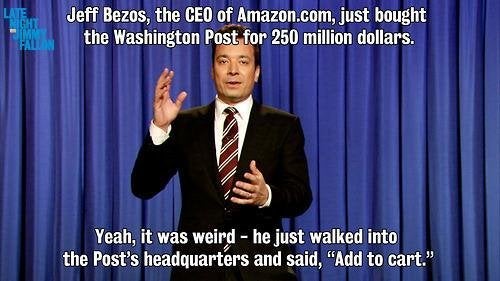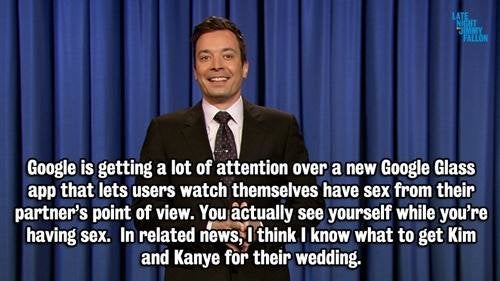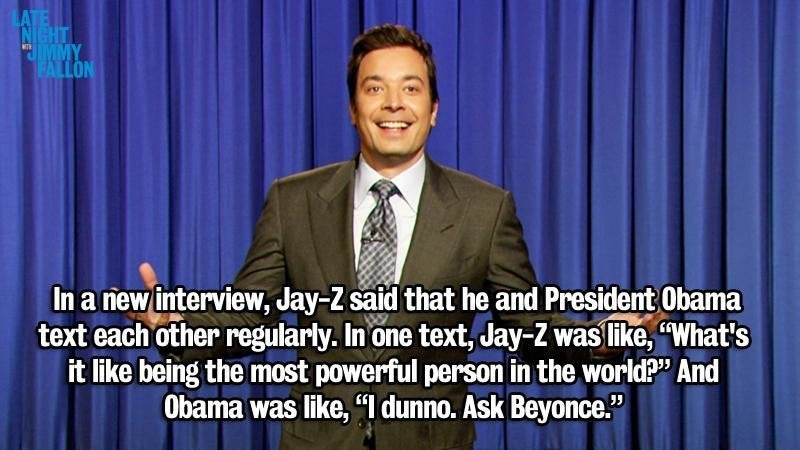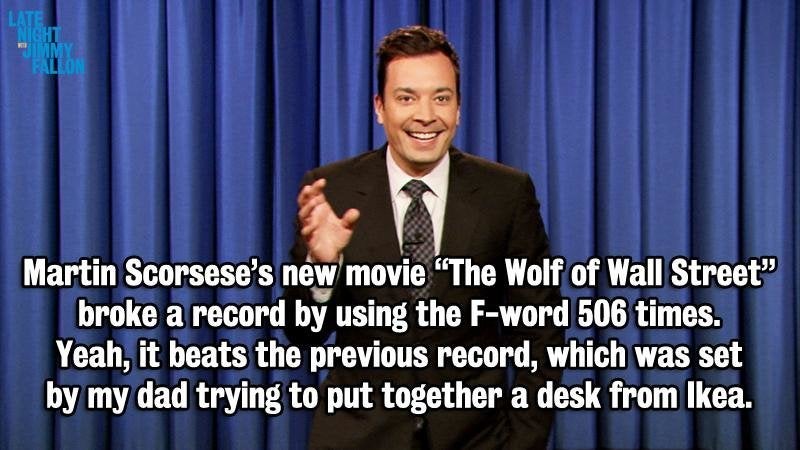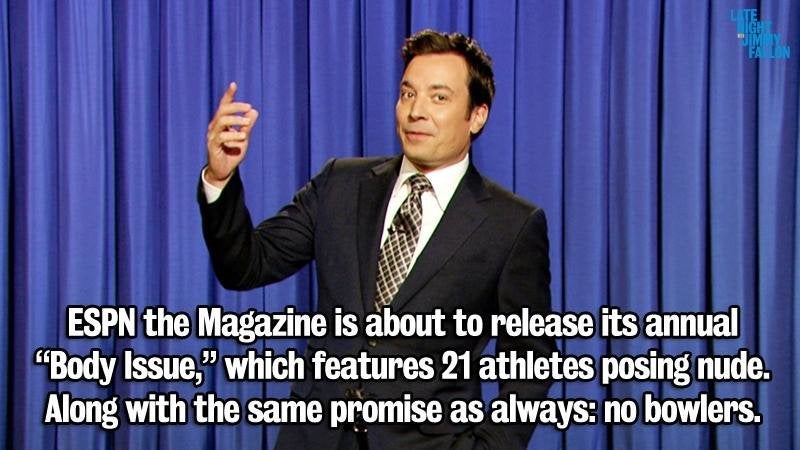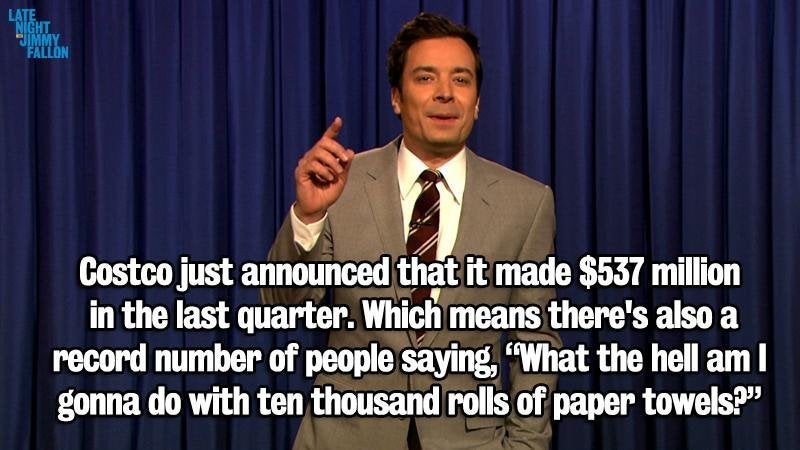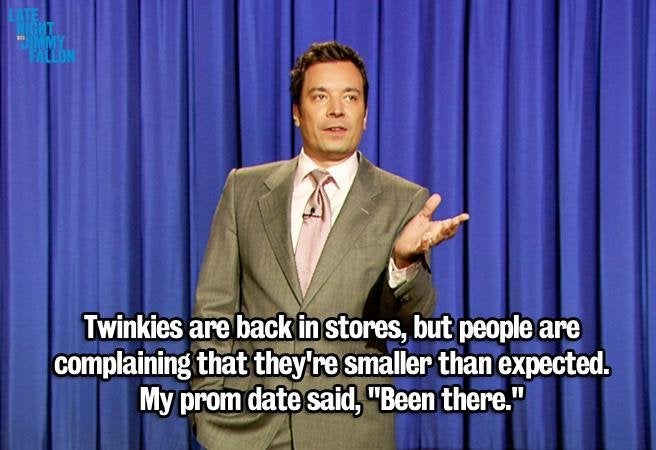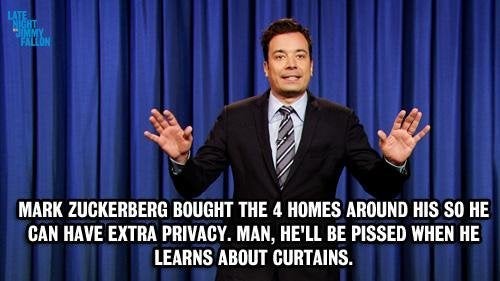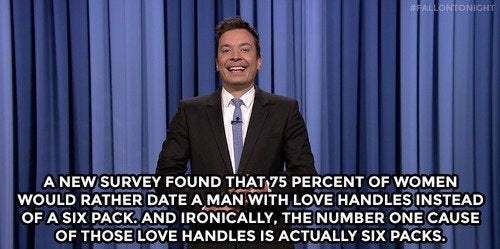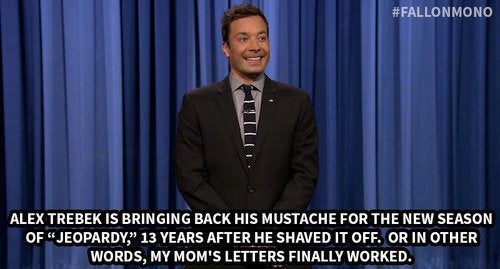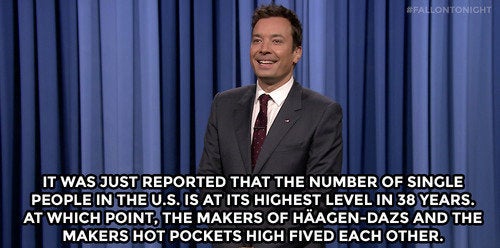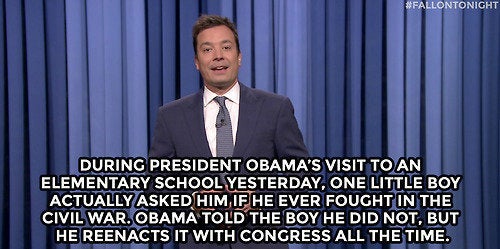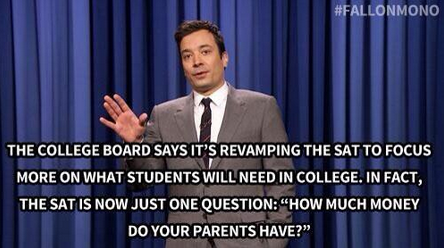 Before You Go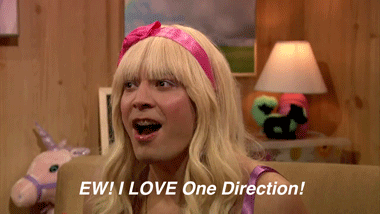 Jimmy Fallon!
Popular in the Community