Forget searching for a heart of gold. Our lives are now complete. Neil Young joined Jimmy Fallon on Tuesday's "The Tonight Show," and the two must have coordinated outfits or something, because they were pretty much wearing the exact same thing. How embarrassing, right?
Fallon, of course, has performed on his show while impersonating Young in the past, putting a Young-spin on pop hits like "Fancy" and "Whip My Hair." This time, he and Young teamed up to take on one of the singer's classic hits, "Old Man." The lyrics, "Take a look at my life. I'm a lot like you," have never been more true.
"The Tonight Show Starring Jimmy Fallon" airs weeknights at 11:35 p.m. ET on NBC.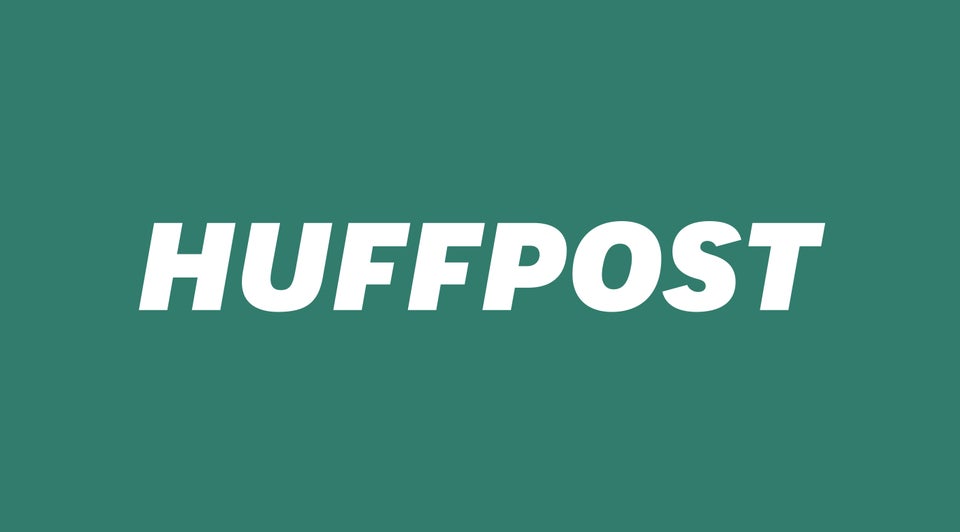 Jimmy Fallon's Best Musical Moments
Popular in the Community