Attention all parents and/or Jimmy Fallon fans! The lovable "Tonight Show" host and dad to 1-year-old Winnie Rose has written a hilarious new picture book.
Feiwel and Friends, an imprint of Macmillan Children's Publishing Group, announced today that it will be releasing Jimmy Fallon's upcoming book, titled Your Baby's First Word Will Be DADA.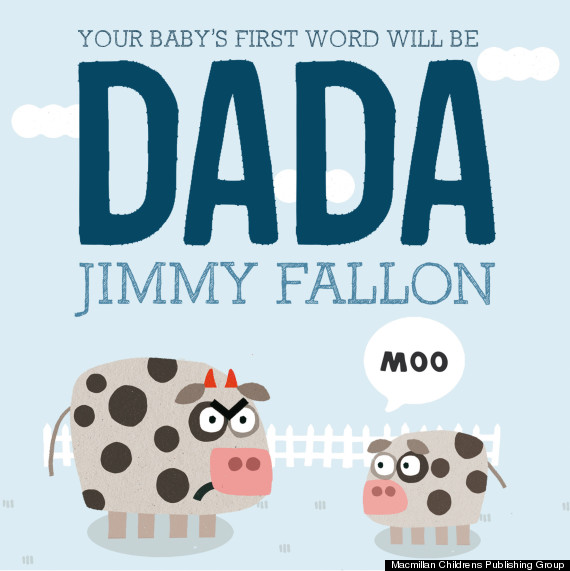 Jimmy Fallon wrote a children's book, Snowball Fight! back in 2005, but this is the first one he's written since becoming a father. In fact, Fallon's personal parenting experience directly inspired Your Baby's First Word Will Be DADA. Baby Winnie Rose's first word was "Mama."
According to the official press release, the TV host's picture book is "a hilarious account of every father's secret campaign to ensure that their babies' first word is Dada -– not Mama!" Throughout the story, illustrated creatures -- from cows, sheep, and horses to mice and frogs -- try to coax their babies into saying "Dada."
"This is one of the few celebrity books that you can tell was actually written by the celebrity," Fallon says in the press release. "And my baby personally approved of the beautiful artwork by Miguel Ordóñez."
The only thing that makes us sad about this book is that we have to wait until June 9, 2015 to read it.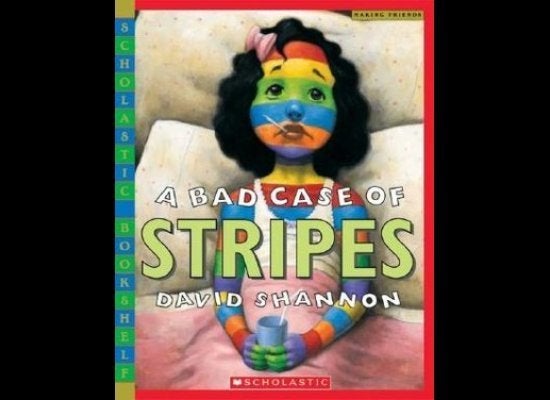 50 Children's Books with a Positive Message