Jimmy Fallon decided to find out how much children know about their parents' jobs in a "Tonight Show" segment for Take Your Child to Work Day.
In "Take Your Parents to Work Day," Jimmy interviewed kids to see exactly what they think happens during adult work days. And it's clear the kids had absolutely no idea what their parents do.
"He helps, he goes on the computer, and he writes on paper," one little girl told Jimmy about her dad's financial advisor job.
One of the older boys did actually know his mother worked for a "branding company" and offered Jimmy some great insights on her work day. For instance, he told Jimmy his mom's least favorite part of work is "having to agree with all the clients."
Fallon also asked kids what they'd like to do when they grow up.
"I want to be a superhero, a mermaid, a rockstar, a ninja, a zookeeper, a doctor, and a mommy," another little girl told Fallon.
Who says women can't have it all?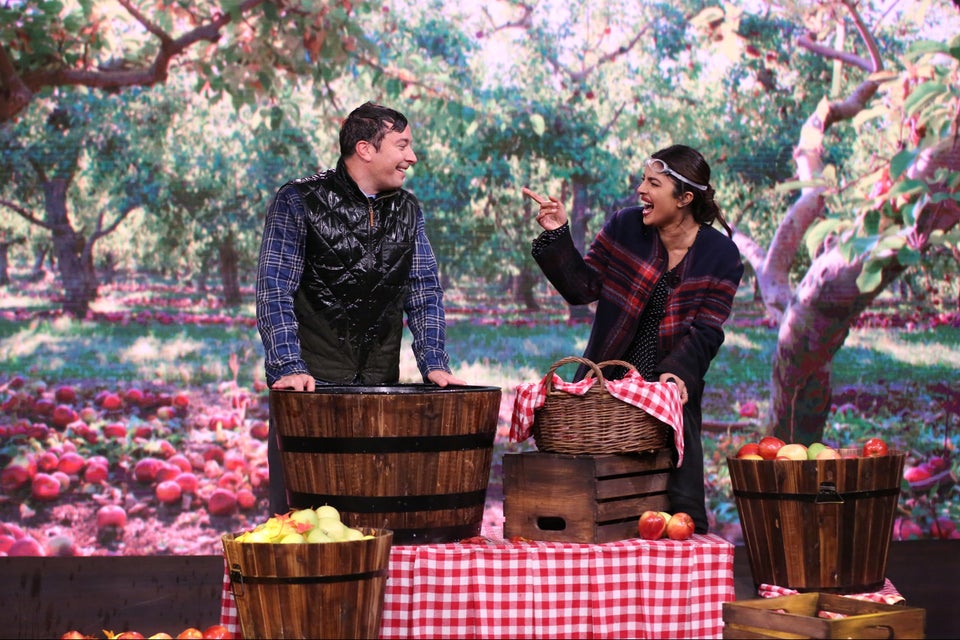 Jimmy Fallon's Hilarious Late-Night Guests