On Friday night's episode of "The Tonight Show," host Jimmy Fallon exposed a truth about The Hulk that will make you see the "Avengers" character in a whole new light: He wears jorts.
"Thank you, the Hulk," Fallon said in his weekly "Thank You Notes" segment. "For possessing a power no other man could ever hope to achieve: the ability to pull off purple jean shorts."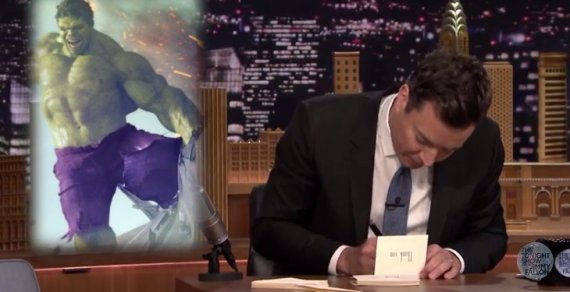 "Maybe they become capri pants," Fallon's sidekick Steve Higgins suggested.
"Like culottes?" Fallon replied.
"Culottes, or jorts," Higgins said. "Whatever you want to call them."
In the segment, Fallon also thanked Ultron, selfie sticks and people who ask guests to take their shoes off when entering the house.

Before You Go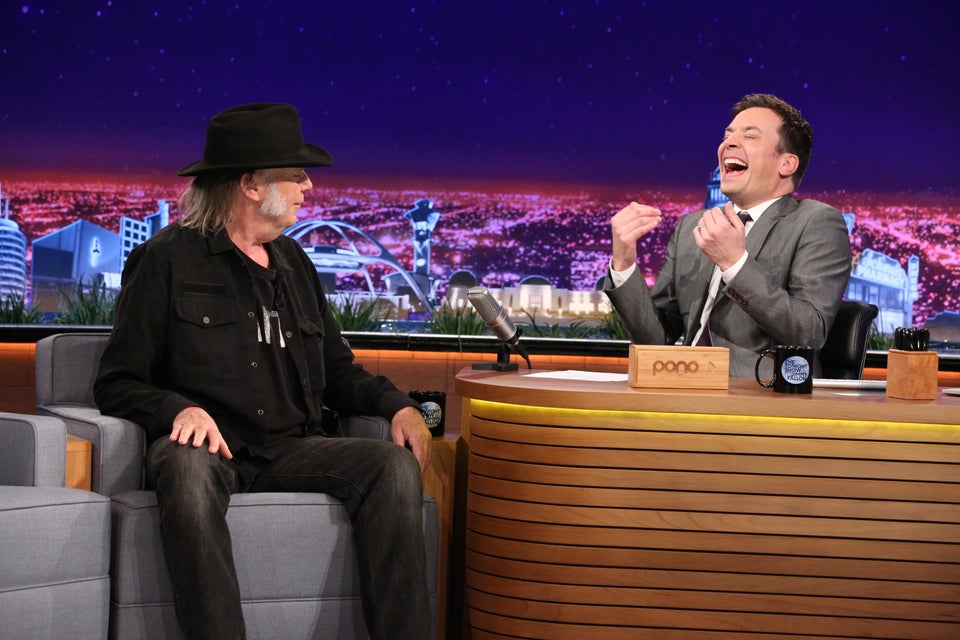 Jimmy Fallon Crack-Ups
Popular in the Community