NBC has officially announced that Jimmy Fallon will take over "The Tonight Show" in 2014, and Jay Leno will end his run as the host of the show. Bill Carter of The New York Times reports that Fallon, currently the host of "Late Night," will begin hosting the show in February.
Fallon has hosted "Late Night" since 2009, and along with his house band The Roots, has developed a variety show that blends music, celebrity impressions and an enthusiastic approach to the talk show format to make it one of the most unique late night programs on the air.
Lorne Michaels executive produces Fallon's current show, and will produce "The Tonight Show" in addition to his "Saturday Night Live" duties.
The news follows months of rumors that Fallon would take over the show when Leno's contract expires next year. The show will be taped at 30 Rock in New York, the first time the show has been taped there since Johnny Carson left in 1972.
In a statement, departing host Leno said, "Congratulations Jimmy. I hope you're as lucky as me and hold on to the job until you're the old guy. If you need me, I'll be at the garage."
NBC has attempted a "Tonight Show" host transition once before. In 2004, they announced that Conan O'Brien, then the host of "Late Night," would take over "The Tonight Show" in 2009. By the time the transition occurred, Leno was still on top of the ratings, and NBC gave Leno a primetime show to prevent him from going to another network. However, faltering ratings of both programs led to NBC installing Leno as the host once again.
The network did not mention O'Brien's stint as the "Tonight Show" host in its press release about the Fallon transition, instead claiming that Leno has hosted "The Tonight Show" since 1992.
Leno told the Times that he felt better about this transition. "The main difference between this and the other time is I'm part of the process. The last time the decision was made without me. I came into work one day and -- you're out."
This transition was largely initiated by the threat posed by "Jimmy Kimmel Live!", which moved from midnight to 11:35 earlier this year. Although Leno's program continues to be number one in both overall ratings and the 18-49 demographic, Kimmel's show has proven to be competitive.
Check back here for further updates.
Photo of Jimmy Fallon rocking out by Jenny Anderson/Broadway.com.
Related
Before You Go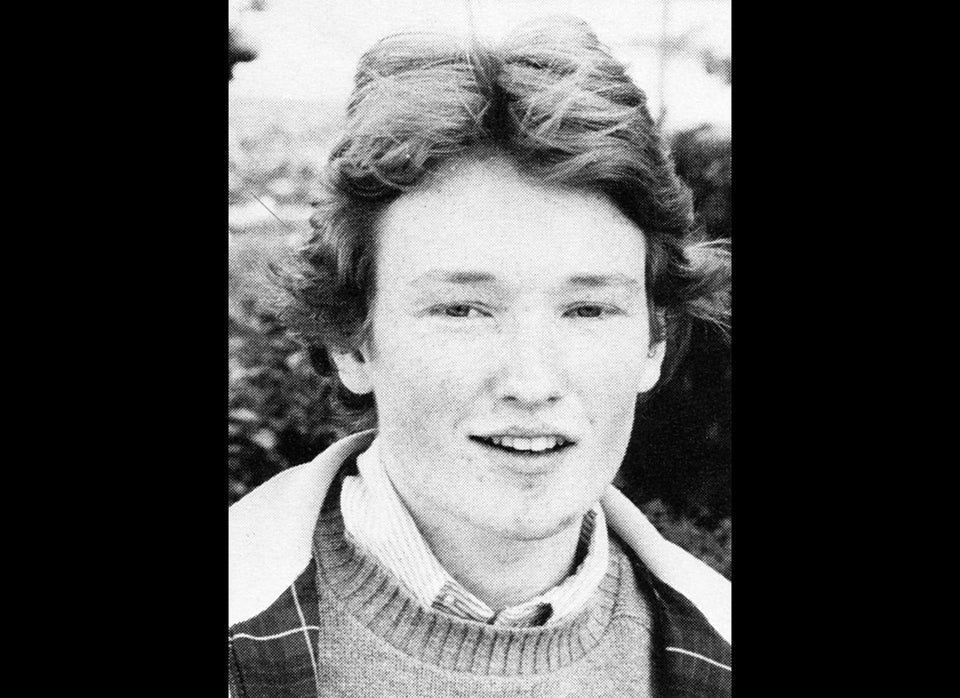 Late Night Hosts Before The Fame
Popular in the Community