The host of "Late Night with Jimmy Fallon" has been tweeting pictures of himself dressed as the main character from AMC's "Breaking Bad," teasing to a spoof coming in next month with the hashtag "Joking Bad."
Be on the lookout for "Joking Bad" in September.
"Breaking Bad" airs Sundays at 9 p.m. ET on AMC and "Late Night With Jimmy Fallon" airs weekdays at 12:35 ET on NBC.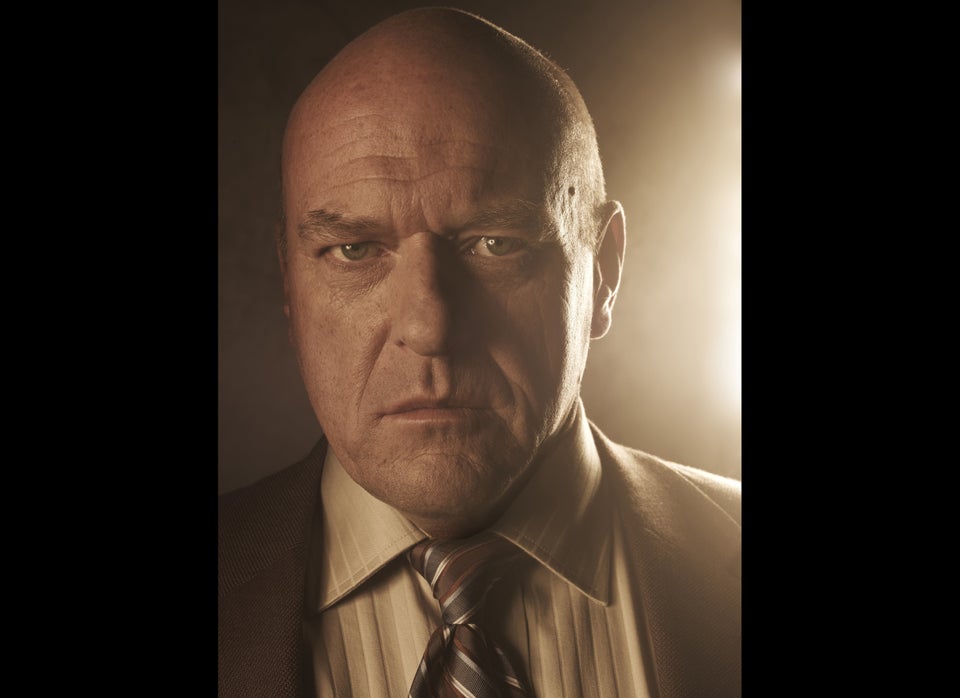 Breaking Bad Season 5 Gallery Images
Popular in the Community