Here's a story of a man named Jimmy... and pretty much every music superstar ever.
In honor of Super Bowl XLIX, Jimmy Fallon brought in an all-star cast of musicians to help him sing an a cappella version of Queen's "We Are The Champions." In fact, there was so much star power that the only way to fit them all on screen was to go all "Brady Bunch"-style. We're talking about Carrie Underwood, Sam Smith, Ariana Grande, Blake Shelton, Usher, Meghan Trainor, One Direction and even Christina Aguilera.
Fallon also brought in Will Ferrell and Kevin Hart for a lip sync battle later in the show, but the way the night started was nothing less than Aca-mazing.
"The Tonight Show Starring Jimmy Fallon" airs weeknights at 11:35 p.m. ET on NBC.
Before You Go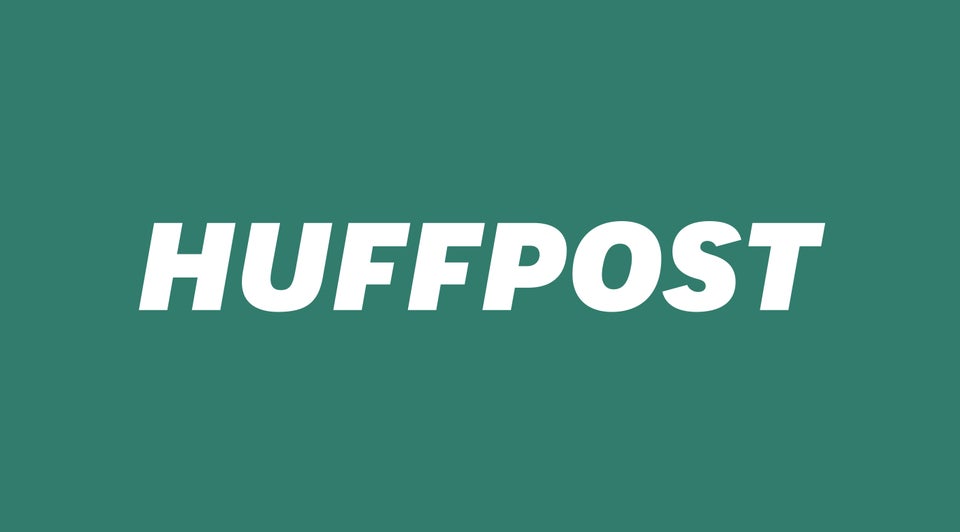 Jimmy Fallon
Popular in the Community